Banking & Financial services
Face market volatility with confidence.
Maximize your balance between risk and return. Find your path to sustainable growth.
Your challenges as a banking leader are many. From market volatility and fintech disruption, to evolving regulations and skyrocketing customer expectations. These place significant pressure on financial performance, including your capital adequacy, liquidity and efficiency ratios, and your ROA/ROE/ROTCE. To navigate complexity and come out ahead of the competition, you need the agility to plan for multiple scenarios in real-time to better understand your operations, workforce capacity, portfolio and profitability.
Increase profitability with data-driven insights
Capitalize on market opportunities before your competitors by leveraging data across your bank. Improve planning for line of business and products (mortgages, credit cards, deposits, etc.) and consolidate budgets and forecasts from various business units, entities and cost centers with ease. Quickly conduct scenario modeling and stress testing to ensure you're on a path to profitability.
Lead your bank to stronger results
To retain customers and win new ones, sales and distribution leaders need to rapidly adjust go-to-market strategies while ensuring that sales teams remain motivated to hit their targets. With greater visibility into performance and a comprehensive view of the commercial drivers across the enterprise, you have the insights needed to develop a connected revenue strategy and drive growth.
Optimize workforce planning and branch strategy
Develop a comprehensive understanding of your workforce capacity now and for the future. Connect your hiring strategy with branch planning, identify skilled talent shortages, and model detailed "what-if" scenarios based on market demand. Remove organizational silos and quickly make workforce planning decisions to close gaps.
Connect your business for better, faster decision-making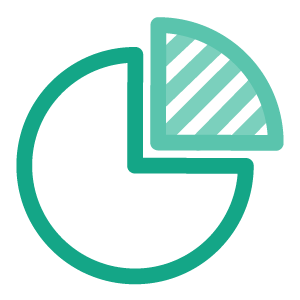 Finance
Unify your strategic, financial, and operational planning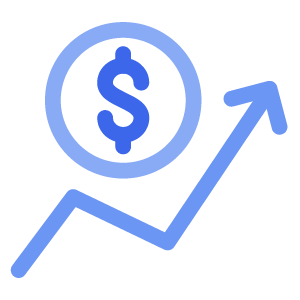 Sales and Marketing
Align your revenue strategy with sales and marketing execution
HR
Optimize your workforce readiness to drive better outcomes

"The traceability of data in Anaplan allows us to understand the driver-based cost allocation to a fine level of granularity."
Vice President, Financial Control Team, Mizuho Bank
Start planning with Anaplan
See a demo of our Connected Planning platform and unlock a
future of opportunities.