Maximize operational efficiency. Plan for uncertainty.
Are you constantly striving to shorten your time to market while dealing with new regulatory compliance and changing patient demands? To stay competitive and improve performance, you need a better way to improve speed, efficiency and effectiveness across your value chain.
Improve financial planning efficiency
Optimize your investments to align with market and consumer demands. Comprehensive scenario planning and real-time, automated forecasting allows you to focus on what's next.
Collaborate at scale
Spend less time chasing down information and spend more time working together across the value chain to deliver accurate, impactful decisions and life-changing outcomes.
Drive innovation & speed to market
Identify emerging opportunities and manage against evolving product demand. With visibility across the organization, you can prioritize investments, optimize R&D planning and get ahead of your competition.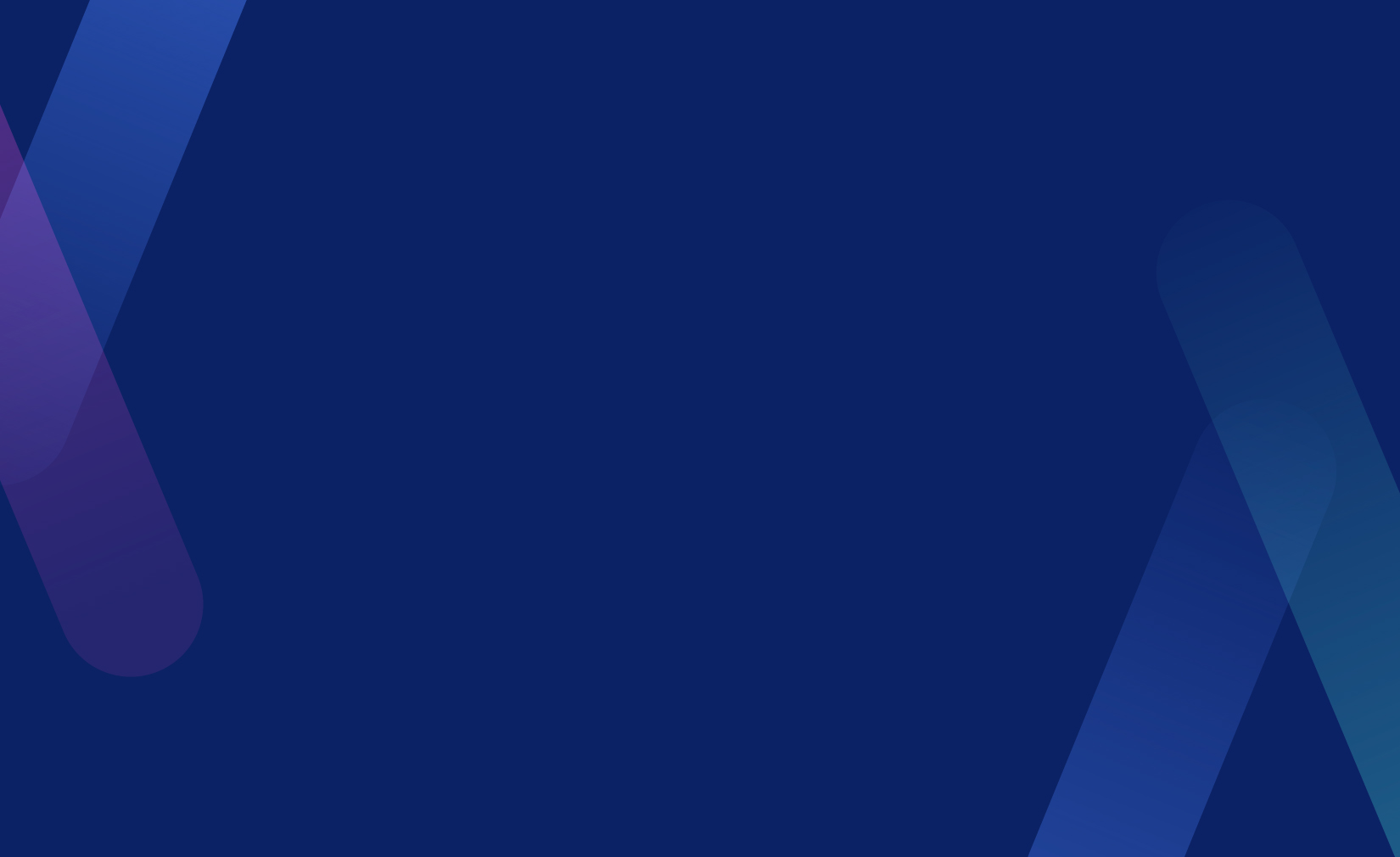 See how leaders in Life Sciences and MedTech plan with Anaplan
Bayer Crop Science plans with Anaplan
"We use Anaplan for all our planning and forecasting processes. Building scenarios for the business, visualization of our data, bridging different systems and processes."
CFO and Head of Finance
Bayer Crop Science EMEA
Connect your business for better, faster decision-making

"Now we change the numbers in Anaplan and see the financial impact on our business in less than a minute."
Head of Financial Modeling and Analytics, Bayer
Insights and perspectives
Start planning with Anaplan
Try a demo of our Connected Planning platform and unlock a future of opportunities.