Anaplan Academy instructor-led workshops
We offer virtual courses featuring hands-on learning with our certified training consultants
Level-up your model builder expertise
Choose the training setting that best suits your needs
Public training workshops
Learn Level 1 or Level 2 model building in one of our four-day, virtual training courses.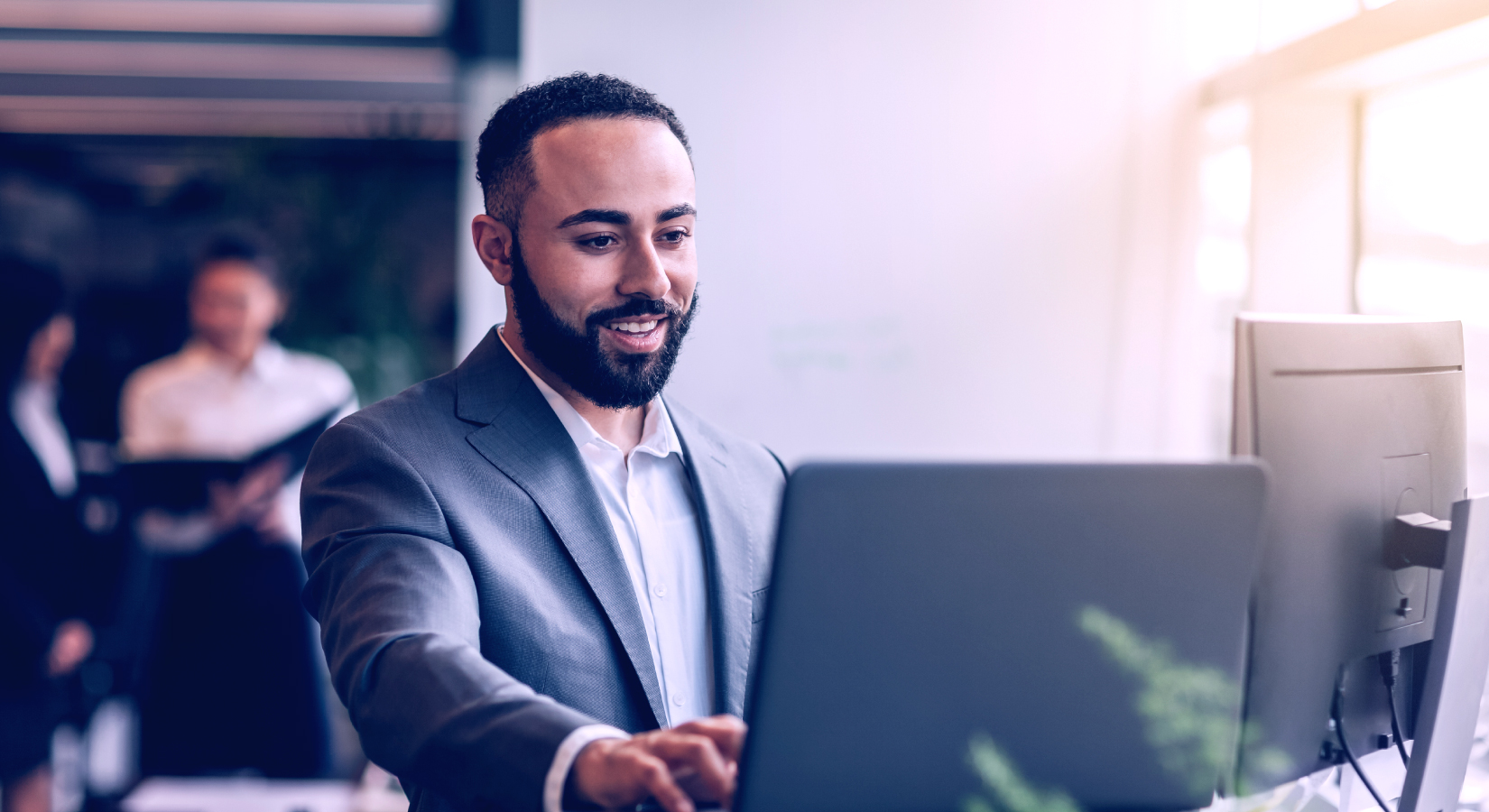 Private training workshops
We also offer Level 1 and Level 2 model building courses in private workshops for your company. Get individual attention from a dedicated trainer in a class of up to 12 learners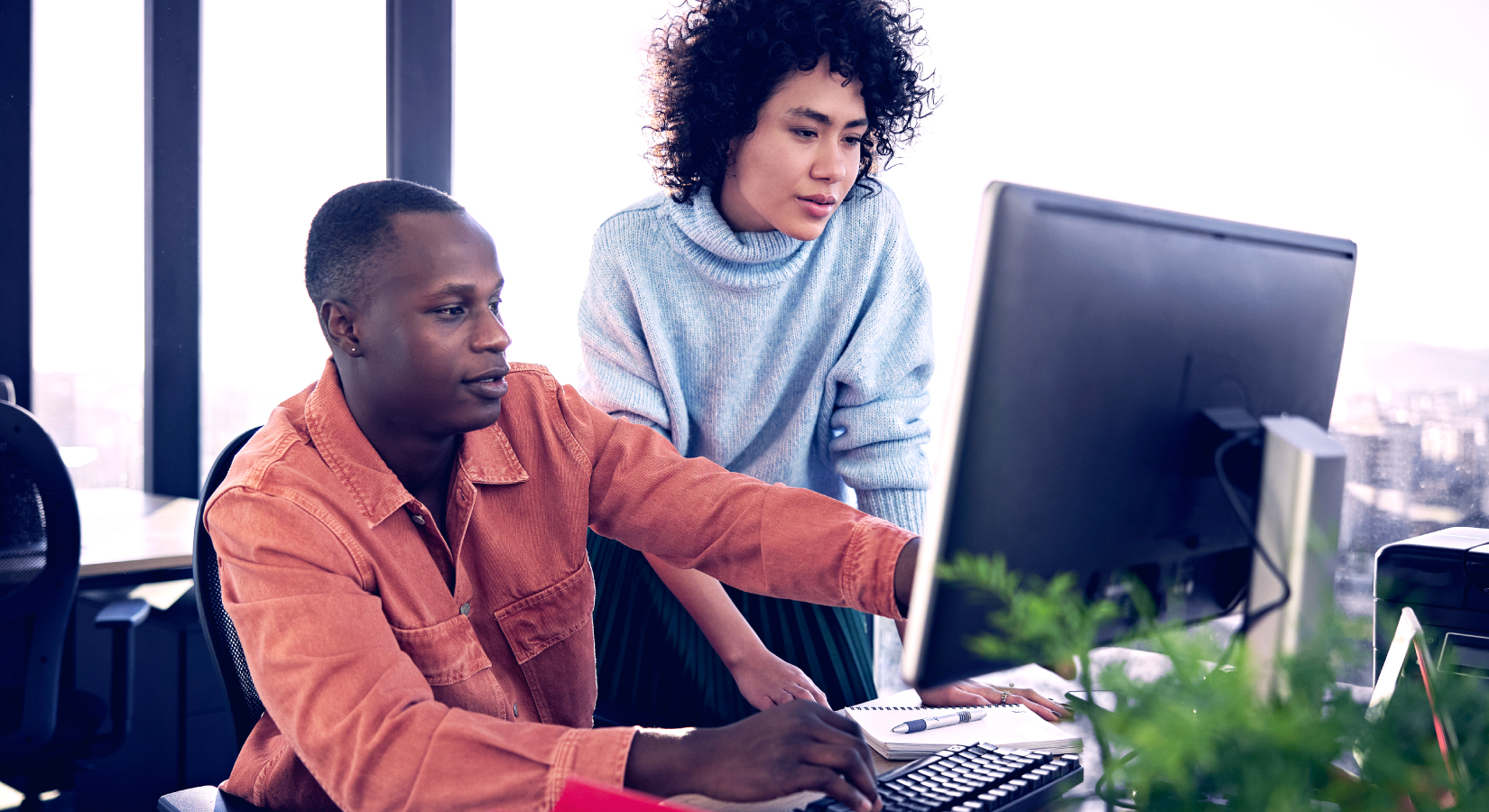 I'm happy to state the courses have a very good balance between theory and practice. Also an active user community is critical for the success of Anaplan in general (experience as an SAP consultant).
Marc J
Learning experience in Anaplan Platform was quite engaging and interesting. Learned many methodologies and techniques in interesting and visualized manner.
Syed H