A smarter way to minimize risk and protect profitability.
Face market shifts head on. Unlock faster paths to revenue growth.
Market volatility, rising costs, fierce competition and skyrocketing customer expectations all threaten insurers' razor-thin margins... which means you need a smarter way to plan. Leverage real-time data visibility and insights to identify new revenue and GTM opportunities, manage workforce capacity, and accurately forecast against budget and operational plans.
Forecast with confidence
You can't afford to be trapped in lengthy planning cycles. Generate insights from your complex sets of policy, customer and claims data from within one platform. Improve the accuracy and speed of forecasts (for premiums, commissions, claims, reinsurance, etc.), all while identifying areas to reduce costs and minimize risk.
Drive sales and distribution success
Keep agents and brokers motivated so you can win and retain market share. Unlock the intelligence and agility needed to drive a more connected revenue strategy so you can better capitalize on market opportunities and stay ahead of the competition.
Meet changing workforce demands
You are facing a significant talent shortage. Identify talent gaps that impede business success, model "what-if" scenarios, and assess financial impacts to optimize your workforce, manage risk, and drive results.
Connect your business for better, faster decision-making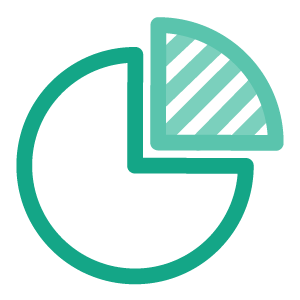 Finance
Unify your strategic, financial, and operational planning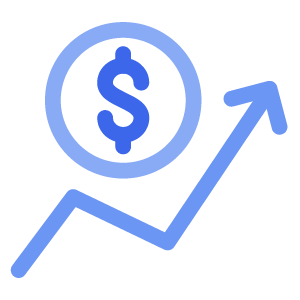 Sales and Marketing
Align your revenue strategy with sales and marketing execution
HR
Optimize your workforce readiness to drive better outcomes
"The CEO asked us for some information on [new] divisions. We were able to prepare that information in 30 minutes. He thought it was going to take us a week."
Group Financial Controller, Legal & General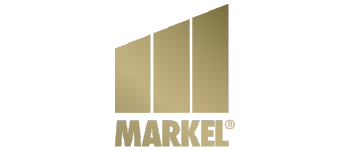 "We save 6,000 working hours a year with Anaplan, most of which had been spent collecting data, performing calculations, and reporting in spreadsheets."
Managing Director, Financial Planning, Markel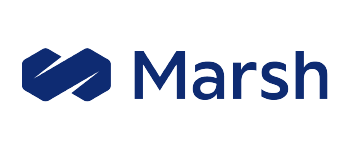 "Anaplan has enabled more time to be spent with clients, which is how it should be."
Senior Vice President Finance for Global Operations, Marsh
Insights and perspectives
Start planning with Anaplan
See a demo of our Connected Planning platform and unlock a
future of opportunities.