With proven and unique implementation methodologies,
our team becomes an extension of your team to ensure your success along your Connected Planning journey.
Just what you need, when you need it
We offer a variety of services depending on your needs, including traditional professional services, dedicated Solution Architects or Business Partners, and Success Accelerators. We provide access to all the resources and expertise—and we tailor them, as needed, to your specific needs. Like to learn on your own? No problem. Want us to show you how? Yup, we can do that. Want to go even further? We will take you there.
Making Anaplan work best for you
Our professional services are often used during the implementation phase. We work alongside our partners to get you on the route to success quickly and effectively and our commitment to you continues through enablement, deployment, and beyond. We start with optimizing your deployment for performance, efficiency, flexibility, and usability. As you get up and running, we make sure to help you maximize your value by enabling internal resources to do their best work and by auditing your deployment to ensure its efficiency and effectiveness. We advise you on ways to achieve even more, based on the best practices from our partners and your peers. And, throughout our interactions, we partner with you to make sure your vision maps closely to reality.
Partnering with you every step along the way
We team you with a dedicated Customer Success Business Partner or Anaplan Solution Architect to guide you through your journey, with an eye towards accelerating business value all along the way.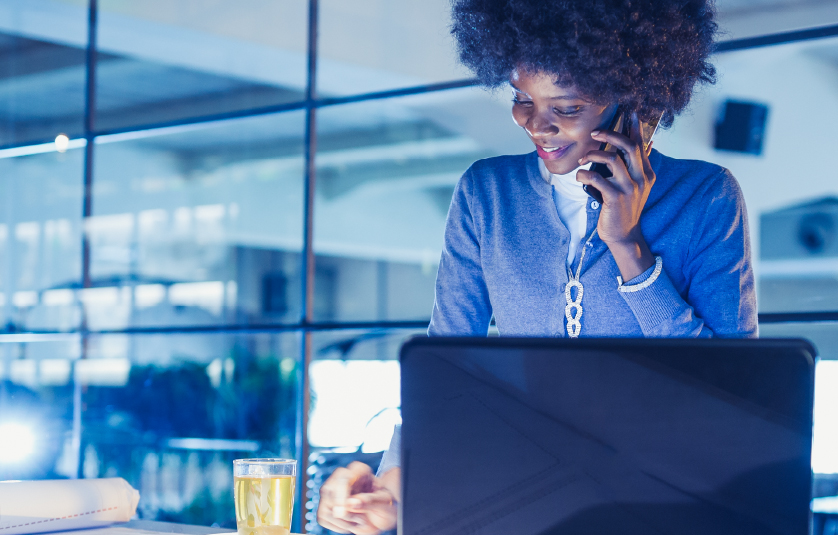 Our Success Accelerators offer fixed-fee packages that cover a variety of workshops and product training courses to enable you to get the most out of the Anaplan platform. Want Launchpad or Anaplan Lifecycle Management training? No problem. Model optimization or concurrency testing? We have you covered. And these workshops run the gamut from data integration and data hubs to Centers of Excellence, model designs, and processes.
Want white glove treatment? We're here for you
Need more dedicated support? HyperCare is our premium product support offering. Your dedicated resource knows you and your Anaplan environment. We monitor your application and proactively reach out to catch issues at their earliest stages.