Connect purchasing plans to unlock
hidden cost savings
Anaplan applies hyperscale computing across global supplier sourcing
and purchasing plans to drive quantifiable cost savings
Connected sourcing and procurement
planning as a competitive advantage
Model sourcing and procurement decisions with hyperscale intelligence
Leverage real-time collaboration across departments, functions, suppliers, and customers
Enable supplier collaboration to break-down silos and unlock end-to-end visibility and control.
Establish procurement as the credible source of truth for all supplier sourcing and related planning decisions.
Aggregate spend data into a centralized view, allowing changes in one area to immediately roll to all others.
Make purchasing insights actionable
Align people, processes, and technology to enhance predictability.
Improve spend forecast accuracy by applying audience intelligence and advanced algorithms to pinpoint anomalies and benchmarks.
Deliver sourcing breakthroughs with a rich library of available analytical methods, templates, and ad hoc functions.
Discover fresh perspectives on supplier savings through a connected sourcing and purchasing planning process.
Predict and model the impacts of change
Adapt your sourcing and procurement strategy at the speed of business
Gauge the impact of supplier changes and increase spend forecast accuracy with scenario modeling.
Get full line-of-sight visibility into suppliers, products, risks, and change across the supply chain.
Shift decisions from reactive to proactive while confidently anticipating the right moves to optimize revenue, cost, and profit.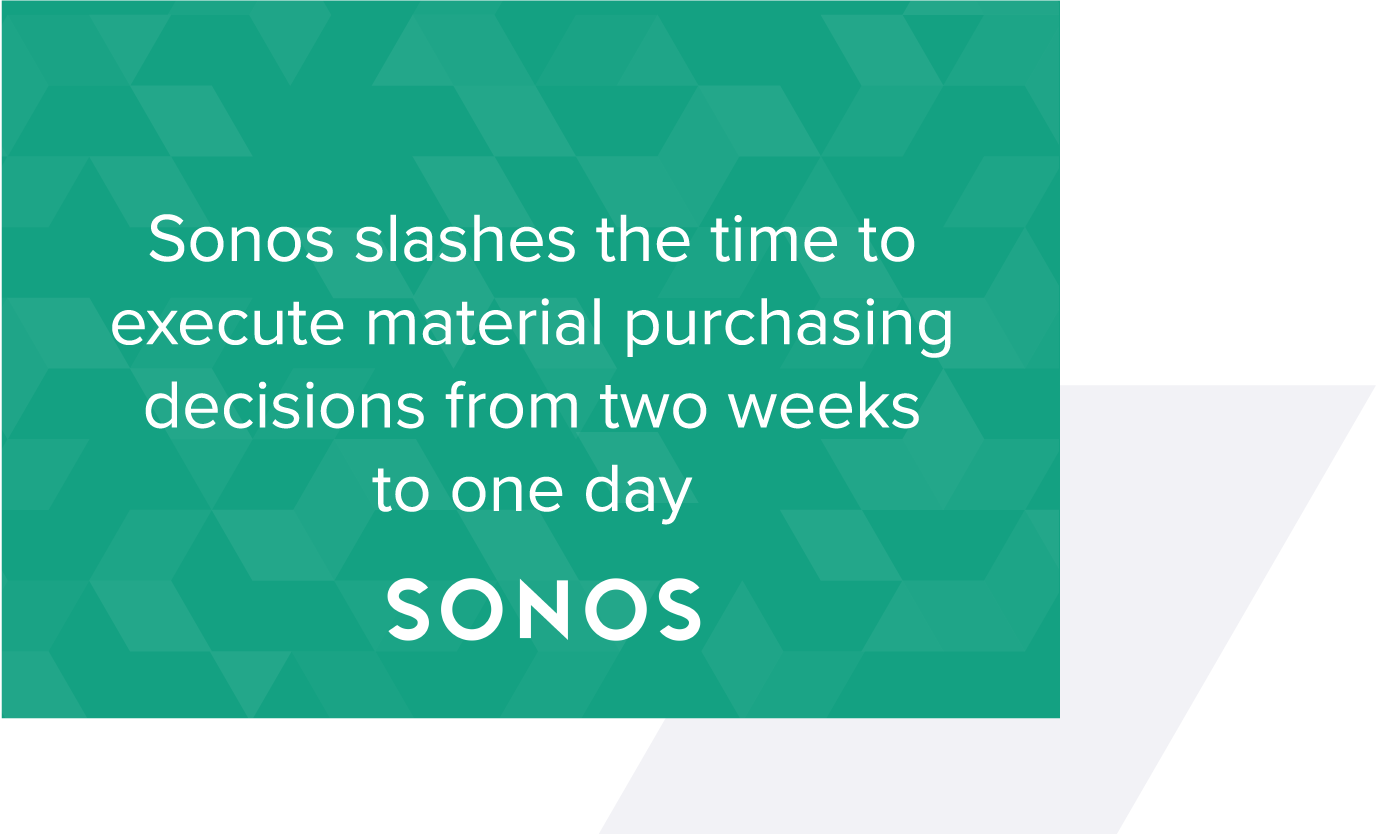 Execute with synchronized agility
Create profitable and resilient responses to supply chain variability.
Create profitable and resilient responses to supply chain variability.
Create center-to-edge supplier alignment and enable course corrections within hours.
Pivot entire supplier sourcing decisions in days while avoiding demand shortages and achieving shipment targets.
Benefit from compliant, secure autonomy that empowers people directly across the operation.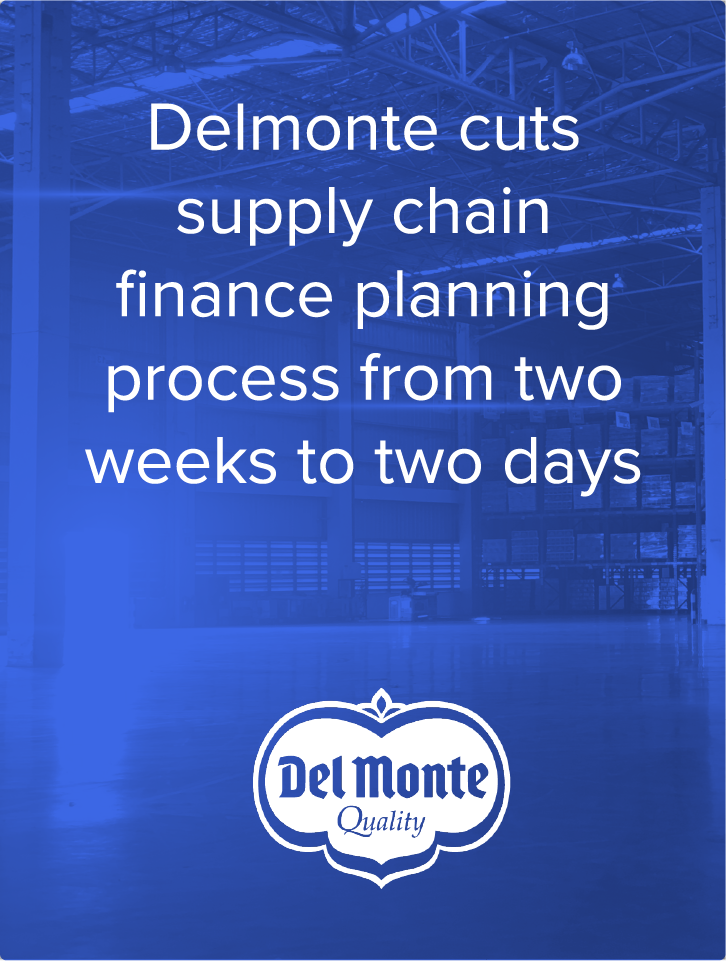 We can do things two to three times quicker and more efficiently than we ever did before.
Ardy Duwel

, Head of Commercial Projects

,

Unum