Anaplan Live! 2022: Overcoming the internal issues that derail supply chain management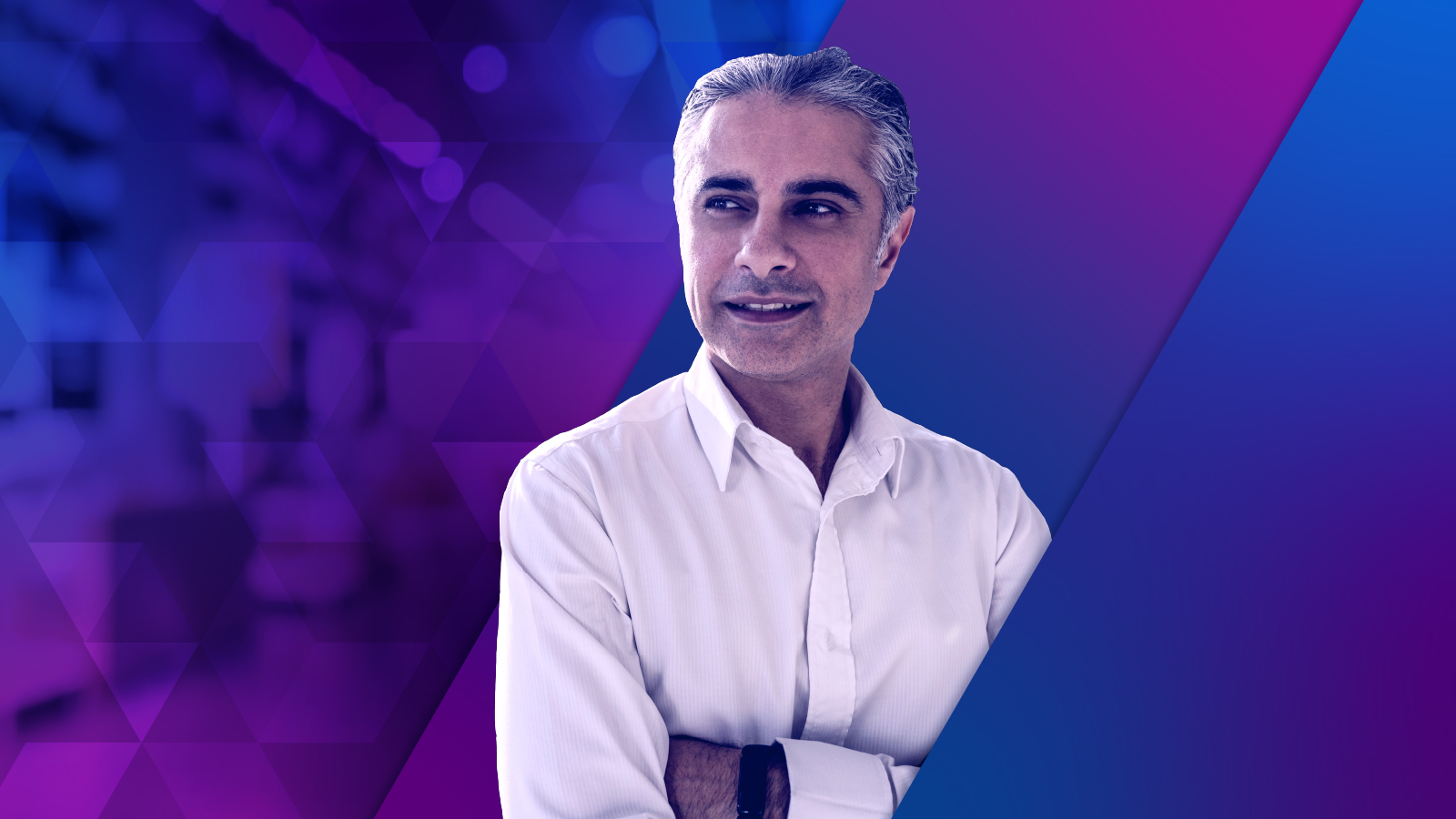 Learn about the internal issues that derail supply chain management and how to overcome them.
Managing your company's supply chain is a little like being a baseball umpire: No one really notices what you do until something goes wrong, and people tend to blame you even when you've used your best judgement and worked hard to be in position to make the right call. Despite almost two centuries of industrialization, our supply chain situation is more difficult to understand and manage today than ever before – meaning that you're under the microscope more than ever.
For many organizations, it's not just the external supply chain management forces that conspire against your success – it's also internal issues. Different parts of the organization may manage their suppliers differently, measure success in different ways, and even maintain parallel relationships with the same suppliers. That doesn't help make operations function more efficiently; it complicates things, stresses the supply chain in an inconsistent way across the business, and puts an unfavorable spotlight on supply chain managers that they don't deserve.
At Anaplan Live! 2022, businesses at every stage expressed a desire for greater consistency in demand, supply, and financial planning. Some independence at the local or regional level is good, but too much creates anarchy. Peter He, operations analytics manager at Vita Coco, has experienced that first-hand. "We operate in many different countries and regions," he said, explaining that each one of these geographies have their own idiosyncrasies. "Planning at the lowest level in every specific market is a bad idea."
Instead, "we wanted to shift our demand planning upward into a centralized standardization," said He. That will streamline financial planning as well as demand and supply planning."
Doing this for a rapidly growing company required the right technology. "Transformation is what we're going after," he said. "We needed to put in guardrails. Standardization is really the word. Anaplan does a really good job of putting guardrails around companies that are shifting from a start-up phase into more enterprise-level planning."
Bigger companies with evolving supply chain models also need standardization. When Nvidia moved to a new business model that extended it from one supply chain to four, "each had distinct custom tools and proprietary solutions," said E.J. Tavella, managing director supply chain GTM lead, west region for Accenture, who worked on Nvidia's implementation of Anaplan. "As they grew each supply chain, each of those additional groups began to build out and use their own custom tools and proprietary solutions. So instead of having three tools for each process, you had three times four."
Some degree of standardization was needed, but not at the cost of adoption. "Culturally, at Nvidia, users want it to work the way they want it to work," said Tavella. "They're very passionate about their process and how it's designed. We did this demand planning project (with the team), making them comfortable so that even though they were moving toward a unified platform, they could still have their subtleties, but also connect their data across the different groups."
This ability to provide supply chain management standardization and at the same time allow some flexibility for regional managers is a key to adoption and satisfaction among the users, Matthew Dickerson, planning systems manager at Jaguar Land Rover told us. "In our first implementation, we had 150 users, all used to the old ways of working globally," said Dickerson. "How do we get them to buy into what we're trying to do and make sure we keep everyone really close?"
The secret for Jaguar Land Rover: Deliver results. The month after implementation, forecast accuracy increased by 3%, and has continued to increase over time. Reporting time dropped from 24 hours to 15 minutes, and costs for supply chain management have been trimmed by £1 million.
"When we finished on time and on budget, everyone was astounded," Dickerson said.
These anecdotes were typical of the speakers in the Supply Chain track at Anaplan Live! 2022. You can hear these entire sessions – and others on the Supply Chain track – by visiting our Anaplan Live! hub.
Supply Chain track at Anaplan Live! 2022