Announcing our 2020 Anaplan award winners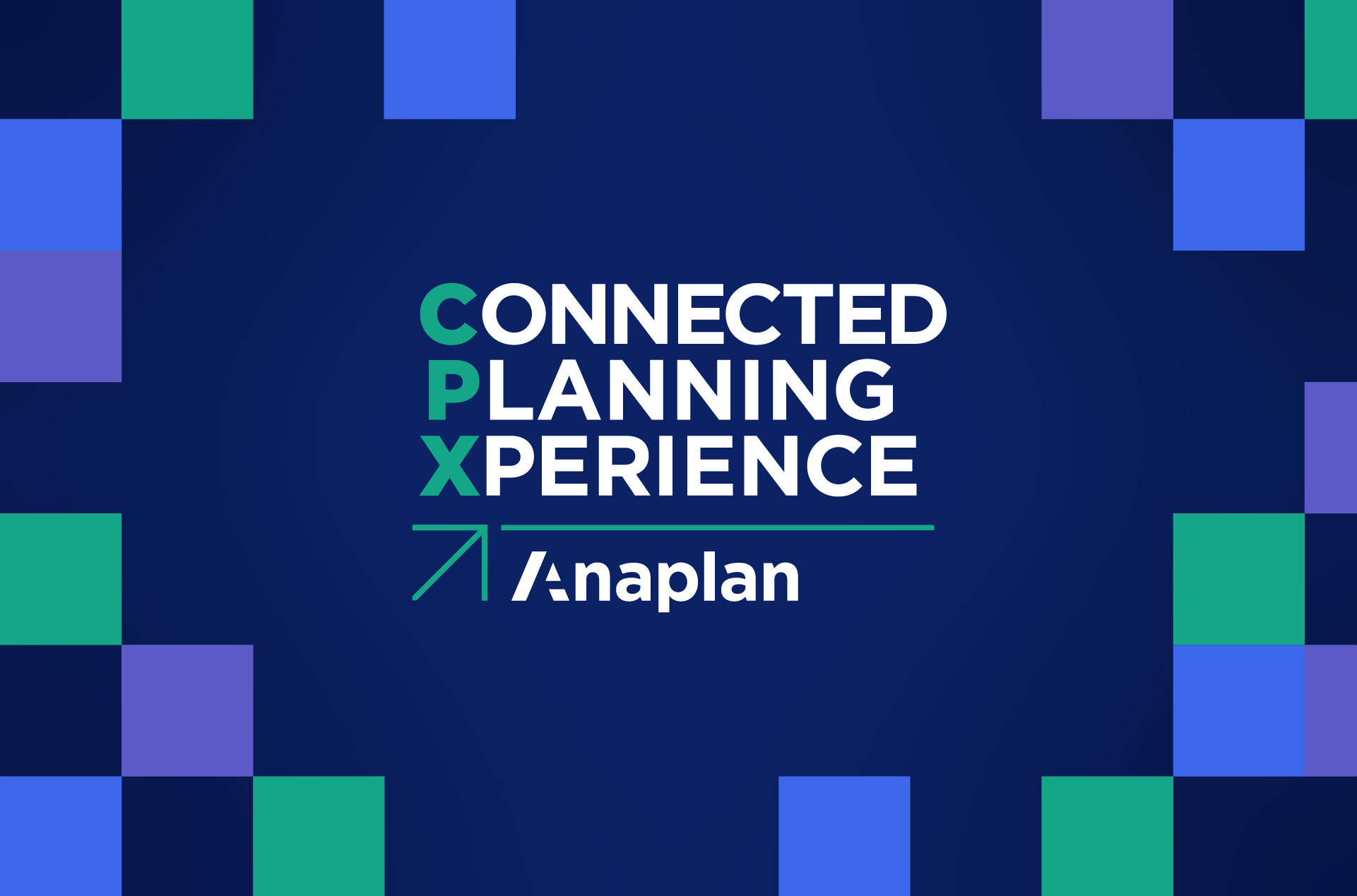 When CPX 2020 became a virtual event, we made sure our annual awards ceremony didn't get lost in the digital shuffle. After all, recognizing our users' achievements is a treasured part of the CPX experience that I look forward to each year. I was so pleased to be able to give awards — maintaining proper social distance, yet with requisite pomp and glamour — in three categories at DigitalCPX.
Master Anaplanner of the Year: Serena Zhang, Sales Operations Manager, Splunk.
Serena was chosen based on the votes of 500 Master Anaplanners worldwide. In her seven years of Anaplan experience, she has honed her technical and business skills with the Anaplan platform. The optimized Anaplan architecture she built at Splunk enables one individual to manage two-thirds of the company's headcount. And there's a fun fact about Serena: I offered her her first Anaplan-related job back in 2013. In accepting the award, Serena quoted Hellen Keller: "Alone we can do so little. Together we can do so much."
Center of Excellence Leader of the Year: Rachel Goering, Senior Finance Manager, DaVita Kidney Care.
Centers of Excellence enable companies to have a successful Connected Planning journey, and under Rachel's two-year leadership, DaVita has gone from strength to strength. A fun fact about Rachel: She has trained more than 5,000 Anaplan users and her eight-person team manages 80 different Anaplan models. "I get the opportunity to introduce new users to the power of the Anaplan platform," Rachel noted in accepting the award.
Student Anaplanner of the Year: Courtney Koyama, California Polytechnic State University.
Anaplan's University Connect program empowers students around the world with the digital skills they need for their careers. Courtney, who just graduated with a Bachelor of Business Administration, Information Systems from Cal Poly, has made the most of the program, completed Level 1 and Level 2 model builder coursework, and gone on to mentor her fellow students on the Anaplan platform. "I'm very excited to see where my Anaplan journey takes me," she told me in our virtual awards ceremony.
I want to congratulate Serena, Rachel, and Courtney on their awards, and thank them for their ongoing commitment to their companies, to Anaplan, and to the Anaplan Community.