Announcing the Winners of Anaplan's EMEA 2016 Partner Awards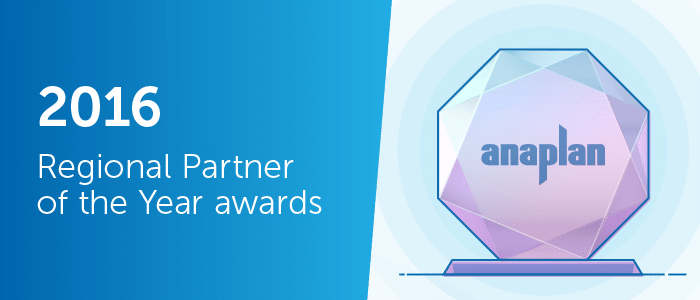 We at Anaplan are very proud of our partners around the world. These great companies—some 100 strong in Europe, the Middle East, and Africa (EMEA) alone—help drive planning transformations around the world. Our Partners are hands-on Anaplan experts, and many package their expertise into apps—available in the Anaplan App Hub—that add even more value to the Anaplan platform and serve even more customers.
At Hub16 events held throughout Europe over the last few months we recognized several partners for outstanding work. Four were recognized for performance in specific geographies, and two others earned regional awards for delivery excellence—that is, we acknowledged their expertise in helping customers become smart businesses. Please join us in congratulating these outstanding partners:
Regional Partners of the Year for 2016
Benelux
Deloitte Belgium —For the last two years, 15 consultants at Deloitte Belgium have provided outstanding assistance to Anaplan customers in the region. The consultants at Deloitte Belgium specialize in finance and supply chain work, focusing their efforts in the insurance and pharmaceutical industries. Janssen Pharmaceutica, Nederlandse Spoorwegen and many other customers benefit from the continuous commitment of the Deloitte Belgium team.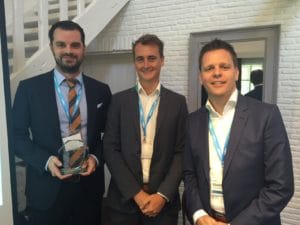 France
Atkan —In just 18 months, the ten consultants of Atkan have brought nine customers into the Anaplan family, including hyper-growth ridesharing company BlaBlaCar. Working with midmarket companies across industries, Atkan has deployed Anaplan in finance, HR, and supply chain departments. We can't wait to see what they'll do next.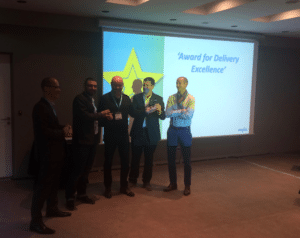 Nordics
Executit —Started in Sweden, Executit has built a fast-growing, Anaplan-centered operation with great business savvy. Its satisfied clients, including CircleK and BillerudKorsnäs, appreciate the combination of application intelligence and management skill that Executit brings to every job. The partner has now expanded into Finland and Singapore, and is building a suite of apps and offering them in the Anaplan App Hub.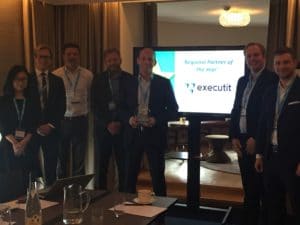 United Kingdom and Ireland
Bedford Consulting—Bedford has worked with Anaplan since we launched our partner program almost five years ago. The company has 15 consultants exclusively focused on Anaplan, and this team provides planning, budgeting, forecasting, and consolidation solutions to businesses such as the Carluccio's restaurant chain. Bedford has helped some of our largest, most complex customers succeed with Anaplan, and is also an excellent partner in sales and marketing campaigns.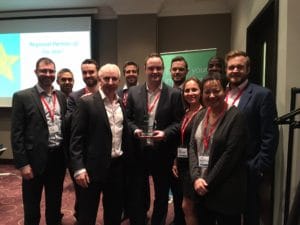 Awards for Delivery Excellence
France
Accenture — For two years, the global consulting firm Accenture has helped customers in France deploy Anaplan. More than 20 Accenture consultants work with clients (including investment firm Natixis Global Asset Management) across lines of business and industries; the firm's biggest successes have been in insurance and banking. The company has also signed an Accelerated Growth Partnership (AGP) agreement with Anaplan.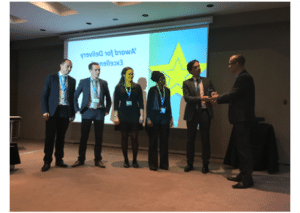 United Kingdom and Ireland
PwC —Advisory firm PwC has worked with Anaplan in the UK for more than three years, helping joint customers like Provident Financial Group transform its finance operations—particularly in areas of planning, budgeting, and forecasting. The award recognizes PwC's significant partnership on strategic projects for some of the UK's largest organizations.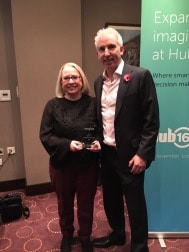 Please join us in congratulating our 2016 partners of the year. Learn more about Anaplan's fast-growing community of consulting partners at /partners/.