Culture Series: Core values at Anaplan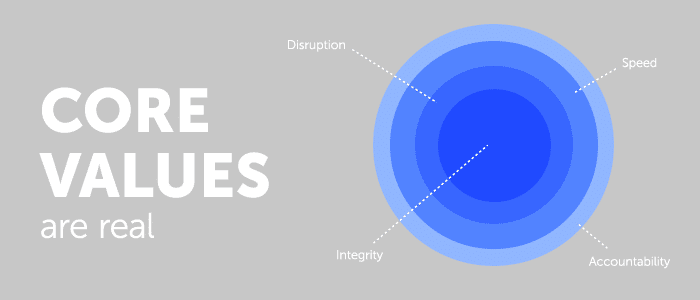 If you ask employees at any company, "What do our company's core values mean to you?" most likely all of their answers would be different. This blog series explores how employees on different teams across Anaplan experience our core values of speed, integrity, accountability, and disruption. Read on to find out what the Anaplan core values mean to Anaplanner Peter Tubig.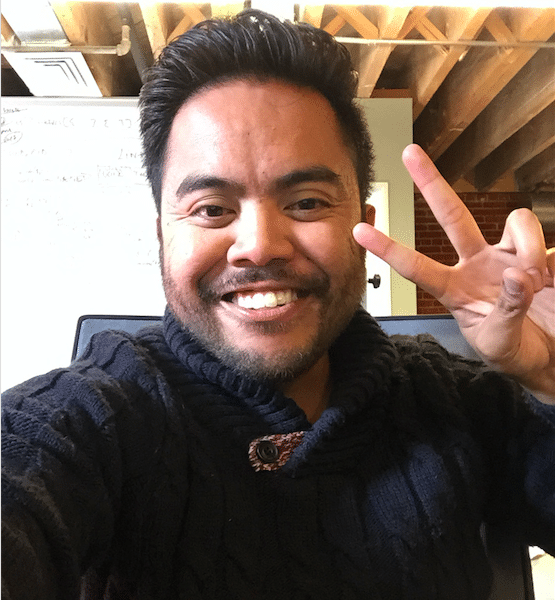 Name: Peter Tubig
Job title: Sr. UI Engineer, Anaplan
Location: San Francisco, CA
Tenure: One year
About: Peter organizes regular karaoke sessions (and participates heavily), as well as many other fun activities. Always quick to lend a hand, Peter is incredibly upbeat, positive, and generous with his time and insights.
Q: This question is about disruption. Tell me about a time you took a risk that paid off.
Peter Tubig: Recently one of my colleagues and I introduced a new UI framework to our global engineering team. On our team we value innovation and rapid development, and individuals feel empowered to share their ideas. We thought our new UI framework would address some of the technical challenges that the team was working to overcome. I appreciate that we had the space and encouragement to present our ideas.
Q: Speed is another one of Anaplan's core values. How do you feel that Anaplan enables you to move quickly?
Peter: The first thing that comes to my mind is collaboration. It is the collaborative spirit that makes it possible for everyone to keep up with the fast pace and have a great time doing so. Additionally, as a team we try to work in an agile way—rapid prototyping and things like that. That also helps our team succeed.
Q:Tell me what personal accountability means to you.
Peter: I think that personal accountability means feeling ownership over your work. It is a mixture of obligation and empowerment, and you feel a dedication and passion for what you're building and working on. It also means not wanting to let your team members down.
Q: How does your team overcome challenges?
Peter: I believe in clear, open communication and have noticed that in general everyone at Anaplan seems to as well. Transparency has helped my team overcome obstacles and move forward together.
Q: What is the biggest thing you've learned about yourself since joining Anaplan?
Peter: That my energy really affects the company. An important element that I bring to my team is my positivity—it's contagious!
Q: What do you love most about working at Anaplan?
Peter: The positive energy within the team is one of the things I love most about working at Anaplan. We have a great team! Not just the engineers that I work with on a daily basis, but everyone across the company. Enjoying the people that I work with is important to me, and I wouldn't be here without that. Having a good, connected team allows any frustrations to fall by the wayside.
To learn more about opportunities at Anaplan, visit us at www.anaplan.com/careers