Anaplan Live!: Finance tackles the human side of digital transformation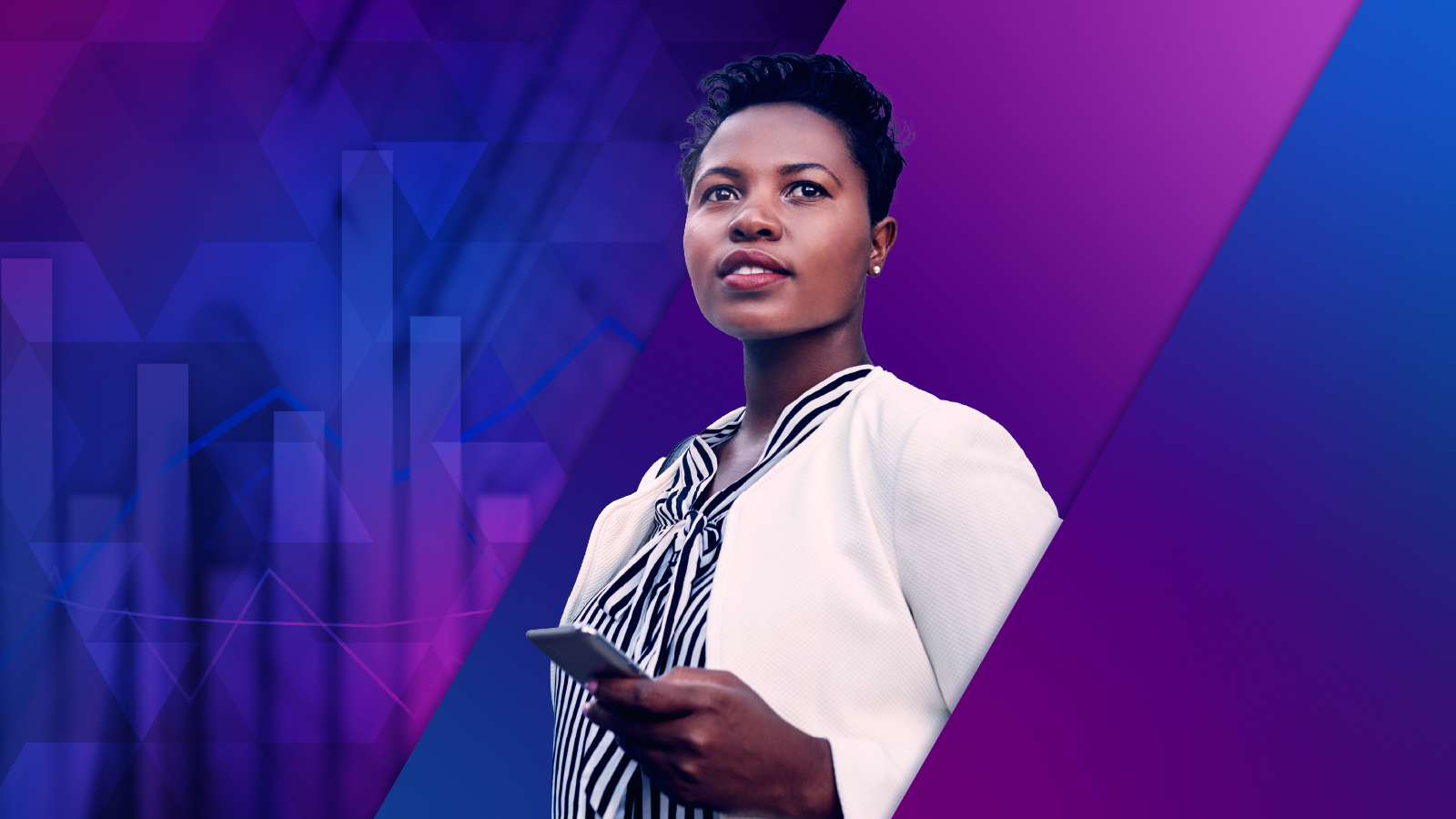 Finance leaders shared their digital transformation approach and experience at Anaplan Live! 2022.
In the age of digital transformation, finance finds itself in a unique position of power. As one of the panelists at Anaplan Live! 2022 put it, "transformation goes directly through the finance department" – an acknowledgement of finance's emerging authority in determining what transformation's objectives are. It also nods at the idea that finance needs to evolve its partnership with IT and that failure to do so can pose an existential threat to your business.
That sentiment resonated with audience members. "Everything goes through our finance team – so if finance isn't happy, we have to make some changes," said Danielle Grooms, senior accounting manager at Greystar and an attendee at Anaplan Live! At her company, finance and IT "both work hand in hand. There's got to be strong communication between the two. Our IT department has to set us up for success and get that data integration foundation built so our finance team can do what they need to do."
Finance's involvement can dramatically alter the perception of transformation, Grooms said. "We just recently became a customer (of Anaplan), and where we were coming from, it was an event," she said. "Moving forward, we're having to change our mindset [because transformation is] a process. It's got to be a continuous thing that goes on within our company. It's got to be a relationship that's built upon and stabilized."
Grooms' comments – and those of many of the panelists in the finance track – pointed out a critical but frequently overlooked reality of digital transformation. The natural tendency is to view transformation as a technology exercise, but it also represents a test of your organization's ability to master the human aspects of reinventing your processes.
In fact, one of the sessions was entitled "Transformation is a Journey, Not a Transformation: The Vision for Modern Finance," spotlighting ServiceNow's transformation efforts. "Executive alignment is key," said Hwa Tsao, vice president of strategic finance and FP&A at ServiceNow. "You need a vision. Then you need the sponsorship of the leadership to push the planning as a process. It's an ongoing journey to get our executive team on the same page: What are our priorities, and what are the types of things we need to rotate everyone around? Then, can we get to a standard process to execute those priorities? It's a continuous journey. "
"One of the executives at Fidelity said they were going through a once-in-a-lifetime transformation," said Matt Ku, managing director and TBM practice leader at Deloitte and a panelist in the session "How Fidelity Unlocked Technology Spend Insights to Inform Strategic Business Decision-Making." "With that comes a lot of change for people needing to understand what their new role is in the overall model. A lot of the hesitancy and push-back is because their jobs are changing. They're looking at things in a very different way. So the need to support change management was very apparent."
At the same time, finance can be strategic in how they manage transformation. "Delivering results has a tendency to overcome objections and prime the pump for next steps," said Matt Engel, head of corporate FP&A at Advance Auto Parts. "Identify use cases that are going to deliver the most value for the business or solve the most pain points, and go after those," he advised. "For us, that's helped with change management and adoption has been easier. And the pain points we've been able to solve, we're taking those and asking for a little bit more."
Every organization wants to see immediate impact but staying focused on steady improvement over time is the only path to success. "It's a journey, not a sprint," said Fernando Schreiner, director of FP&A at Gensler. "We are in year six, and we have put together a three-year roadmap for what we want to do next."
That process-oriented approach allowed Schreiner's organization to flex its abilities during the pandemic in response to pressures from above. "The board wanted answers from us in FP&A as business partners – but they wanted same-day answers or answers the following morning, not week-to-week answers," he said. Having already embarked on a transformation journey, his team was up to the challenge. The ability to "make some quick tweaks to the model and answer those quick questions that the board had for us was absolutely priceless," Schreiner said. "Otherwise, we wouldn't have been able to support the board the way we did – and allow them to make data-driven decisions."
The use of technology to manage the human aspects of transformation is just one of the topics our customer speakers shared at Anaplan Live!
To hear their entire sessions and others on the Finance track, visit our Anaplan Live! hub.