It's time to make better decisions
Great ideas often emerge out of necessity. This rings especially true for Anaplan founder Michael Gould. Frustrated with traditional planning tools, Anaplan was created in his York, UK barn with a simple objective in mind: to make planning better.
As a result, the entire concept of planning was disrupted, and Anaplan was born. Over the past 10 years, Anaplan has helped companies create, execute, and achieve better business plans through Connected Planning, an approach that connects people, data, and plans. It provides organizations with a better way to make collaborative, dynamic, and intelligent decisions.
Today, we are very excited and proud to share that our company has reached a significant milestone in our own plan by ringing the opening bell on the New York Stock Exchange (NYSE: PLAN).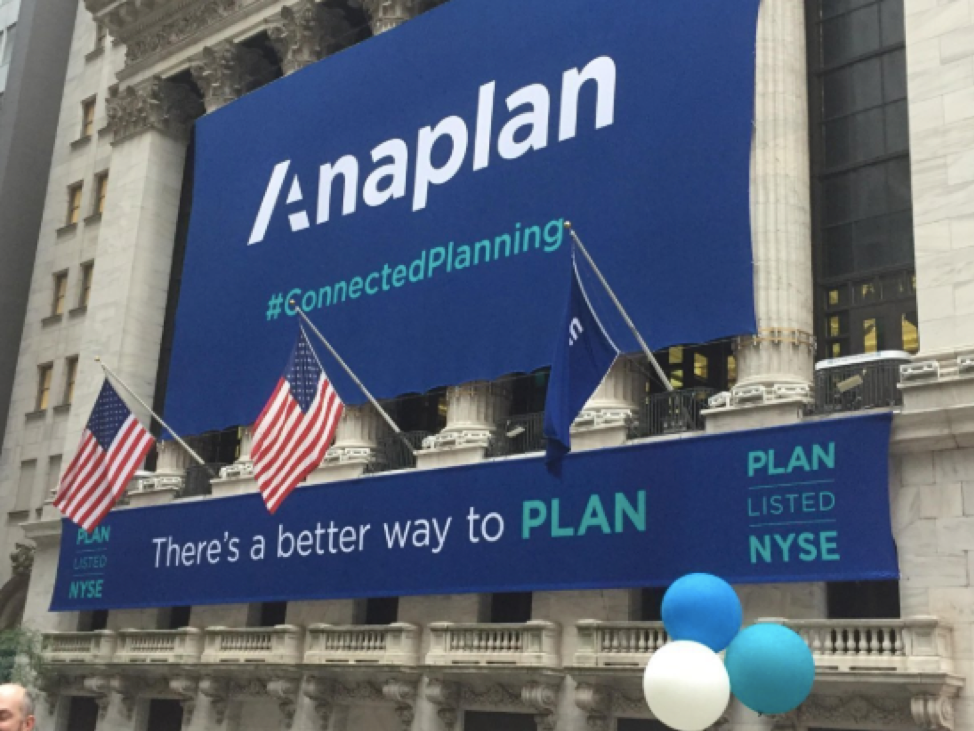 We want to thank all Anaplanners, our customers, and our partners for their support, commitment, and dedication to us. We recognize that this exciting milestone would not be possible without the passionate, hard-working people that stand enthusiastically behind our platform every single day.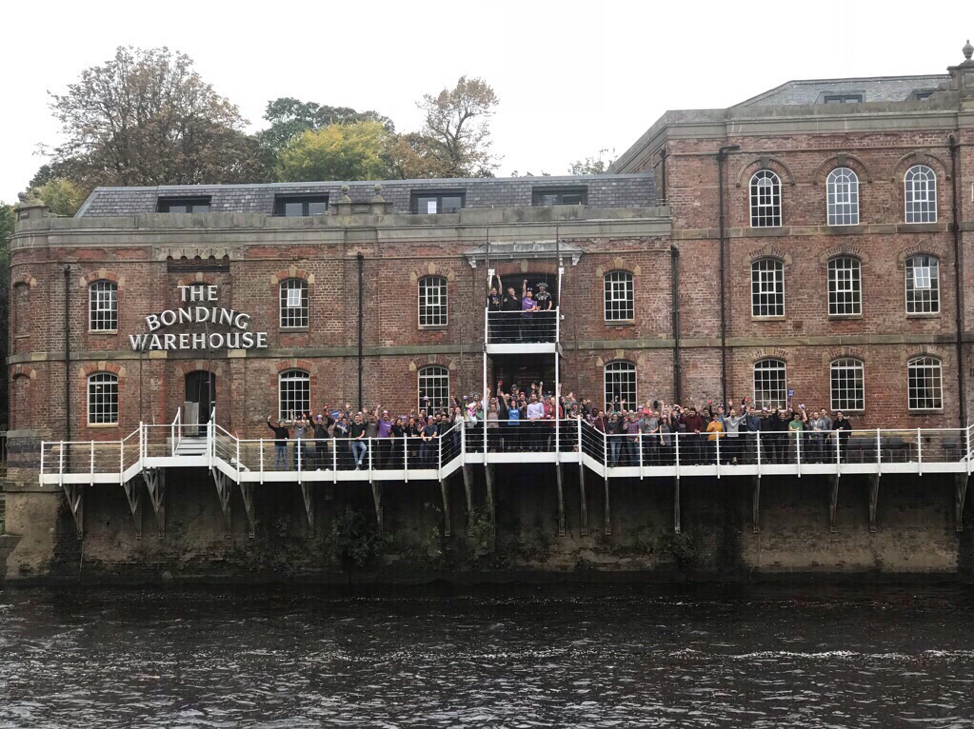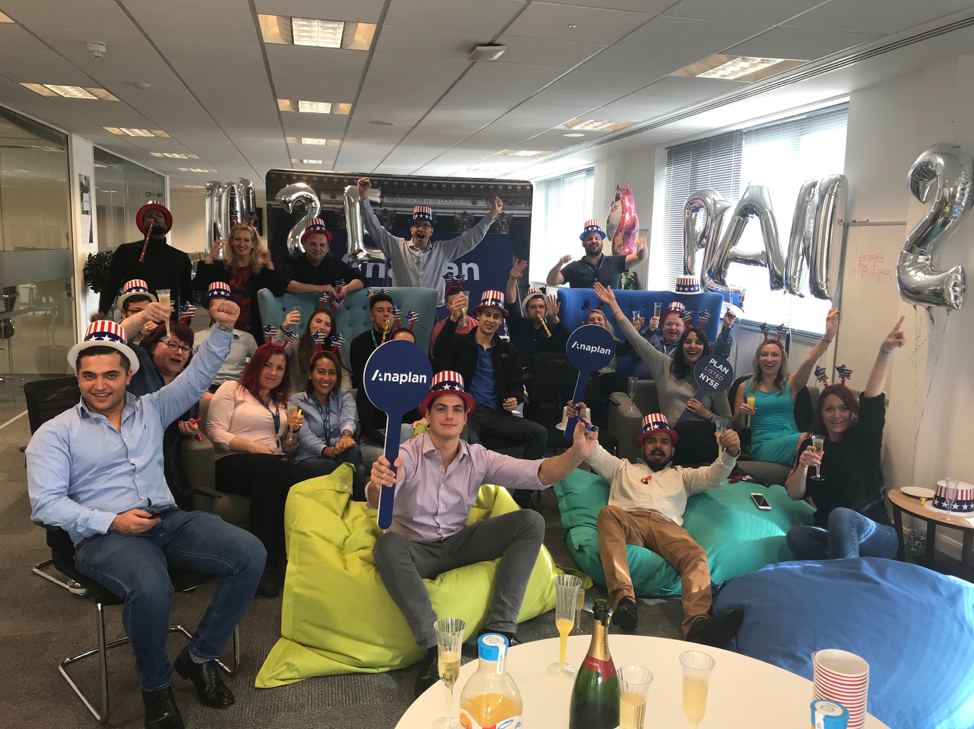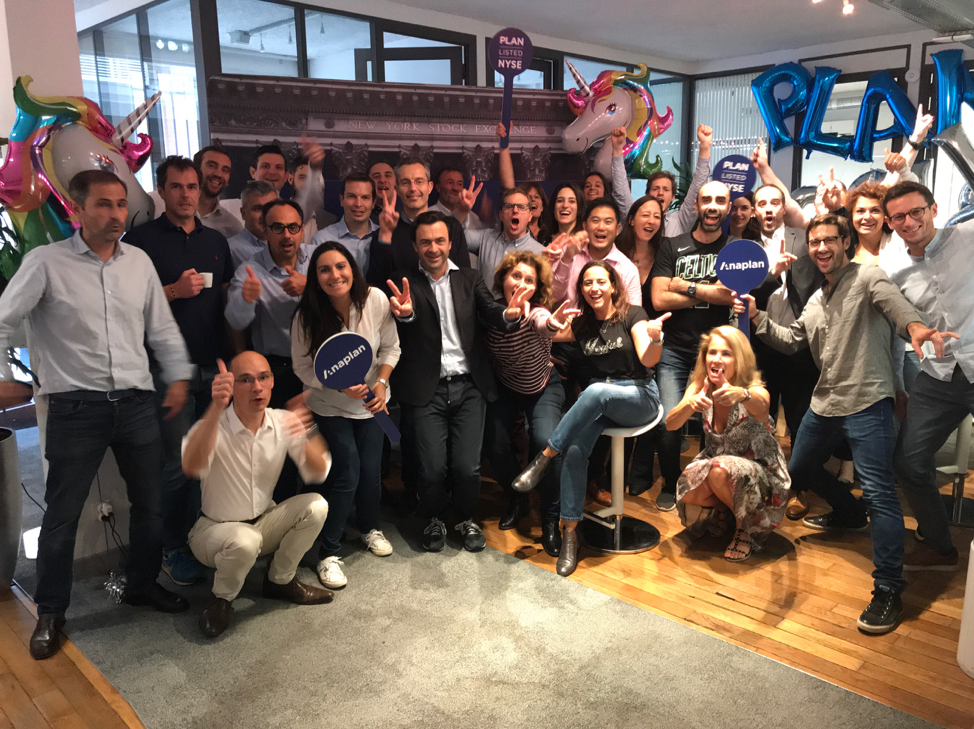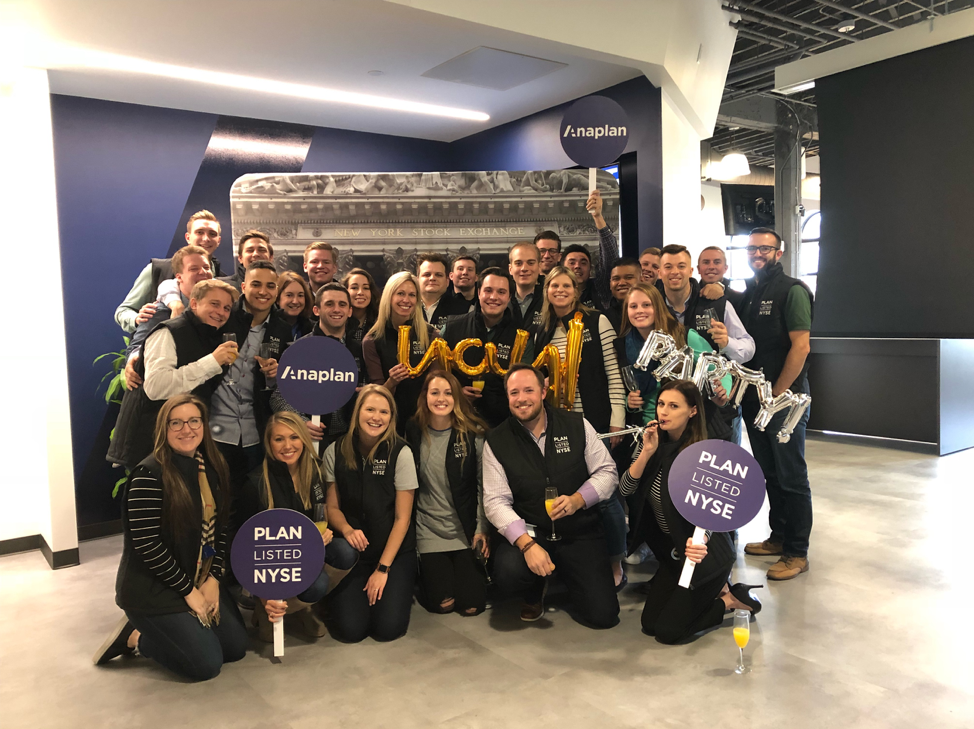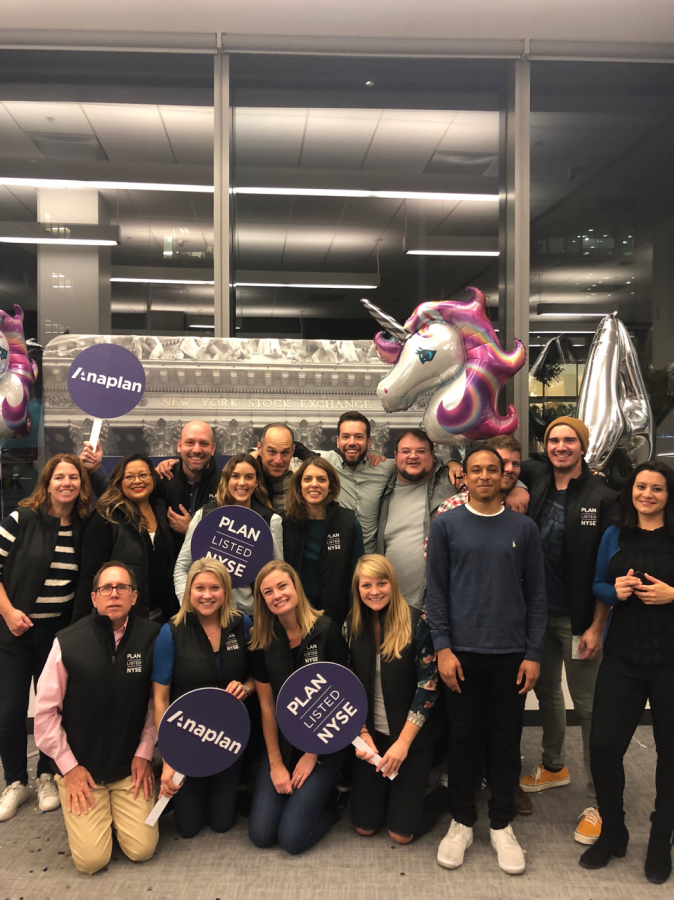 Today, we are incredibly grateful as we celebrate this milestone on our journey.