Network with emerging tech planning leaders in San Francisco
During its planning cycle of 2014, the finance department at DocuSign, a digital signature company that adds 300,000 new unique users every day, realized its planning systems—disparate spreadsheets coupled with overlapping business processes—couldn't scale with its fast-growing business. But within a few short years, the company had transformed its financial planning processes with the Anaplan platform—and also most recently reformulated its sales performance strategies with the same technology platform. (Scroll down to hear more.)
And DocuSign isn't alone: Okta, Splunk, and other emerging technology companies have made the leap to connected planning. Fast-growing companies are reaping the benefits that come from having financial and sales planning on one platform, using one set of data.
To hear how this can help you and your company, come to Connected planning for emerging tech, an exclusive event in San Francisco on June 21. You'll meet fellow Anaplan customers, see demonstrations of how finance and sales planning process can and should connect, as well as compare notes with others who expect to expand their Anaplan use across other departments.
Connected planning in two videos
DocuSign's story, told in the following videos, is instructive for many emerging technology companies. The company's Anaplan journey began in finance; in the first video, DocuSign's director of strategic planning discussed how real-time reporting delivered big benefits.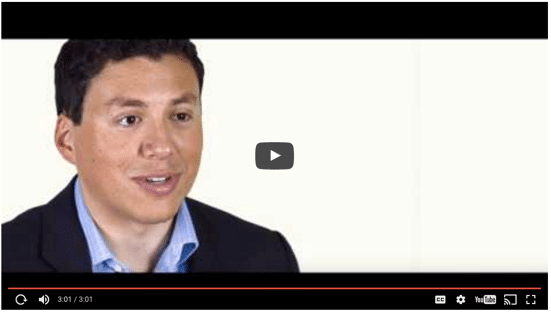 Success in finance enabled DocuSign leadership to see other opportunities. The 30 teams in sales operations—each of which had its own tools and methods—had trouble creating a global forecast. The rollup process was reactive, slow, inconsistent, and not secure—exactly the opposite of what DocuSign aspired to be. A consistent forecasting process using the Anaplan platform removed risk from the business, according to DocuSign's senior director of sales performance intelligence (Click to tweet).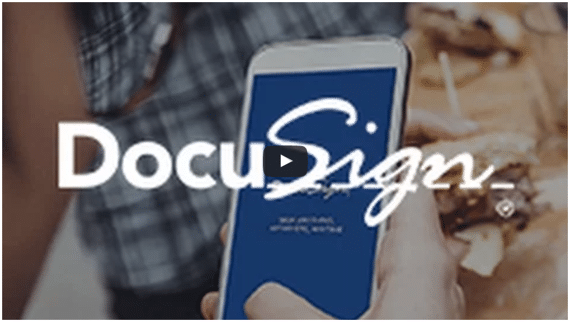 To hear more stories like these, attend Connected planning for emerging tech.