People of Anaplan: Meet Jun Nakata
Work-style reform is a hot topic in Japan as the country attempts to grow its economy with limited resources. Prime Minister Shinzo Abe has appointed a cabinet minister to study the issue, and Japanese companies are looking for creative ways to cope with a shrinking labor force and an aging population. To Jun Nakata, Anaplan's Country Manager in Japan, using Anaplan to address work-style issues is an opportunity to help his country: "Japanese companies must change to utilize resources more efficiently and effectively," Jun says. "I believe Anaplan can help them change their work-style to be much smarter."
We sat down with Jun to discuss what he loves about Anaplan and how it can help the Japanese economy.
When you were younger, what did you want to be when you grew up?
I wanted to be an archaeologist. I liked reading books about ancient ruins in Mesopotamia, Greece, Rome, and South America. But I soon learned that making money as an archaeologist is difficult. 
 
How did you become interested in technology?
I entered Osaka University of Foreign Studies in 1995—the year Windows 95 launched. I had my own computer for the first time, and the opportunity to experience the internet. I could see that technology was changing the world, so I joined a gigantic Japanese IT company after I graduated.
 
What do you do at Anaplan, and how does your work impact Anaplan users?
As country manager, I'm responsible for development of the entire Japanese market. Since Anaplan is not well known among Japanese people, my mission is to let Japanese companies know who we are and what Anaplan can do for them. And, of course, I'm involved in closing deals that contribute to Anaplan's growth. 

Why did you decide to join Anaplan?
Some of my former colleagues already worked at Anaplan, and all of them told me that it is an exciting, hyper-growth environment. And above all, I learned that the product is disruptive. I enjoyed introducing brand-new products to the Japanese market in previous roles, so I saw a big opportunity with Anaplan. Now that I'm here, I love the fact that we have no bureaucrats or middlemen at Anaplan. All of my colleagues are super talents in charge of real business.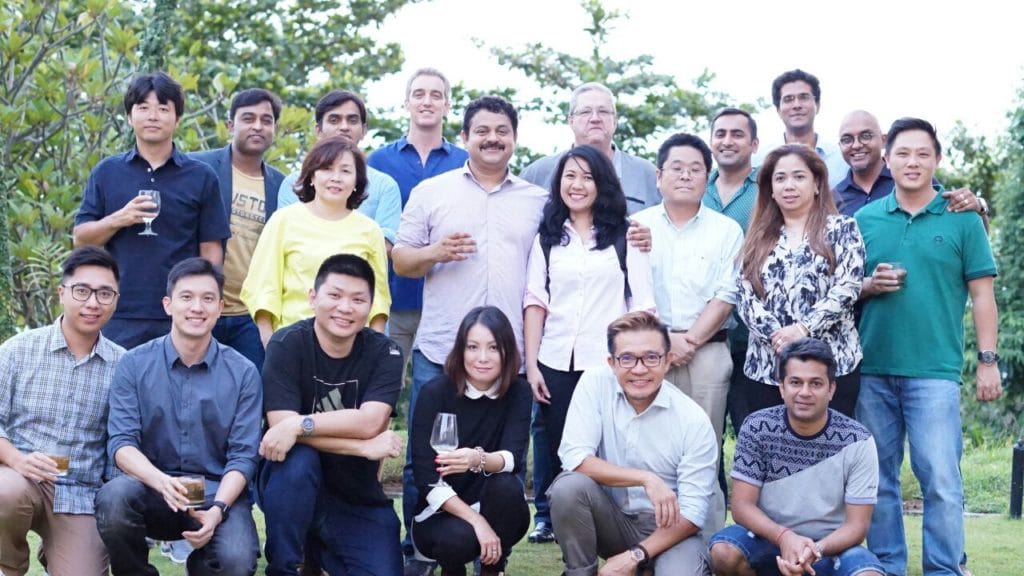 Jun Nakata (back row, left) and the Anaplan APAC team. He calls his colleagues "super talents."

Tell us about when you realized that working at Anaplan was a once-in-a-lifetime experience.
As mentioned, few Japanese companies know Anaplan. In the very first meeting with a new prospect, most people look skeptical. Sometimes we're even asked if Anaplan is related to ANA, one of the largest airlines in Japan! But when we do a demo, they always say "Aha!" or "Wow!" because they understand the impact Anaplan can have on their business and day-to-day work. That's a great moment for me.
What is your favorite thing to plan?
I love to plan travels with my family. My wife loves Hawaii, and my daughter loves to visit Hokkaido, the northern island of Japan.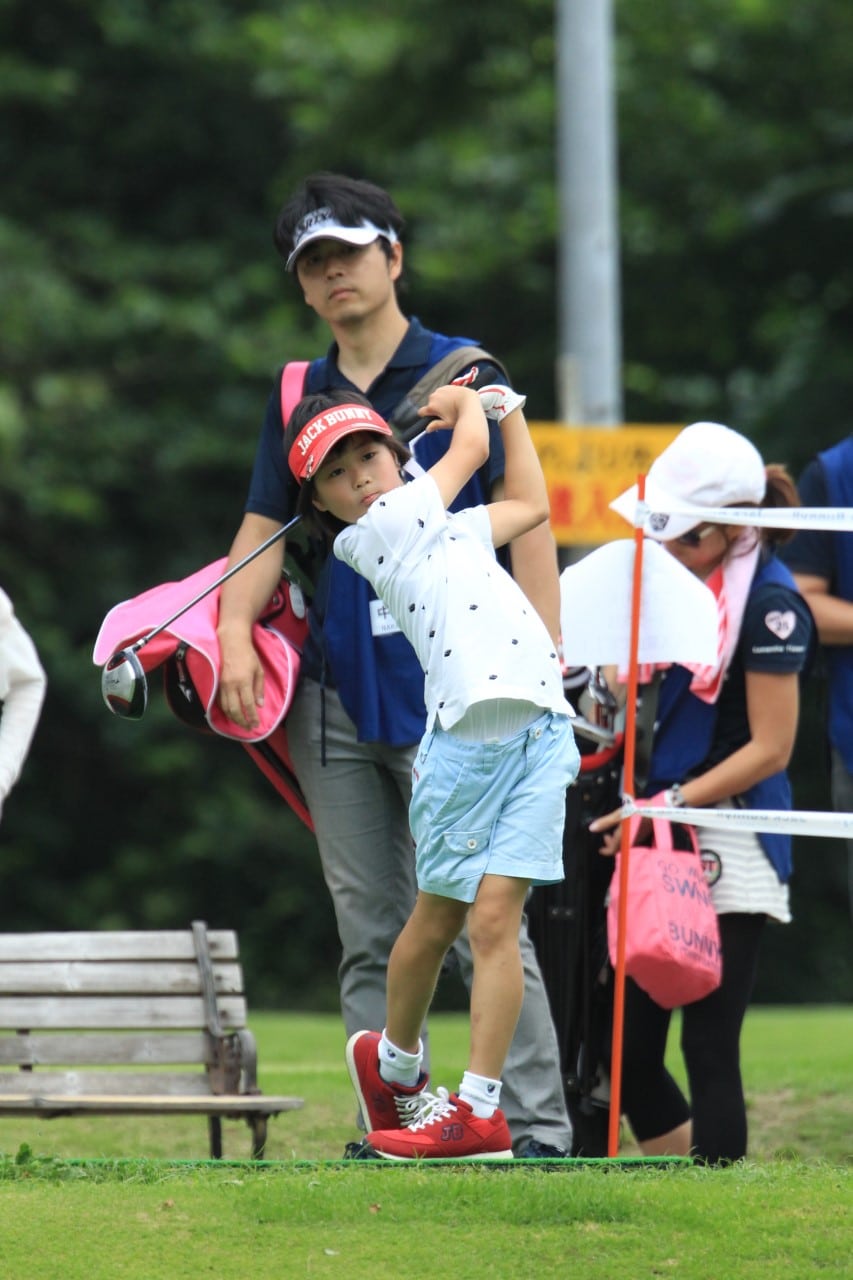 In his free time, Anaplan's Jun Nakata likes to golf with his daughter.
Interested a career at Anaplan? Check out our careers page for current job openings.
Curious about the people behind the Anaplan logo? Presenting the People of Anaplan series, which shines a spotlight on our employees around the world. Learn about their interests and hobbies, what makes them tick, and how they help make Anaplan the leading planning and performance management platform for smart businesses.