Planning at the Accelerated Speed of Sales: Anaplan named a leader in the Forrester Wave for SPM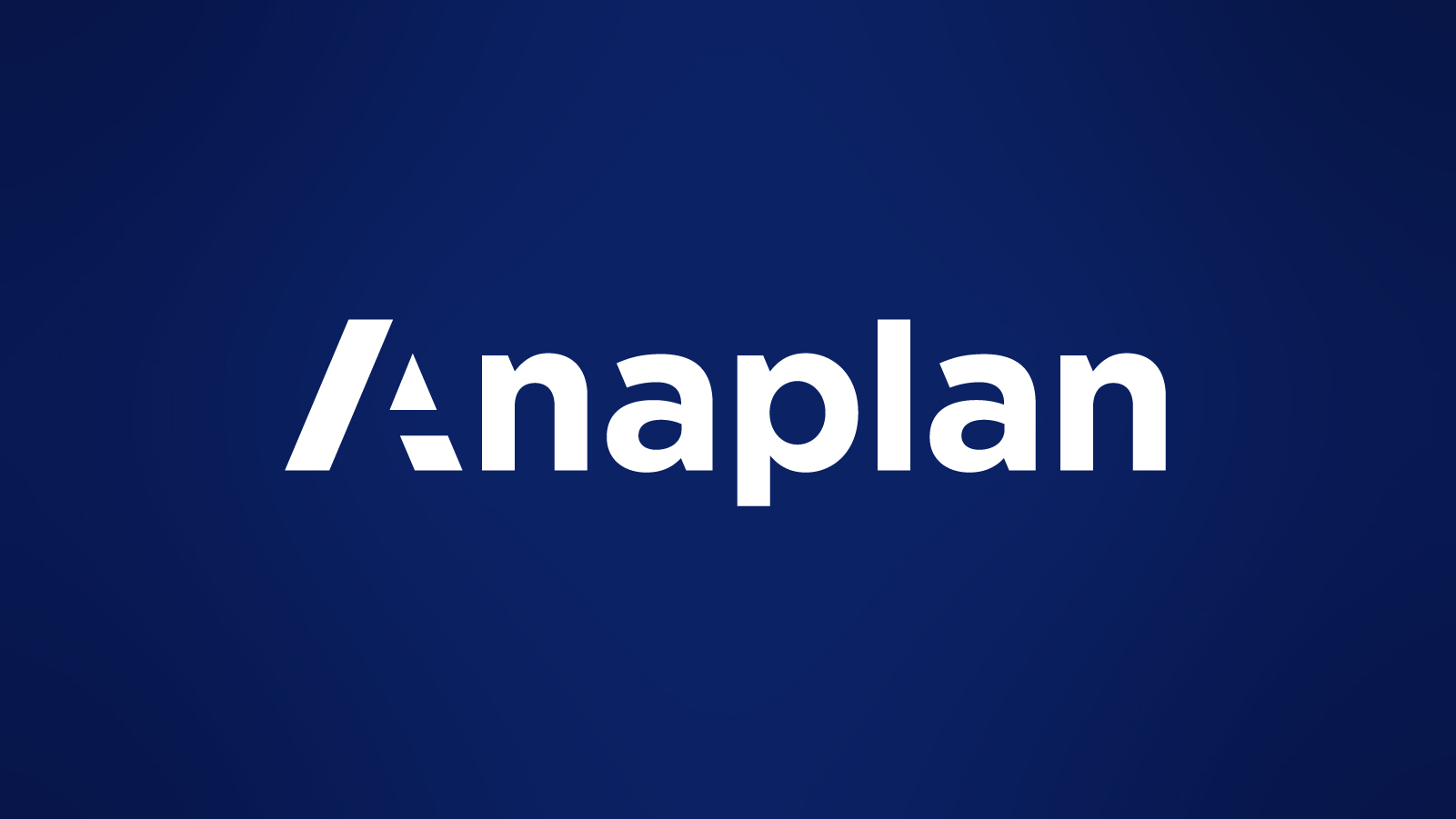 If you're in sales management, your challenges are persistent, plentiful and painful. An uncertain economy has led to growing buyer uncertainty, which translates into shrinking pipelines, longer sales cycles, and smaller deal sizes. At the same time, that economic uncertainty has led to headcount reductions and sales capacity shortages, leaving fewer productive sales reps to hit increasingly demanding targets. Many sales organizations started the year with more than 20% open territories.
Involuntary sales attrition continues, and hiring for sales is harder – and more expensive – than ever. Your reps are more aware of how corporate strategy and sales management processes affect them – they understand the impact not just of bad compensation plans, but also poorly-drawn territories and unachievable quotas. And if your sales reps know, the candidates you're seeking to hire know as well – they're better informed than they've ever been and they're likely to have questions for your frontline recruiters about product-market fit and quota achievement, down to team or segment.
How do you respond to these trends? According to the Forrester Sales Performance Management Landscape, published in December, 2022, if you're hoping to succeed in this increasingly challenging environment, there are several critical areas your sales performance management (SPM) must address:
We believe it is no coincidence that The Forrester Wave™: Sales Performance Management – just released last month – identified Anaplan as a leader. According to the report, "Anaplan's SPM bundle provides the most robust set of tools in the category," an acknowledgment, in our opinion, of our ability to handle your account segmentation, territory, quota, sales capacity, and incentive compensation on a single platform. That's important – you can't plan holistically or collaborate efficiently with your data strewn across multiple systems, and if you can't collaborate your plans will set you up for failure. The best compensation plan in the world won't motivate the right behaviors if a rep is set an unachievable quota, a poor patch, or the sales team doesn't have enough sales capacity coverage.
Holistic planning also allows you build plans with the company's bigger goals in mind. In fact, the Forrester Wave says that Anaplan is "an ideal platform for aligning finance, sales, and marketing around achieving company objectives."
The report also states that Anaplan's capabilities include "the ability to run top-down and bottom-up quota creation processes in tandem, allowing reconciliation of the two approaches through an easy-to-use interface."
Anaplan is the only SPM vendor that can manage end-to-end quota planning and sales capacity planning across stakeholders without ever opening a single spreadsheet, and remains the only SPM vendor that has native predictive insights and intent data to build and maintain more effective sales plans.
The Forrester Wave is the latest in a long string of analyst reports that we believe spotlight Anaplan's leadership as an SPM platform attuned to the rapidly evolving needs of sales planning. Discover here how the most robust set of tools in the SPM category can help you navigate unpreceded disruption, improve operational efficiency, and drive sustainable growth.