The Power of Agile Planning: Insights from Industry Leaders on Adapting to Change | Anaplan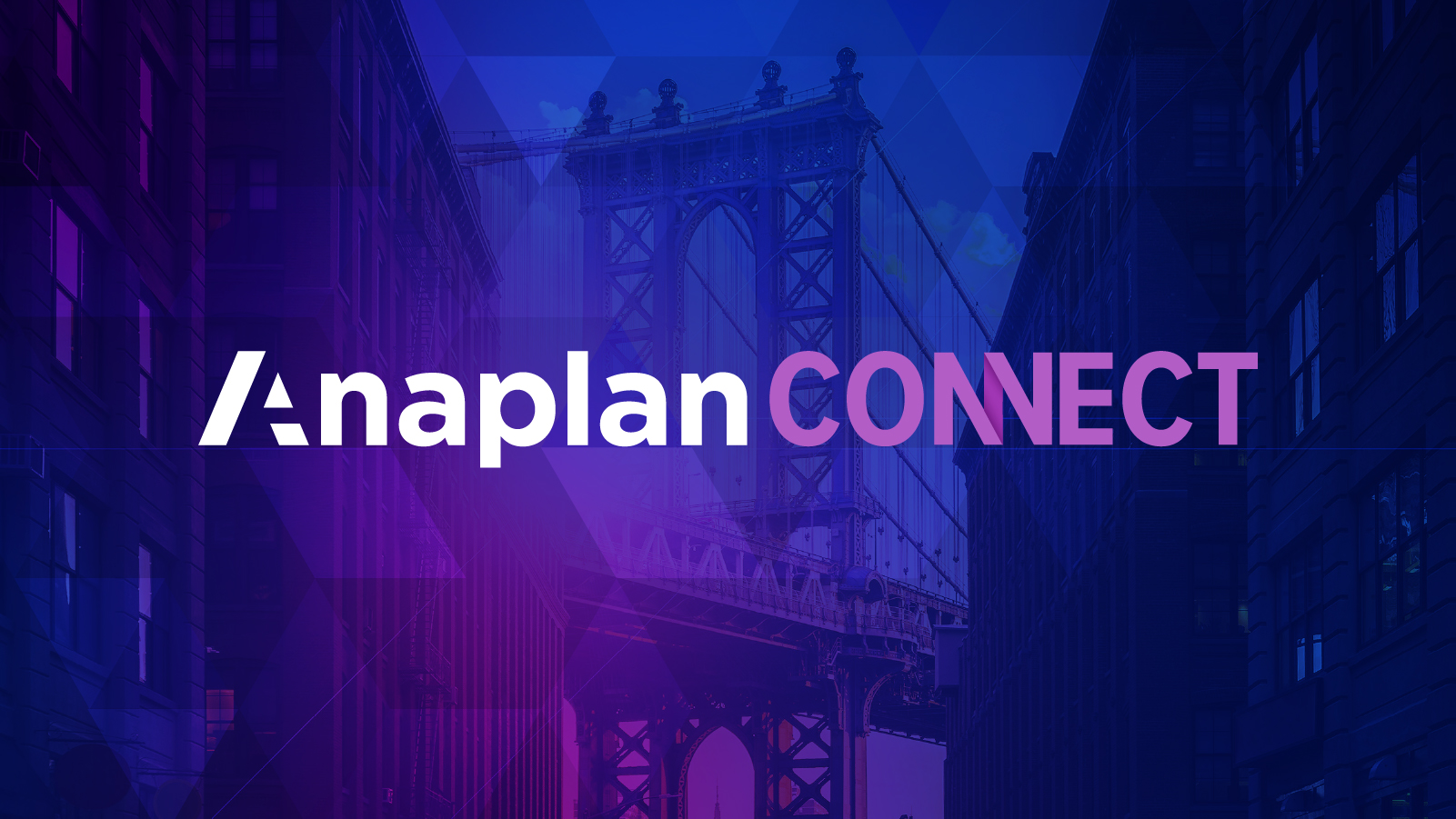 It seems like business leaders are being put to the test on a weekly basis these days – forced to ask themselves, 'What can I do next?' as they once again evaluate the impact of a specific event on their existing plans.
When sky-high inflation drives prices higher and spending lower, it's 'What can I do to offload inventory and protect profit margins?' When a reckoning in the tech sector turns the growth-at-all-costs mentality on its head, it's 'How can I optimize my costs and my workforce to right the ship?' When a regional bank failure threatens to send the entire banking industry into freefall, it's 'How can I minimize my exposure and risk to protect my portfolio?'
Yes, asking 'What can I do next?' has become a sort of ritual for U.S. business leaders across industries. So why then are so many companies still struggling to pivot quickly, and in the right way, to meet the market? 
The trouble is, even in the age of generative AI and quantum computing, many businesses are still manually inputting data into hundreds of spreadsheets or patching together a network of legacy tech tools that promised to deliver value once upon a time but in reality, only made data more difficult to manage. These rigid planning solutions make it nearly impossible for decision-makers to get a real-time picture of where their organization stands. Teams spend weeks consolidating data across departments – only to have some new change render that data obsolete and throw off existing forecasts, budgets, and plans. And since different departments are working off of different spreadsheets or leveraging different tools without any sort of integration, there's no real-time communication or collaboration. So when disruption occurs in one department, determining the business-level impact is like playing a game of telephone – whispers passed amongst colleagues until some version of the truth makes its way to the CFO.
As change continues to occur at a rapid pace, how can a decision-maker expect to strategically answer, 'What can I do next?' when it takes days or weeks to even get a sense of the initial impact?
This is a topic we discussed in detail with our customers and partners during our recent Anaplan Connect events in New York City and Atlanta, where industry-leading brands like Carter's, Optum, and Deloitte, shared how a flexible, iterative approach to planning has enabled their organizations to gain a comprehensive understanding of potential challenges and opportunities and adapt effectively to changing circumstances.
Here's a recap of some of my favorite conversations from the two events.
Leading financial services firms JPMorgan Chase and Fidelity Investments highlighted key points in their journeys to becoming best-in-class finance functions.
Planning executives from JP Morgan Chase noted that before their Anaplan journey, the team realized "the importance of being able to plan ahead," and recognized that the frequency of planning was changing "from yearly to monthly to hourly." Not only did this realization make the team think more critically about their planning data and processes, but it also made them re-evaluate their tools. Anaplan's flexibility, time-to-market, and real-time data, helped the financial services firm land on our connected planning platform as the "right tool."  
For Fidelity Investments, which implemented Anaplan just before the start of the global COVID pandemic, ramping up quickly to address unprecedented market conditions was an "unbelievable moment to really test" the platform. Over the course of a single weekend, two analysts were able to run 20 to 25 scenarios, "which in the old world would have taken 10 people and weeks."
Storied retailer Ralph Lauren discussed its transition from manual data entry in spreadsheets, where "there were uncountable amounts of manual processes that had to get done," to automated planning with Anaplan. Not only has this been a huge time saver for IT and everyday business users, but the retailer notes that planning with Anaplan is "much more consistent in the data," compared to the email transmission of spreadsheets.
We also heard from one of the world's largest research-driven pharmaceutical companies, Boehringer Ingelheim, about its net forecasting and planning transformation. Prior to Anaplan, Boehringer Ingelheim described the process as "a grind," that was "not very elegant" and very time-consuming. Today, the company is more than two years into its Anaplan journey and is thrilled to have a closed-loop process with "less human intervention and less opportunity to make mistakes." According to the team, "Audits go a lot easier," and the platform "has a lot of flexibility to adapt to changes in the marketplace."
Finally, planning leaders at Ciena and Take-Two Interactive shared stories from their unique Anaplan journeys.
From workforce planning to traditional FP&A processes like balance sheet and cash flow planning, Ciena's success with Anaplan in recent years has led leaders – like the telecommunications company's CFO – to tout the value of connected planning.
Take-Two Interactive, which replaced a clunky legacy tool and spreadsheets-based approach with a trade promotion management model in Anaplan back in 2017, said the success of that first use case led the team to re-imagine sales forecasting. Today the leading publisher of interactive entertainment leverages Anaplan for a number of unique models – from consolidating media agency spend to creating more accurate provisions calculations.
From strategic risk mitigation and predictive merchandise planning to more accurate budgeting and forecasting, it was a privilege to have Anaplan customers join us in New York and Atlanta to explore how they're leveraging real-time data, AI and Machine Learning, and advanced scenario modeling capabilities to identify change, spot emerging trends, optimize their pipelines, anticipate customer needs, and respond swiftly, and strategically, to expected events.
To learn more about the Anaplan Connect event series or to register for an event near you, please visit https://www.anaplan.com/connect. To catch all of the on-demand sessions from our global Anaplan Connect event series, visit https://connect.anaplan.com/2023-videos/. 
The retail landscape has always been thorny, but with disruption now hiding around every corner, it's not surprising that maintaining margins has become even more difficult than before. Retailers need to think differently in order to chart a path to success – and being more effective with the use of their time, resources, and data, is a critical first step.