Rethinking the supply chain: Hackathon with Singapore Management University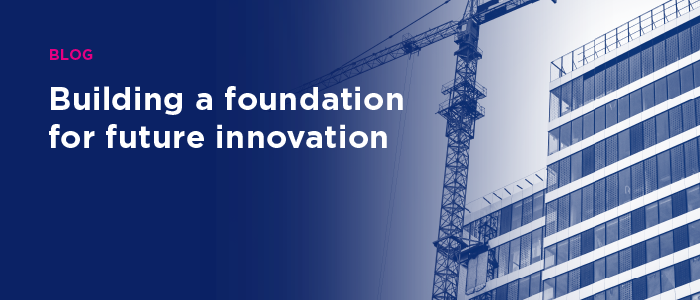 Although innovation across the supply chain is on the rise, every industry still faces significant challenges. William Grant & Sons, an independent whiskey and select spirit distiller, invested in a local ERP system to support early growth opportunities across APAC and take advantage of a fast-moving strategy for some of its markets within the region. Although the local ERP satisfied their needs at the time, it eventually led to difficulties in reaching a consolidated "one number" for sales and operations (S&OP) planning. This made it difficult to get visibility into the supply chain risks and opportunities in advance.
At this year's Hub Comes to You Singapore, Anaplan issued a connected supply chain hackathon challenge to Singapore Management University (SMU) students that was based on William Grant & Sons' aspiration to better manage and forecast demand planning. Why the partnership with SMU? Associate SMU Professor Pascale Crama sees hackathons as a great way for students to experience a real-life problem and understand the complexity of applying theoretical concepts in practice. By using real company data, they get to experience the whole cycle from data analysis to recommendations. The hackathon was an opportunity for students to appreciate the logic of Connected Planning software, solve a real business case, and present their solution to a panel of industry judges. Additionally, Anaplan team members provided training and support to students, guaranteeing a great learning opportunity.
A better solution for demand planning
Over the course of two intense days, SMU students worked with the Anaplan platform to solve William Grant & Sons' S&OP challenges, specifically around the area of demand planning and forecasting. Students began by collecting data from multiple countries to build a demand planning model from scratch. Leveraging the capabilities of the Anaplan platform and Connected Planning principles, they created different statistical forecasting models and built a predictive demand forecast based on historical data. Although the challenge was slightly difficult for them in the beginning, "the intuitive feel of the platform and the ease of building models with minimal training facilitated the whole experience," said Sanjay Saini, VP of Accelerate at Anaplan. In the end, it took SMU students Ton Hui Kang, Muhittin Can Orman, and Zekiel Hong only 11 hours to deliver a working statistical forecasting tool for demand planning to William Grant & Sons—ultimately winning the competition.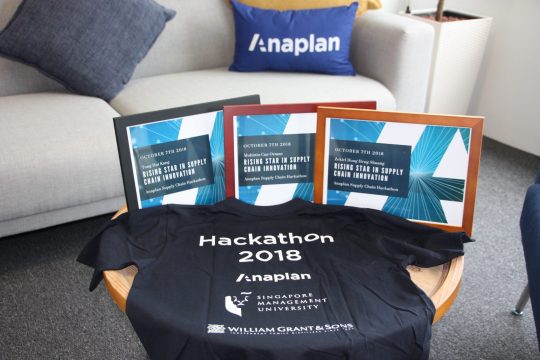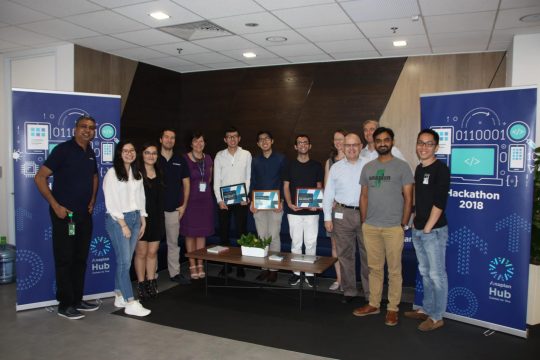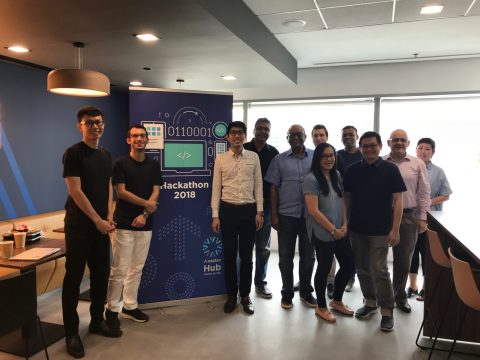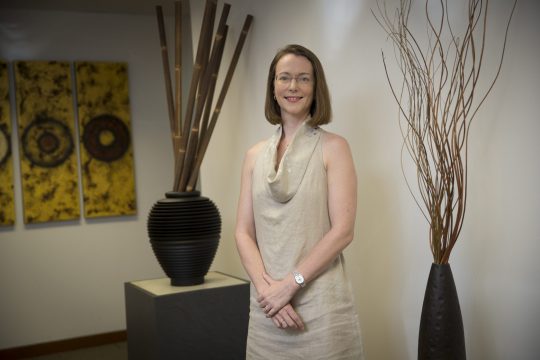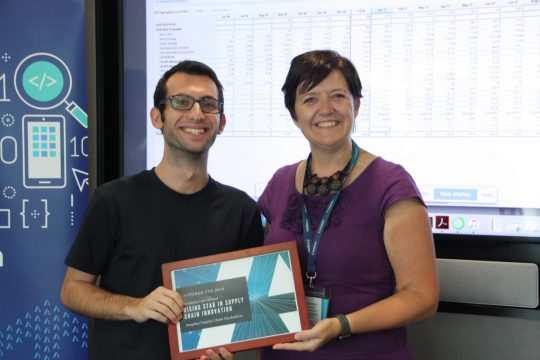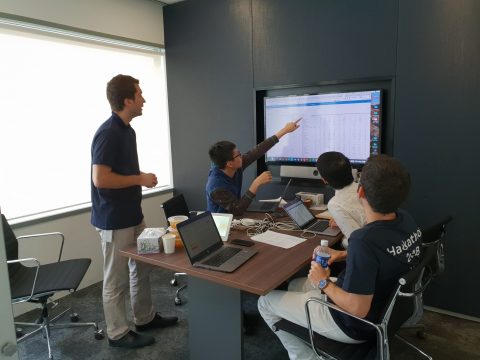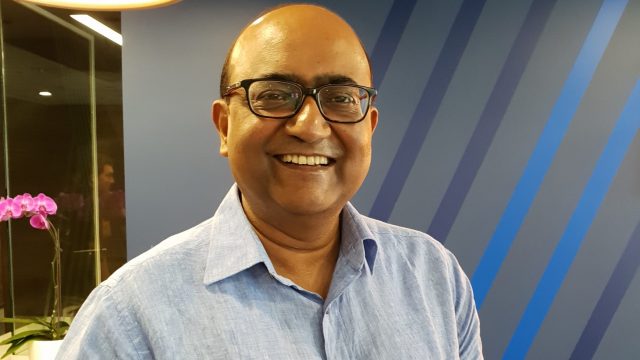 Solving critical business challenges with Connected Planning
By mixing business acumen with Connected Planning technology, SMU students found an answer to a business problem in a short period of time—a prerequisite for success at any company today. Also, after the two-day hackathon, William Grant & Sons had a workable proof of concept showing seasonality in their statistical forecast.
And at SMU, Anaplan is already becoming part of the S&OP curriculum, led by Adjunct Professor Dr. Kaushik Ghatak. In 2019, Ghatak will begin using Anaplan to teach S&OP. Like his colleague Crama, Ghatak believes hackathons are a valuable way to get students to engage in hands-on learning and solve real-world problems.
"It's the best way to bring to life the theoretical learning," noted Ghatak. "[The relationship with SMU] will help Anaplan develop a great ecosystem, as demonstrated by the success of this hackathon."
| | |
| --- | --- |
| Empower students with the digital skills necessary to be globally competitive | Learn more |