The Future of Retail 2030: Radical customization as table stakes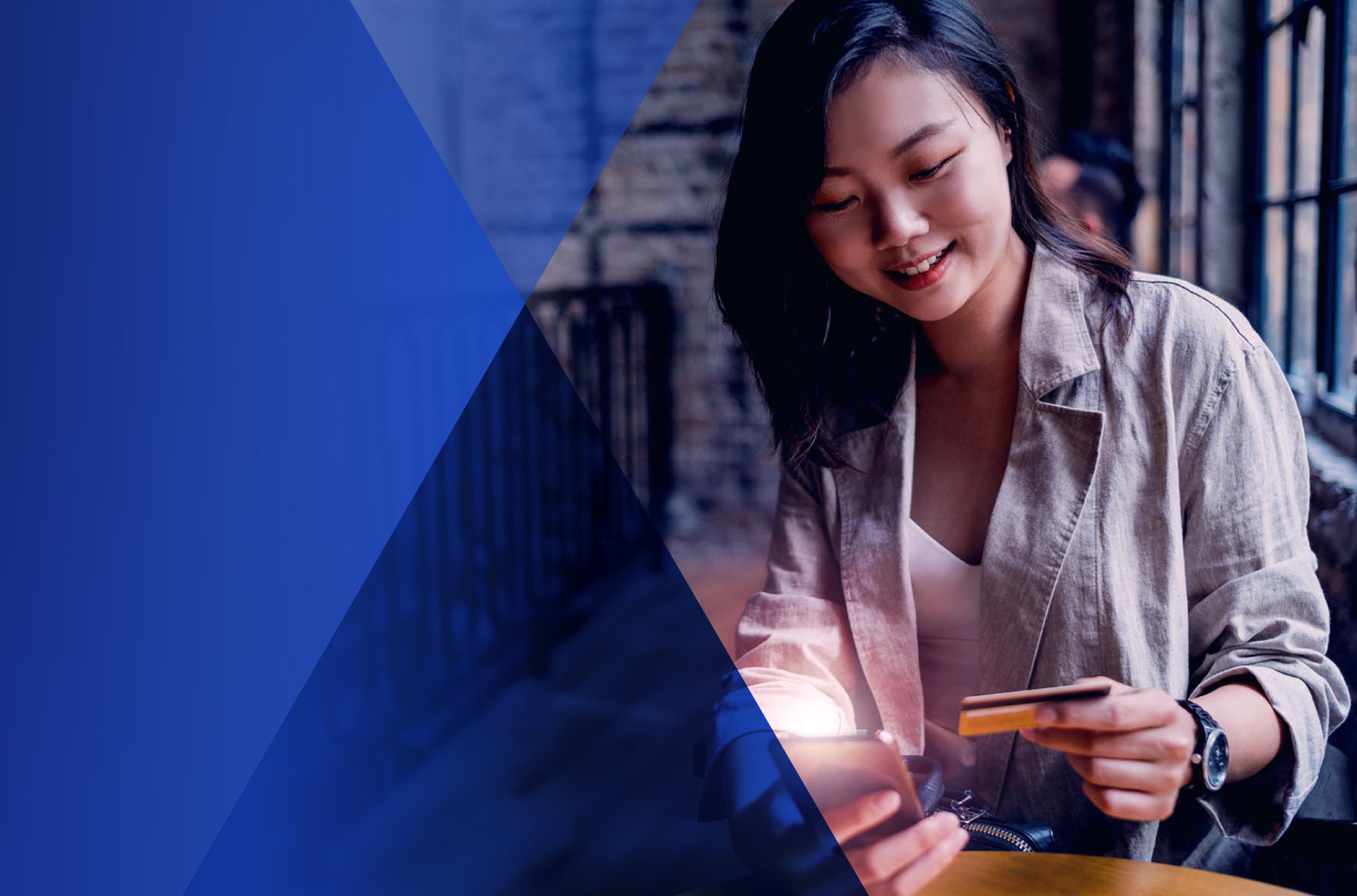 There are no anonymous shoppers. Retailers able to bridge gaps between touchpoints will be better positioned to outperform competitors. Combining omnichannel activation and radical customization, retailers need to win over the new, very connected consumer.
Our Future of Retail 2030 blog series highlights the most important things for retailers to consider and plan for in their quest to stay profitable in the next eight years. Unfortunately, many retailers are slow to evolve in even the best of times. 
Our final blog in the series will tackle the last, and perhaps most important, thing for retailers to master for the future of retail: customization. Without understanding what to customize and how to do it correctly, consumers will find several competitors who do understand.
Consumers require customization
Personalization and customization are melding together to be one comprehensive expectation. From curated product recommendations to texts deployed while in-store, shoppers want to feel as though their experience is tailored to their preferences and needs. These multi-touch, multi-faceted customer engagement paths can be complex to plan and even more complex to execute. 
Omnichannel activation
Shoppers are everywhere and so is their ability to spend money. It's no longer sustainable to rely on only one channel, such as brick-and-mortar stores. Salesforce published research revealing 40% of customers say they won't work with companies if they need to use a channel they don't prefer. Plus, 2019 research indicated that 87% of shoppers desire a consistent and personalized experience across all channels.  
This means retailers need a robust omnichannel presence to capitalize on shoppers looking to do things on their own terms. Customize their ability to choose their channel by providing options on options. 
Any retailer looking to stay in business today needs to consider having a way for customers to purchase things from the comfort of their home with the convenience of getting them on the same day. Whether this means the shopper goes to the store in person or waits for it to be delivered, online and in-store channels are now interconnected.
Effectively anticipating demand when shopping patterns are shifting so rapidly and without notice, has the potential to increase safety stock and sabotage any increased revenue and profitability buying online and picking up in store can potentially deliver.  
Furthermore, retailers typically look at in-store demand separately from e-commerce demand, leaving store buyers to make individualized channel purchase decisions rather than holistic ones. Rather than letting supply chain systems sort it out, retailers need to develop global buy-planning strategies and scenarios to best predict consumer shopping behavior and execute a sales forecast utilizing the best data and insights from their teams. 
Target does a great job of omnichannel connection. Target shoppers can use BOPIS, traditional e-commerce, and in-store returns on all purchases, and they also allow price-matching between online and in-store pricing. All these options are also available on their app, which provides timely and tailored notifications to app users alerting them of sales or abandoned cart reminders. For an additional layer of brand engagement, Target's loyalty program, Target Circle, unlocks more omnichannel customization, compiling all receipts in an archive within the app.   
Planning is absolutely key in meeting omnichannel expectations. Ensuring the right supply is available at the right locations is necessary today for retailers to compete. For example, having an adequate supply of an item available in a warehouse for online commerce is great, but if enough customers decide they don't want to wait for shipping, online commerce might end up being an in-store stock issue. Advanced and agile planning for shifts in consumer needs, like the ability to use BOPIS during cold and flu season, is a must-have. 
Driving sales and profit in an omnichannel world puts extra pressure on retailers behind the curve. Without embracing and transforming into a culture using real-time resilient forecasting across all operations, the pressure might become too difficult to endure.  
Tailored shopping
So far, the Future of Retail 2030 series proves convenience is king and affordability is non-negotiable. Consumers want it to be simple to fill their cart, whether online or in-person. Tracking shoppers' purchase history to create profiles allows retailers to meet customers' expectations for customized shopping experience. 
For online shoppers, purchase history enables tailored recommendations. For instance, Kroger's e-commerce app provides a carousel of previously purchased items to eliminate the need to search for each cart staple. One-click cart building is a prime example of radical customization, providing a personalized shopping experience making it simple for the shopper. They can also reveal related discounts and coupons to clip electronically. 
Customized shopping extends beyond the convenience of a one-click cart. With purchase history, retailers can offer personalized discounts and advertising. Grocery chain Kroger uses this omnichannel strategy, sending shoppers physical coupons to their homes with coupons specific to previous purchases. Now the consumer has not only a convenient experience, but an affordable one to boot, with the ability to build a personalized cart and mix-and-match digital and paper coupons. This omnichannel activation hits the major priorities of today's shoppers.  
Planning the best incentive spending in an omnichannel environment requires retailers to track spending effectiveness even while consumers are changing the game considerably. Keeping a finger on the pulse of consumer expectations for greater omnichannel engagement is critical to accuracy. With a better sense of real-time activity, retailers can better gauge actual performance against projected performance and adjust incentives accordingly. If in-store stock is low while warehouse storage nears surplus, retailers can use omnichannel incentives like online- and shipping-only discounts, or vice versa. With insight into all facets of the retail business, planning can become more holistic and agile, allowing for not only better incentives and perks for shoppers, but also better financial performance for retailers. 
Competing in hyper-personalized world
All retailers need to be growth-focused to thrive, and in the future of retail, it's necessary to survive. Retailers need to tightly connect each critical function to one another to have the level of visibility necessary and deliver an omnichannel experience customized to shoppers.  
These connections make it much easier to manage margins in a volatile time. If supply chain is connected to third parties and other stakeholders, they can collaborate to accurately provide supply for the right locations at the right times for the most revenue. 
See how retail banks can operationalize omnichannel activation to inform retailer strategy.