Trending in corporate finance: zero-based budgeting
Zero-based budgeting (ZBB) has shared a similar fate to activity-based costing and rolling reforecasting in that it has been in and out of favor over the years—and, until now, its adoption has been hampered by the lack of easy-to-use financial planning software.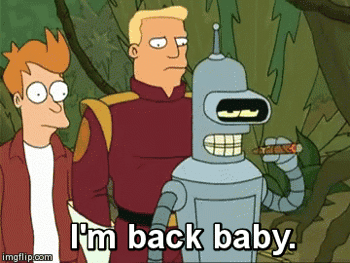 But ZBB is now making a comeback. During the past year, the leadership of some of the world's largest CPG companies have spoken publicly about how ZBB is helping them save in overhead costs, which they can use to reinvest in growth or bolster their margins. However, like any management technique that has been much discussed but rarely implemented, a lot of myths have popped up around ZBB. In a recent article, McKinsey set about debunking them. Here's my take on that piece:
Myth 1: ZBB simply means building your budget from zero
While ZBB is most definitely not about extrapolating trends from the previous year, it is much more than budgeting from the bottom up. The aim is to build a culture of cost management so that managers can justify their budgets. This includes routinely reviewing the most cost-effective way to deliver activities and programs they are responsible for, keeping resources in step with workload, and eliminating any expense that is not aligned with the company's overall strategy.
Myth 2: Implementing ZBB requires cutting 'to the bone'
Most definitely not—ZBB only needs to reflect the amount of savings that business leaders have targeted. If you can afford it, you can take a more relaxed approach while still building a more cost-conscious culture.
[gap height:20]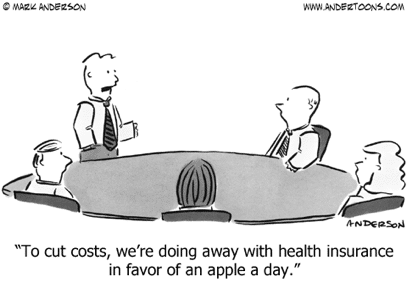 Myth 3: ZBB will overwhelm your business and prevent it from doing anything else
While it takes time for any organization to adopt a new cost-management culture, it is far easier when it comes to systems. Using a solution such as Anaplan, which can be rapidly deployed and easily managed, means organizations can have the granular insight into costs in a matter of weeks instead of months.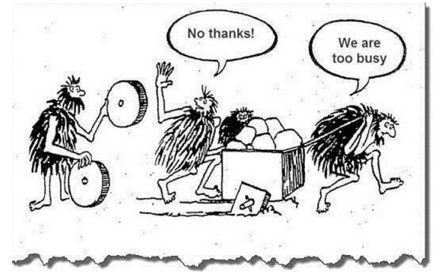 Myth 4: ZBB only focuses on sales, general, and administration expenses
It is certainly true that the biggest savings can be found in SG&A, but ZBB can be applied to any type of cost: operating expenses, marketing spend, and even capital expenditure.
Myth 5: ZBB is not designed for growth-oriented companies
Any company will benefit from ZBB. By eliminating unproductive costs, ZBB frees cash that can be reinvested in organic growth or used for fund acquisitions, accelerating growth.
You can hear more about ZBB during customer sessions at Anaplan's Hub16 conference in San Francisco on May 10–12—there's still time to register! In the meantime, look out for the next installment in our series "Trending in Corporate Finance."
Topic: Zero Based Budgeting