Panasonic Homes visualizes business conditions to speed up management operations
New system automatically generates balance sheet, cash flow, and cash position tables, saving 2,000 hours per year
To accelerate cash-oriented business planning, Panasonic Homes used Anaplan to automate balance sheet, cash flow, and cash position table generation as part of profit & loss statement creation. The finance team saved thousands of hours with the new solution, and the entire company is now better able to focus its efforts.
Anaplan solutions allow us to spend plenty of time preparing for the new fiscal year.
Toshihiko Iwamoto, Financial Management department, Managing Director, Member of the Board (position at time of interview)
2,000 hours
of finance department staff time eliminated annually
Improved
financial awareness contributes to reduced inventory
SOLUTIONS

Finance

INDUSTRIES

Industrial & Automotive
Panasonic Homes is a comprehensive homebuilder whose core business is constructing custom-built single-family homes and apartment houses. The company provides not only custom-built houses, but also asset utilization support for landowners, urban development, renovation, real estate leasing, and management services ranging from purchasing to selling properties. The company operates in Japan, Taiwan, Malaysia, Indonesia, and New Zealand.
Panasonic Homes' accounting department conducts "accounting for management" that combines financial and management accounting. When making business plans, the company previously used general spreadsheet software to aggregate plan data received from nationwide sales branches, domestic and overseas consolidated subsidiaries, and equity affiliates. However, this system did not enable rapid business plan formulation and visualization of information that is useful for management decision-making. It was also difficult for Panasonic Homes' accounting department to handle all the data due to the enormous amount of processing required.
To speed up processing, visualize data, and save labor at the same time, the company adopted Anaplan as their platform for a new management accounting system. This has made it possible to automatically create a balance sheet, cash flow statement, and cash position table simply by making a profit and loss (P&L) statement.
Within the next few years, many of Panasonic Homes' experienced accounting staff will reach retirement age, and the business planning process that relies on the expertise of individual veteran staff members will eventually reach its limits. Panasonic Homes aims to transfer those processes and skills to the Anaplan system.
The Anaplan implementation has successfully reduced the working time of accounting staff involved in business planning by 2,000 hours per year and has increased the speed of the process. Since many employees are now able to carry out business activities while being aware of the balance sheet, the company is beginning to see beneficial effects such as the shrinking of slow-moving inventory.
The management system, which automatically creates a balance sheet, cash flow statement, and cash position table when the P&L is created during business planning, was the first step toward building Panasonic Homes' core management system. The company is currently deploying this setup for monthly forecasting, and by combining it with actual performance information, is building a powerful management system that is markedly accelerating the business management cycle.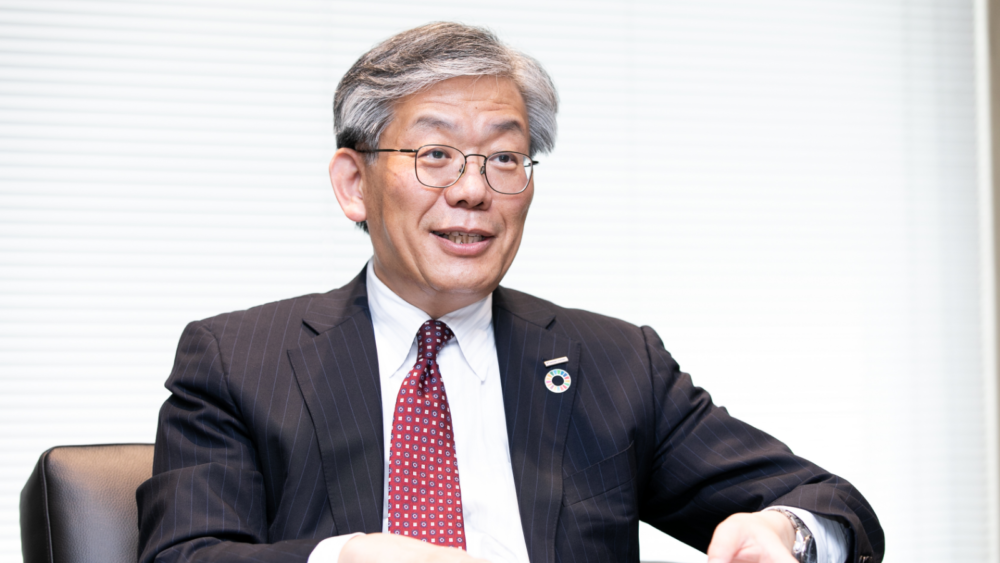 Toshihiko Iwamoto, Financial Management department, Managing Director, Member of the Board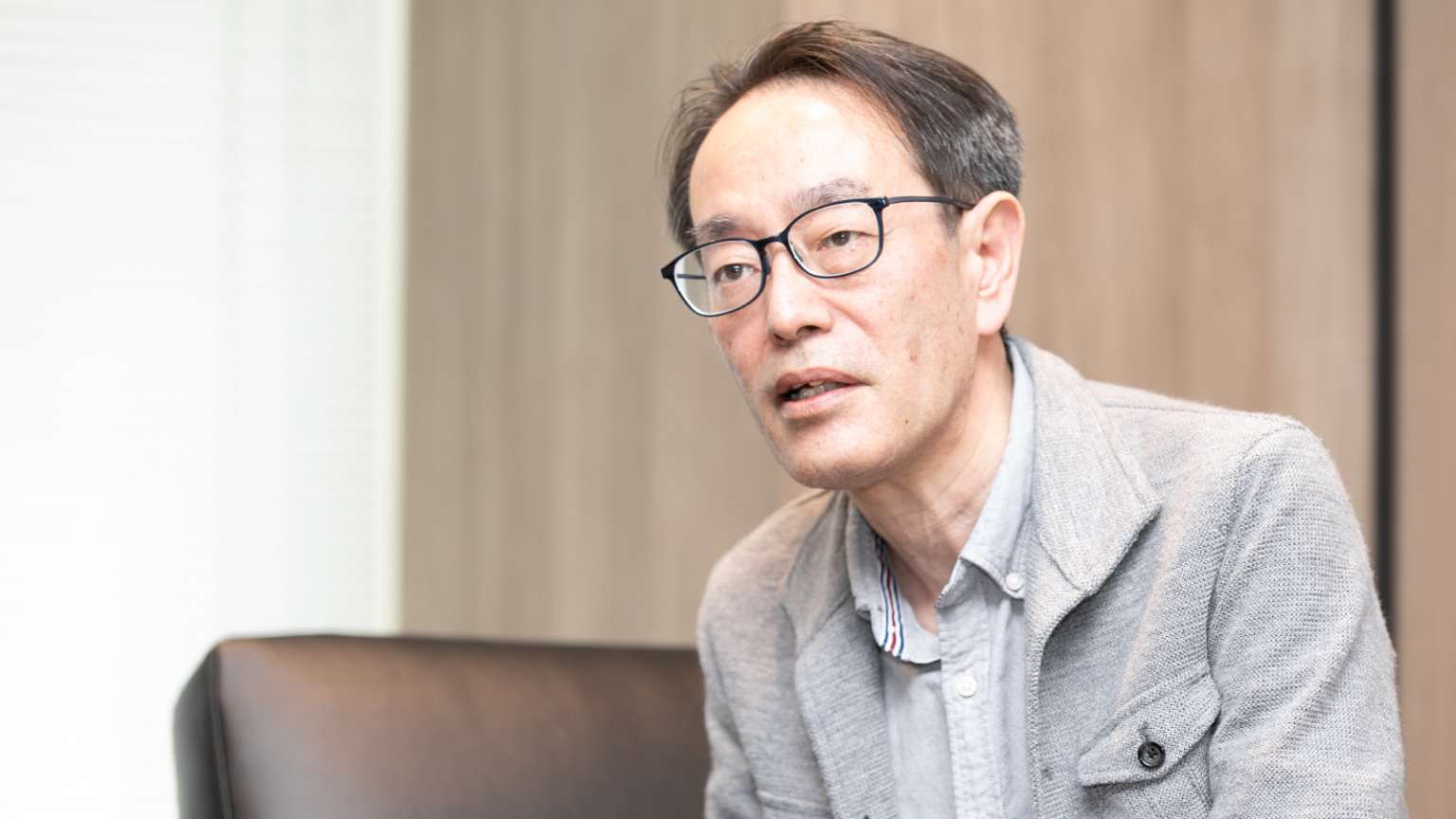 Yasushi Kishimoto, Section Chief, Budgeting Section, Accounting Department