Meet with sales planning experts
Anaplan experts will be onsite throughout Dreamforce to spill the tea on sales planning. When meeting with one of our experts you can expect to:
Learn why combining Anaplan with Salesforce provides the best solution to align revenue strategies.
Receive a customized assessment of your annual sales planning process.
Uncover how to audit your current sales stack and assess new investments.
Learn how to improve your RevOps function and make growth happen.
… and if that isn't enough reason to carve out time, all meeting guests will receive Anaplan Lululemon gear and a chance to win a SIGNED Red Hot Chili Peppers Guitar
Meet an expert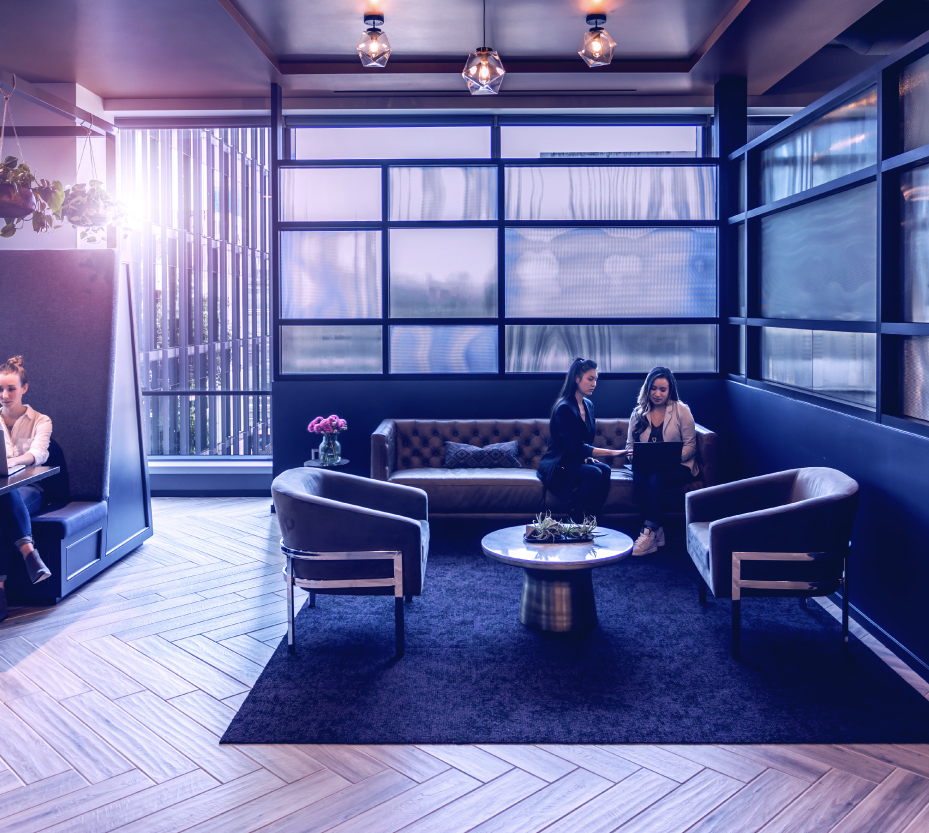 Attend the Deloitte + Anaplan
pre-Dreamfest happy hour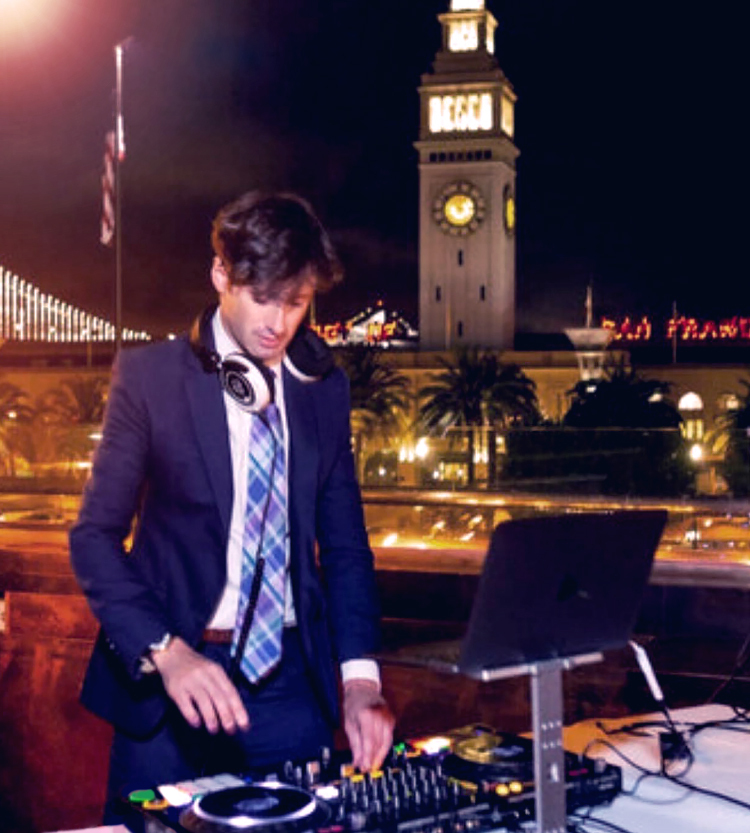 September 21, 2022 from 5p.m. to 7p.m.
Anaplan HQ at 50 Hawthorne Street (5-minute walk from the Moscone Center)
Each attendee will receive a raffle entry to win a SIGNED Red Hot Chili Peppers guitar
The best minds in sales like Deloitte's Principal of Sales Planning and Anaplan's CRO will be in attendance to answer all your SPM questions
Anaplan Raffle Terms:
You must be 18 years or older to win. Raffle tickets are earned by attending our happy hour, participating in a demo at Anaplan booth or a meeting at Anaplan HQ. The prize for this raffle is a guitar and has no cash value. The raffle will end on September 22nd and the winner will be announced soon after the raffle end date. The winner will be chosen in a random drawing and will be notified by email.
RSVP for happy hour
Sponsored by
Book a quiet space and enjoy a cup of coffee just steps from Moscone at Anaplan's San Francisco office
Need a place to rest in between sessions?
Looking for a Zoom room?
Come by Anaplan's office for a Goodhart Coffee latte and a moment to recharge. We will be hosting Dreamforce attendees every day.
Book a quiet space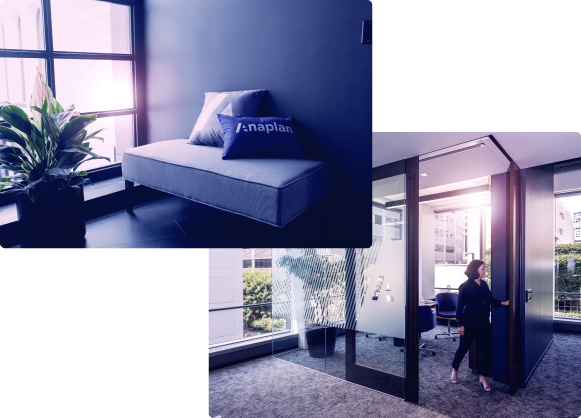 Attend Anaplan's Dreamforce speaking sessions
4:30 PM PDT – Tuesday, Sep 20
Making Sales Incentives and SPM your Competitive Advantage
Discover how to unlock the full potential of your salesforce with incentives, territories, and quotas that motivate sellers to hit their numbers, drive revenue, and retain talent without overspending.
Add to your agenda
Speakers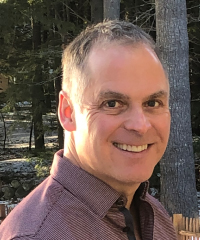 Dana Therrien

VP, CRO Practice,
Anaplan
9:00 AM PDT – Wednesday, Sep 21
Transforming Territory and Quota Planning to Drive Growth
Discover techniques employed by the sales ops team at Lumen Technologies that up-leveled territory and quota planning processes and generated 39% higher sales value and 6% higher seller attainment.
Add to your agenda
Speakers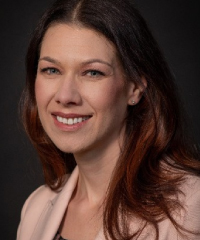 Mellanie Webb

Director, Sales Operations,
Lumen Technologies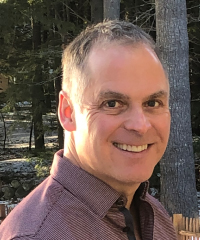 Dana Therrien

VP, CRO Practice,
Anaplan
Swing by Booth #325 for the latest in sales planning
As most sales leaders know, the number one priority of the C-suite is to drive growth. To make growth happen, you need an effective plan. Stop by booth #325 to learn why Anaplan customers are four times more likely to hit their targets and play our Plinko board for a chance to win Red Hot Chili Pepper themed prizes!
Book a meeting
Make growth happen with Anaplan
Pivoting away from manual sales planning in spreadsheets to an agile and connected sales planning process is the shortest path to growth. Anaplan can help get you get an effective plan out on time and focus on accounts with the greatest revenue potential.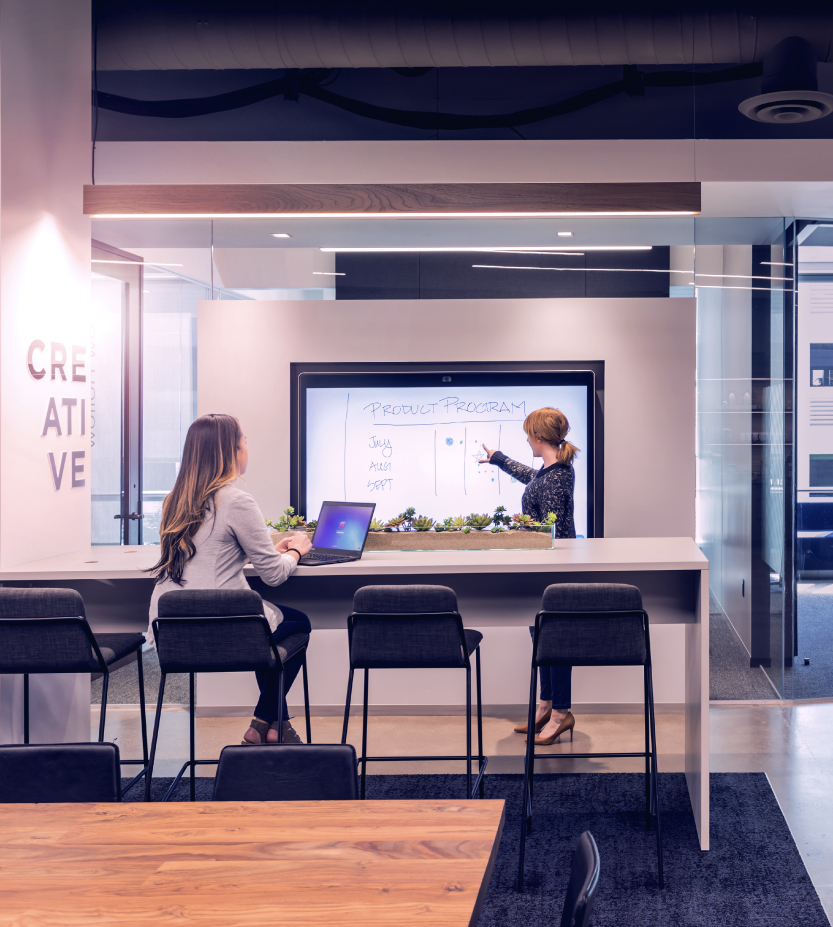 What makes us unique:
Prevent arguments over data by relying on a single Data Hub to drive all sales planning, compensation, and forecasting.
Say goodbye to spreadsheets, and hello to collaboration in one place across sales, marketing, and finance teams.
Put an end to gut decisions with real-time scenario modeling, "what-if" simulation, and AI recommendations to crush the competition.
Ready to learn more about Anaplan + Salesforce?
Book a live demo