The Autonomous Enterprise: moving from insights to outcomes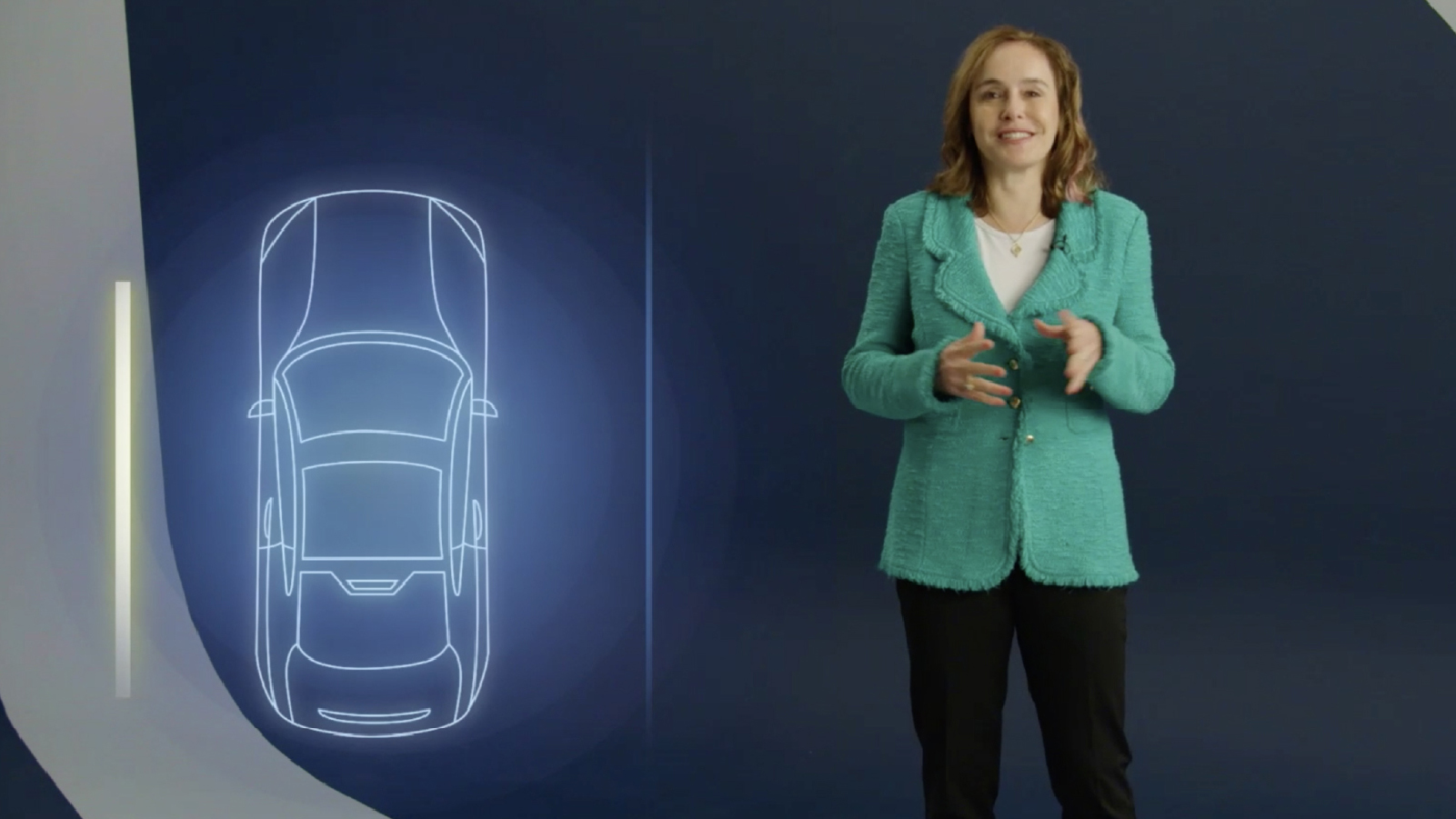 It's an amazing time we live in, with so much change happening so fast. Supply chain disruptions, component shortages, the great resignation, countries and economies opening, and closing – the list goes on and on. But in all this unpredictability, there is also opportunity. And companies who can be nimble, see around corners, and act quickly – will be the ones who grow and thrive.
At Anaplan, we are committed to helping our customers build that required level of agility and resilience into their operations. Our platform development efforts are centered on creating what we call The Autonomous Enterprise, a concept I discussed in detail during my keynote at Anaplan Live! in November.
Like the autonomous progression we've seen within the automotive industry – from the origin of blind-spot monitoring to the introduction of Advanced Driver Assistance – the transformation taking place within the world of business planning continues to accelerate. With our latest platform features and capabilities, we are bringing The Autonomous Enterprise to life for our customers, helping decision-makers turn data into insights, and insights into action.
Watch my full Anaplan Live! keynote HERE to learn more about The Autonomous Enterprise and the platform enhancements we've introduced to make this a reality – from our CloudWorks connections and Management Reporting capabilities to our next-generation Anaplan Polaris™ Calculation Engine. And don't forget to share your thoughts with me on LinkedIn.