Anaplan's Demand Planning App helps Arab Business Machine streamline its supply chain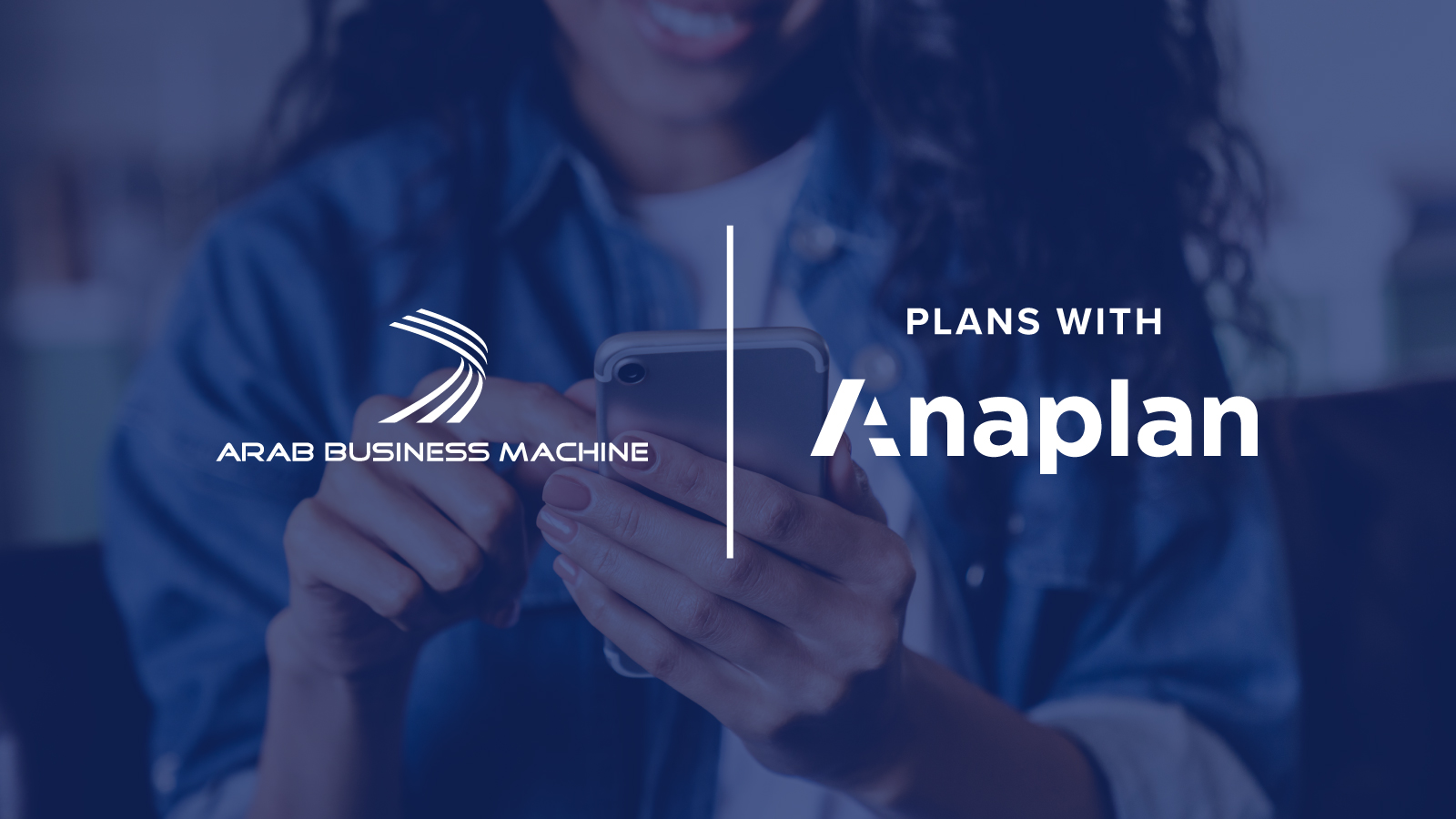 In a strategic move aimed at optimizing its demand planning activities, Arab Business Machine, a key value-added distributor for leading brands in the Middle East, has decided to implement Anaplan's powerful planning platform and preconfigured Demand Planning application, part of the company's suite of Supply Chain Applications. 
Arab Business Machine, which deals with major technology and smart-home brands like Apple, Ring, and iRobot, previously relied on manual spreadsheets for key operational processes, including inventory planning and management. To better support its growth ambitions, the company launched an evaluation of its planning processes and selected Anaplan to help streamline operations, reduce obsolete inventory, and ensure the seamless delivery of the right products, to the right cities, at the right time.
"With our customer and partner relationships continuing to expand, it's important that our supply chain is effective and efficient," said Ahmad Ghanem, Supply Chain Manager, Arab Business Machine. "The robust capabilities of Anaplan's planning platform and the out-of-the-box Demand Planning app will enable us to re-imagine key supply chain processes quickly and deliver outsized value to our customers–without the extensive implementation time normally associated with these large-scale transformation projects."
Anaplan's flexible Demand Planning app will enable the distributor to optimize its inventory levels with more realistic forecasting, lowering excess carrying costs and reducing stock overages. With reliable demand signals and more accurate forecasts, Arab Business Machine will be better suited to address unplanned shifts or disruptions, which will bolster customer satisfaction and help Arab Business Machine successfully reach new market opportunities in the months and years to come.
"Arab Business Machine is on a mission to deliver top-notch service to its customers and partners, while also identifying new paths to growth in the market," said Dayne Turbitt, Managing Director, EMEA, Anaplan. "We're thrilled the organization has decided to plan with Anaplan and look forward to helping the team scale operations effectively and turn demand planning into a competitive edge."
To learn more about the ways Anaplan helps businesses make the right daily planning decisions, visit https://www.anaplan.com/customers.