Indonesia Steel Tube Works introduces Anaplan in three key business areas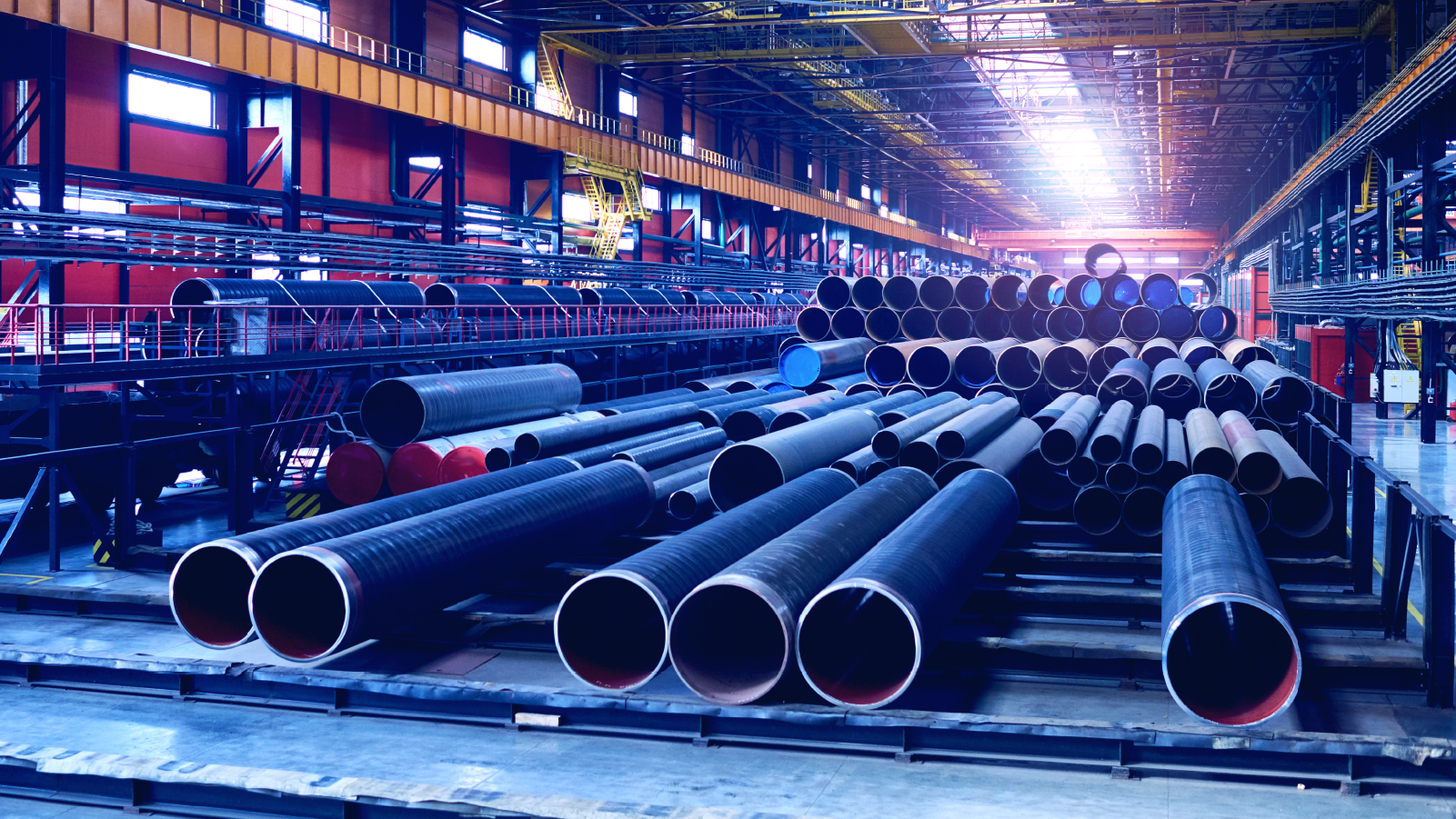 Indonesia Steel Tube Works (ISTW) is a major-scale steel tube manufacturer with more than 40 years of experience producing fine steel tubes and pipes in Indonesia. Across its four factories, ISTW manages an expansive production process delivering 100k megatons per year and more than 10 million pieces of steel per month. The company supplies the country's fast-growing need for steel in building construction, machine construction for cars and motorcycles, clean water systems, and more.
As ISTW has continued to grow in demand, the company sought a more sophisticated ability to forecast material availability and improve its production scheduling and raw material planning. Two of the specific challenges the organization is looking to solve are the difficulties in monitoring raw materials and stock already in production when orders change, as well as improving collaboration across the business.
In deciding to introduce Anaplan to the business, ISTW sees the ability to have a Connected Planning approach that brings together sales, production, planning, and inventory control as well as the procurement team for real time collaboration on a cloud-based planning platform. ISTW chose Anaplan due to the strength of project and product demonstrations and the vision behind the expansion roadmap.
Anaplan is working with Qunie Consulting Indonesia (part of Qunie Japan) and Metrodata Indonesia to deliver the project for ISTW. Qunie will act as consultant for ISTW and Metrodata is the selected implementation partner for this project.