On-demand webinar
The growth driver — S&OP the ultimate engine aligning business plans
Given ongoing challenges of disruption, some S&OP processes may be constrained while other elements are proven essential to planning with agility. One of the key benefits of S&OP is collaboration across functional areas of the organization. Anaplan and Tata Steel discuss the importance of aligning strategy and execution to increase revenue for the business while leveraging S&OP to navigate uncertainty.
Join our fireside chat to hear from Tata Steel about:
The roadmap across the end-to-end value chain
New data and digital roles driving developments
The highest supply chain planning priorities for 2021
Featured Speakers
Dr. Svend Lassen
Head of Reporting and Data Analytics in Sales, Marketing and Supply Chain
Tata Steel
Svend Lassen is a Senior Business Leader, responsible for Reporting & Analytics in Sales & Marketing and Supply Chain at Tata Steel in Europe, one of the leading European steel producers. Svend is driving digitalisation and business value from data & analytics as well as company-wide data management. His teams comprise of an Anaplan Centre of Excellence, who are developing connected planning tools on the Anaplan platform.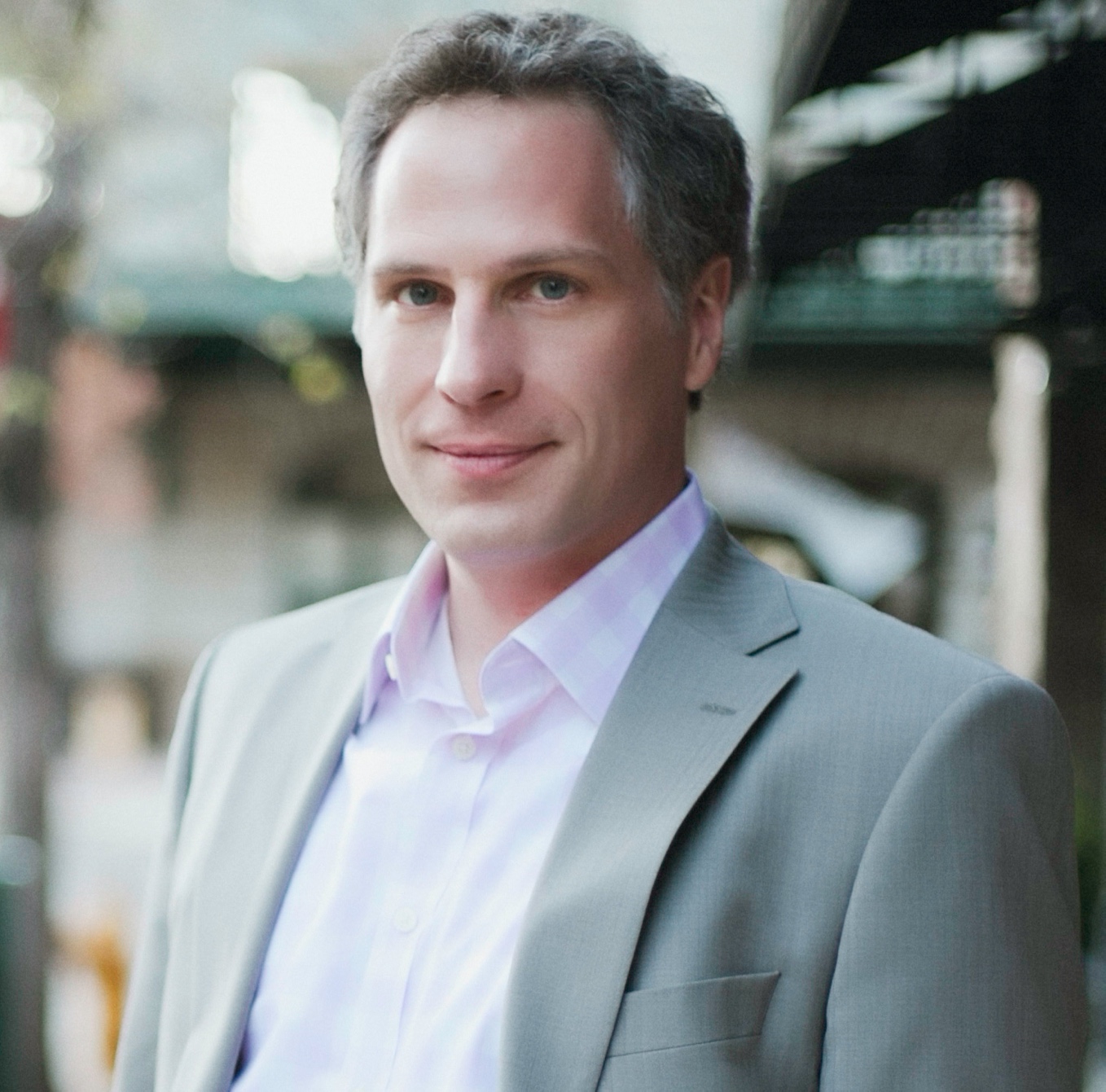 Michael Detampel
Sr. Director of Supply Chain Solutions
Anaplan
Mike Detampel is Anaplan's Sr. Director of Supply Chain Solutions, where he helps shape the go-to-market strategy for supply chain solutions for our customers. His career spans 25 years of supply chain strategy and operations, including supply chain technology architecture and digital transformation.