Anaplan for All expands program to offer Anaplan partners and customers employee upskilling and recruitment opportunities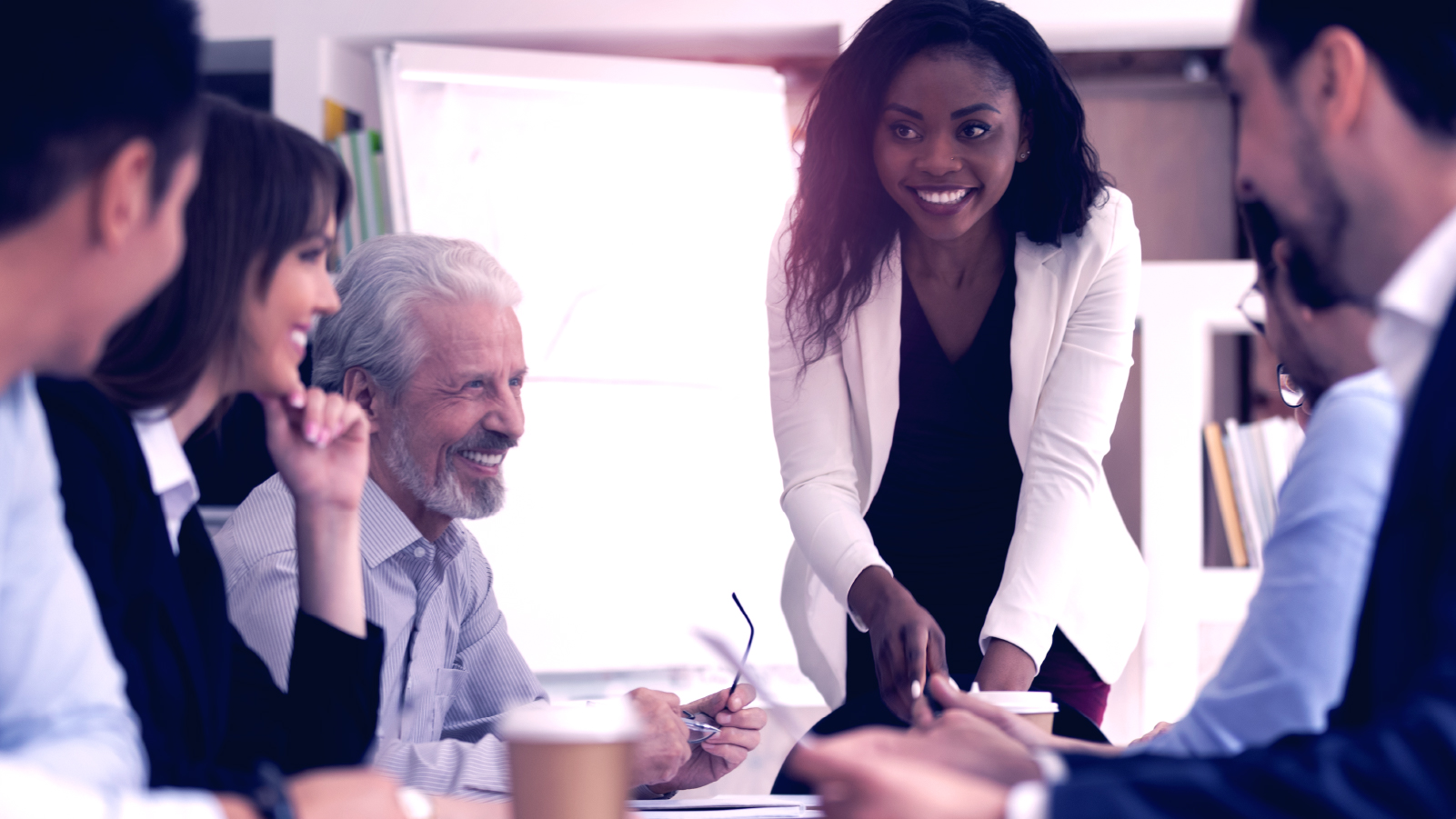 There is no doubt that the future of work is here. Between the Great Resignation, changing competitive dynamics, and a growing spotlight on companies' societal impact, leaders everywhere are truly embracing that people are at the heart of their organization's success.
At Anaplan, I talk with our customers and partners every day, and in nearly every conversation, talent is top of mind. As leaders, we all know we need to think differently and do better around how we recruit, develop, and retain talent so we can build diverse workforces that take our organizations to the next level. A multi-faceted talent strategy that narrows skills gaps, levels the playing field for women and people of color, and invests in untapped talent pools—within and outside our organizations—is essential to this.
To help our customers and partners fill critical Anaplan model builder roles, Anaplan and Correlation One are expanding Anaplan for All—a mission-driven employee upskilling and hiring program—for our customers and partners to train current employees and recruit top-notch talent from historically underrepresented Black, Latinx and LGBTQ+ communities.
This 12-week, instructor-led training goes beyond the classroom or typical e-learning course by offering Fellows personalized instruction and hands-on experience with the Anaplan platform to become certified model builders.
Perhaps even more impactful, the program further invests by providing Fellows a sense of community, mentorship, job placement support, and a path to high-paying model builder roles and advancement opportunities.
"We are lucky to have had several new bandmates join us from the Anaplan for All program," said Kevin Josephson, Chief Delivery Officer at Spaulding Ridge. "Their passion for planning, modeling, and delivering Anaplan solutions is already making a difference to Spaulding Ridge. We look forward to the continued success of Anaplan for All and are proud to sponsor the program going forward."
There is a range of program partnership opportunities Anaplan customers and partners can select from to engage with Anaplan for All:
Training packages: Sponsor existing employees to participate in the program as an advancement opportunity. Selected with guidance from Anaplan and Correlation One, upskilling Fellows combine their institutional knowledge and operational know-how with their newly minted Anaplan model builder certification—giving your organization and your employees a competitive edge.
Recruiting packages: Recruit vetted and trained candidates who are selected to participate in the program for free, based on a highly competitive application process. Recruiting partners receive access to a curated pool of top-notch talent, promotion of your open Anaplan roles and talent branding opportunities. The highest-tier recruiting packages offer additional services, including a dedicated recruiting coordinator and early access to new program Fellows.
Building from the success of its previous two cohorts, we're thrilled to expand Anaplan for All to help address talent shortages in the Anaplan ecosystem by creating equitable access to desirable, data science jobs of tomorrow. By engaging in Anaplan for All, Anaplan partners and customers can help change lives and diversify their workforces, all while filling critical roles within their organizations.