Business Growth Demands an Inclusive Workforce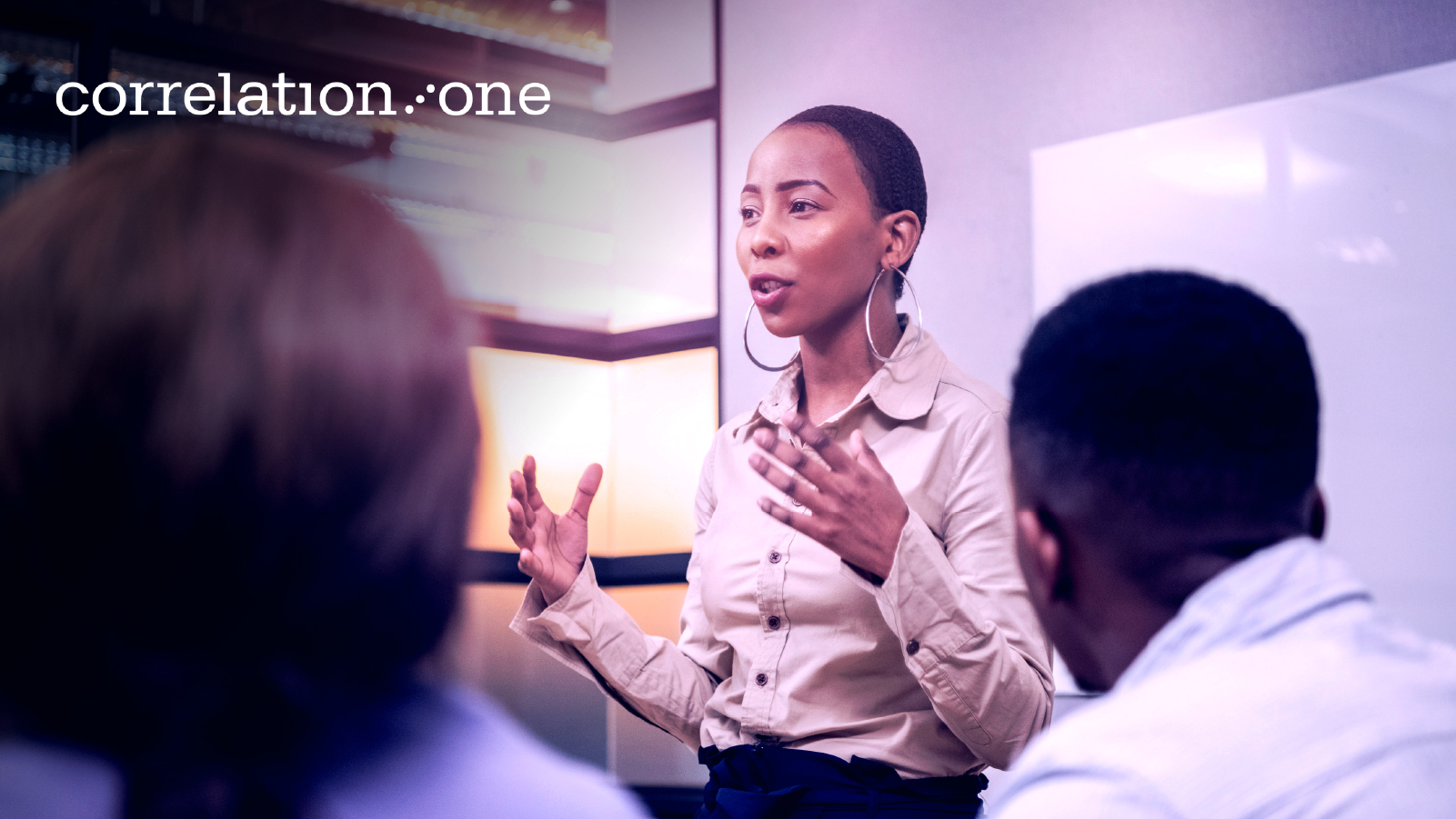 In my role as the Global Head of CFO Practice at Anaplan, I have a high-level view of the future of business. From where I sit, and from the predictive analytics that I am privy to, I can tell you with a great degree of certainty that industries that are not actively working to train, recruit, and retain a more gender-balanced and racially diverse workforce will undoubtedly face challenges when it comes to gaining and maintaining growth.
That's just one of the reasons why Anaplan partnered with Correlation One, an assessment, training, talent discovery, and recruitment firm. They specialize in identifying people who have a penchant for data science, be they students or those looking to make career transitions. Some are immigrants, but most are women and people of color. As a cloud-native SaaS enterprise that looks to empower global organizations through the transformative technology of our proprietary planning platform, Anaplan knows that its growth is inextricably tied to its ability to seed the connected planning ecosystem with our highly trained Anaplan model builders.
Although you don't need an army of subject matter experts to get up and going with Anaplan, having people on hand (either as consultants or employees) who understand how we use Hyperblock® technology to connect teams, systems, and create insights is an asset to any organization looking to manage continuous change and reinvent value in today's competitive digital economy. That's why we chose to drive forward progress through our partnership with Correlation One. Not only do they offer us a valid workforce solution, but they are also helping us meet our corporate goal of creating an Anaplan ecosystem that is more reflective of our stakeholder communities.
Research has shown that employers who have a more diverse workforce enjoy the benefits of greater productivity, increased profitability, and better rates of retention. It's what's known as a diversity dividend. Now, in the face of increased competition for highly skilled labor, employers will find themselves losing out on growth opportunities if they don't become more welcoming of people of all stripes.
Too often issues of workforce diversity, gender equity, and inclusion are discussed as mere altruistic endeavors. While they can be, they are not exclusively that. Our partnership with Correlation One manages to create both a sound business solution while simultaneously increasing representation within the Anaplan ecosystem of trained professionals.
In 2020, Correlation One launched the first-ever Anaplan for All training cohort, a group of 45 fellows from across the United States. The online program provided Anaplan model builder education and practicums, while I and a host of other Anaplan professionals volunteered to provide mentorship. In some cases, our interaction has led to genuine relationships with people we may have otherwise never had the opportunity to meet.
Six months later, our Anaplan for All fellows have now graduated from the program. We're watching and waiting like anxious parents to hear news of where our mentees will place. Many have already signed on with prestigious consulting firms like Deloitte, Ernst & Young, and Spaulding Ridge where they will be well compensated for their skills.
This endeavor proves it is entirely possible for a company to do good while still striving to do well.