Closing the tech skills gap in Australia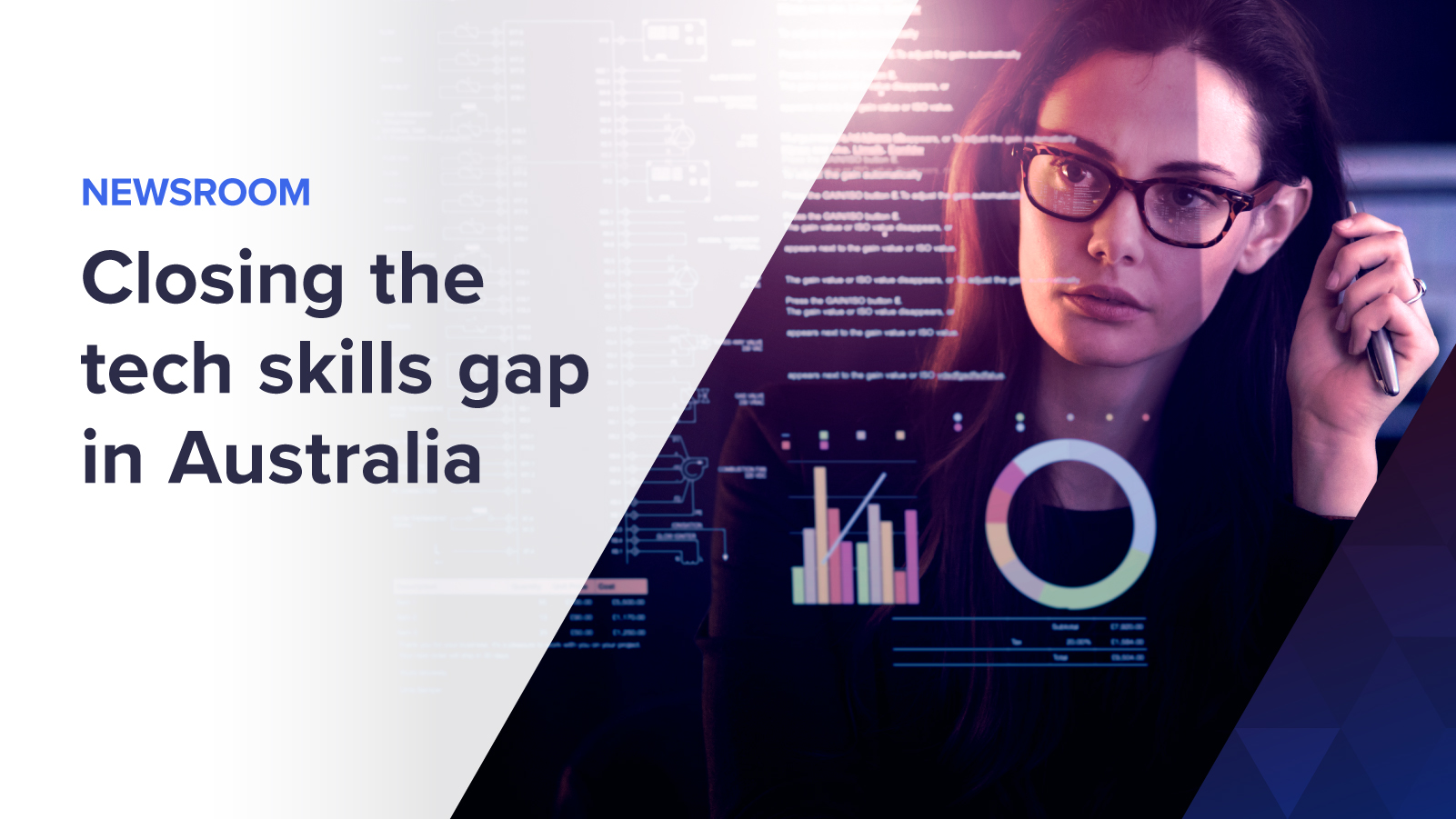 Future proofing your skills – do you have a plan?
With the impact of interstate and international border closures, Australia is facing a significant technology skills shortage and will be for years to come. The industry needs to plan accordingly, or it will be held back from reaching its true potential. According to the latest ACS Digital Pulse Report, prepared for the industry body by Deloitte, it found an estimated 60,000 more IT workers will be needed per year over the next five years in order to close the digital skills gap.
It is not new information that Australia is facing a major tech skills shortage, but what are organisations doing to close this talent gap?
A survey of IT company executives by the business publication, The Australian Financial Review has found the cost of hiring skilled software developers, security specialists and data experts has increased by about 30 percent in Australia in the past 12 months.  Instead of increasing the costs for these IT roles, what if there was a way to reduce this talent gap in Australia by training and upskilling the current workforce?
Anaplan Elevate provides a ten-week structured program to guide learners through the three courses needed to obtain Model Builder Certification. This offers learners flexible, virtual, and community-based programs to guide them on their learning path.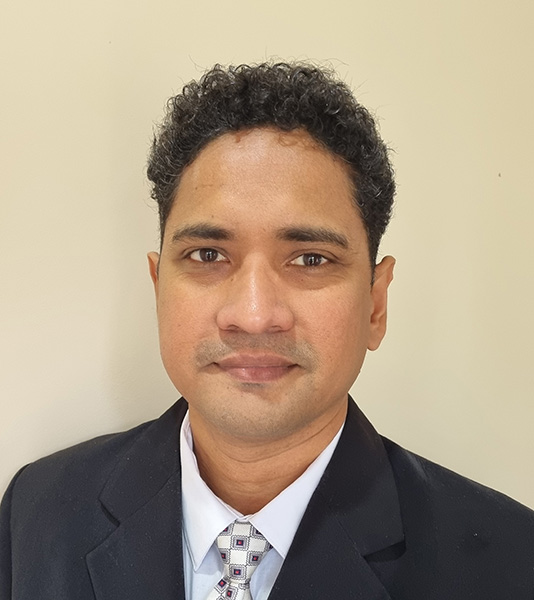 As a graduate of Anaplan Elevate, Augustus Perera was able to land a new job in a new market during the pandemic. Originally from Sri Lanka, Augustus and his family arrived in Australia on the eve of the first COVID-19 lockdown in March 2020.
"I really do feel that I owe my current role to the skills I gained from the Anaplan Elevate course, with the training on demand planning I was the best fit for the job," says Augustus.
At Augustus' new job, his role requires him to plan around global and dynamic supply chains with accurate forecasting and planning models. With the help of Anaplan, when creating models, Augustus is able to consistently deliver a forecast accuracy of 98%. This means that 9.8 times out of 10, a forecast modelled with Anaplan accurately mirrors the real-world scenario.
As for the training itself, Augustus completed the Anaplan Elevate course prior to and alongside his day-to-day role, allowing him to also gain real-world experience alongside theoretical knowledge.
While Augustus is a great example of how to upskill to secure a new job, many learners entirely shift their career path and enter new industries through this training as well.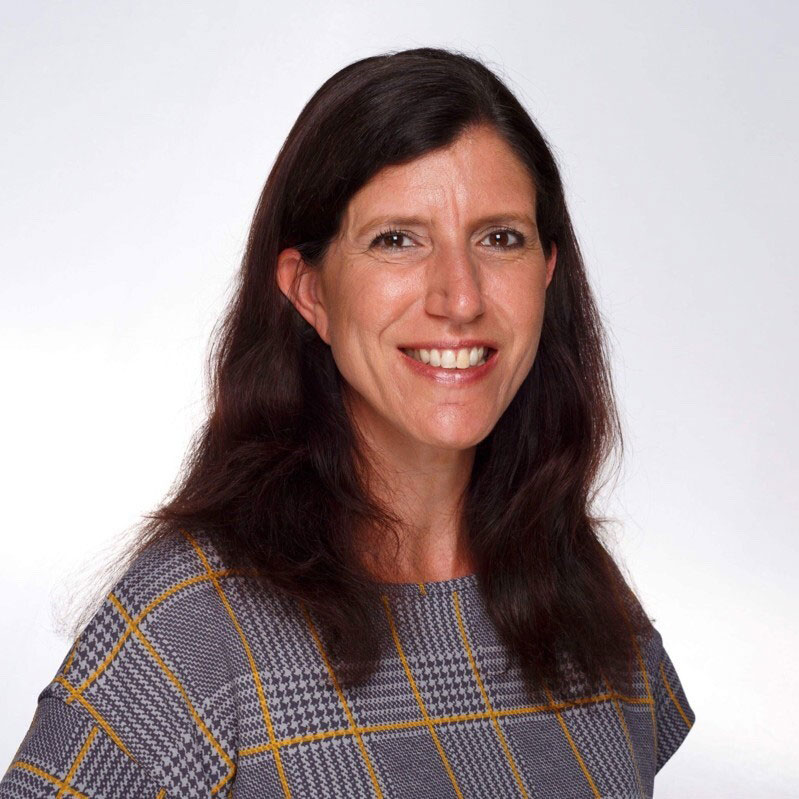 Silvia Di Feliciantonio worked in financial services and the public sector for over 17 years before re-joining the workforce as a new mother. Silvia's management accounting professional body introduced Silvia to Anaplan Elevate at exactly the right time and place.
The same Elevate model building certification allowed her to make a huge career change in two months' time from financial services to the tech industry. While she previously considered pivoting her career, it was not until she began assessing the best option for her to re-enter the career force as a mother that she decided to make the shift.
Silvia says, "The Anaplan training helped me find my passion in a new area, where I felt excited about returning to work. The course was designed in a very engaging way, the content was interesting, and the support network was incredible."
Not only did the course teach her a whole new range of skills, but it also helped Silvia gain a well-rounded knowledge of common pain points across industries. This has helped her feel confident when working with a wide range of clients in her new role.
For those looking to take the next step in their career or even start a new one, Anaplan Elevate is the right place for you. To get the latest updates and information on upcoming courses in Australia and New Zealand, contact elevate.anz@anaplan.com, or for courses in any other part of the world, check out the Elevate registration page.