Unlocking opportunities in an uncertain world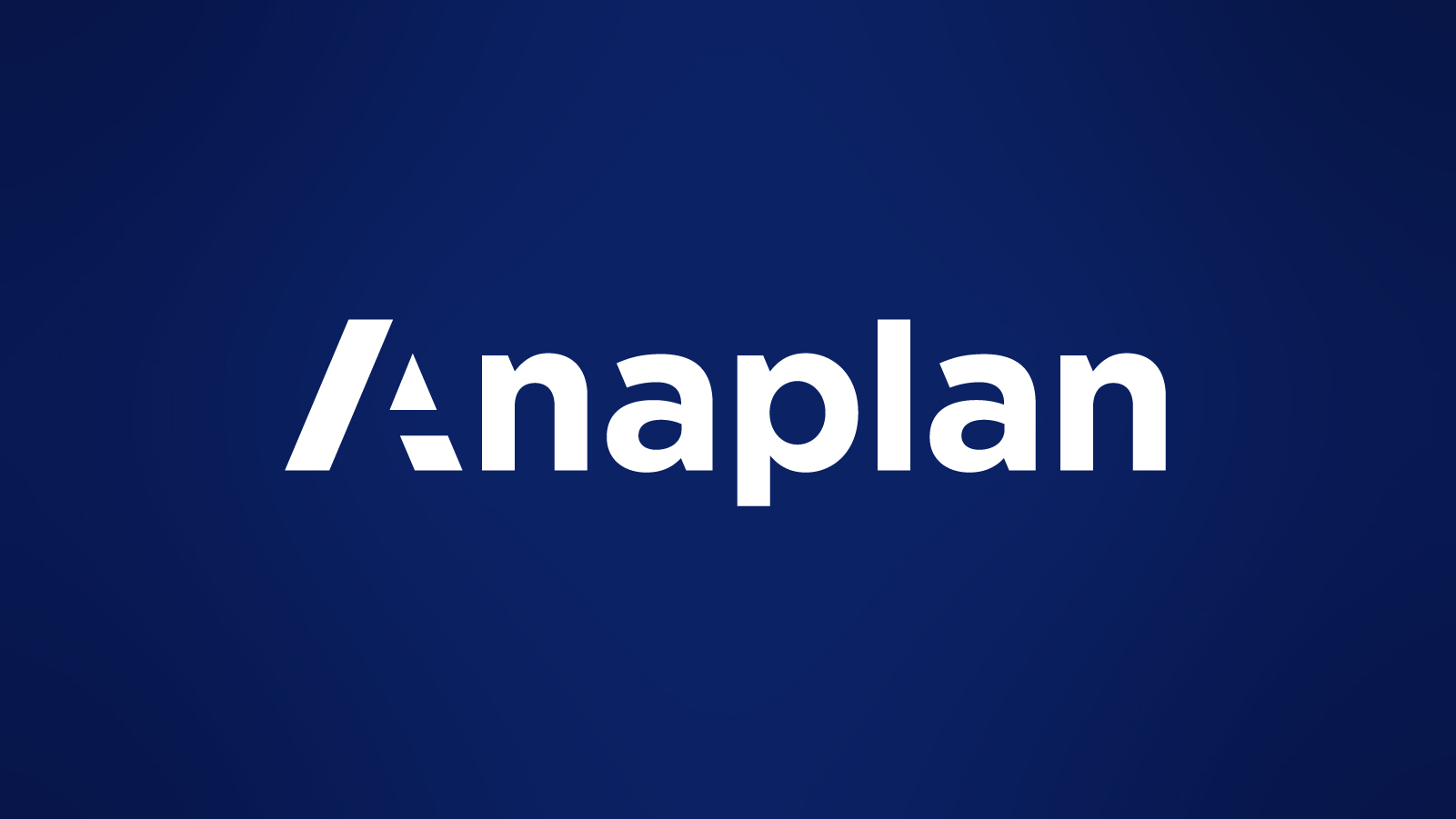 Over the past two years we've seen how critical agility is to our ability to adapt and thrive amid continuing volatility. While it may be tempting to go back to operating as usual, disruption is not going away, and returning to old comfort zones might just be the riskiest thing business leaders can do.
Instead, global organizations need to view disruption as an opportunity to re-invent. Leaders must work to mitigate four key challenges – change, scale, complexity, and collaboration – to unlock efficiencies, identify new routes to market, and transform their operations for resilience and growth under any market conditions.
I recently had the chance to speak with two exceptional business leaders who have done just that. They are leveraging Anaplan to help their organizations address key challenges, pivot to new strategies, and ultimately identify and embrace opportunity amid disruption.
Craig Baldino, Vice President of Finance Solutions & Technology at Johnson & Johnson, has been leading a large cross-functional digital transformation project aimed at driving growth. I asked Craig to tell me more about this project and how the partnership between Anaplan and Johnson & Johnson enables it.
"The Anaplan platform sits at the heart of enabling our integrated business planning process. It is the glue that stitches together all the critical functions and critical areas of our business to enable that aligned outcome. The application itself is literally core to delivering the strategies that we've set forth."
Another Anaplan customer that has turned change into a competitive advantage is ServiceNow. I had the opportunity to speak with Mike Rich, President of Americas at ServiceNow, about the impressive transformation he is leading within the company's sales organization and his experience with the Anaplan platform.
"If I could sum it up in one way, it's providing the connected enterprise so people can focus on the really strategic, complex parts of their business, and a lot of that communication gets handled in a single system of record. It's beautiful."
As we continue to grapple with change and complexity, it is exciting to see companies like Johnson & Johnson and ServiceNow leverage data and technology to re-invent the way they do business so they can unlock opportunity, remain agile, predict change, and transform uncertainty into an advantage.
Interested in hearing more from these impressive business leaders? You can view my full conversation with Craig and Mike on-demand HERE.