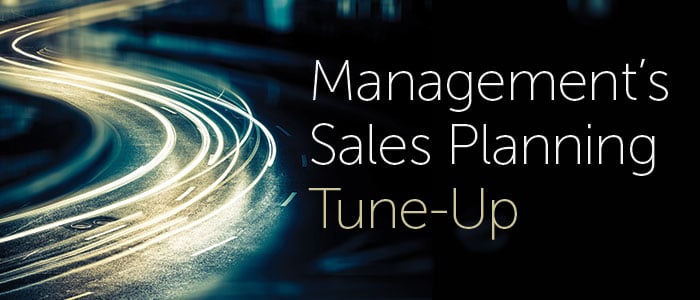 Management's Sales Planning Tune-Up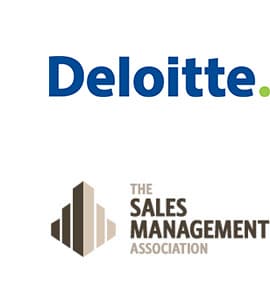 Effective sales plans require a wide-ranging set of inputs: performance targets, segmentation strategy, territory and quota assignments, expense projections, incentive compensation approaches, and more. Bulletproof plans distinguish sales organizations that execute flawlessly from those with poor direction and underwhelming results.
What makes a great sales plan? This webcast examines core practices essential to sales planning including critical areas managers can focus on now to ensure more actionable sales plans for the coming year. Topics include: how to combine disparate data streams, align top-down and bottoms-up inputs collaboratively, and integrate real-time analytics.
Speakers

Larry Montan
Pricing and Profitability, Practice Co-Lead at Deloitte Consulting