Connected Planning, Cloud-based EPM, or DOP&A?
Either way, Anaplan and Forrester both agree EPM is a thing of the past, and 'future-fit' companies need modern, adaptive, purpose-built planning and analytics to accelerate revenue growth, expand margins, optimize assets, and manage risk.
What is DOP&A?
Emerging from the pandemic, today's business leaders face a critical mandate of balancing cost-cutting with generating revenue. As a result, Forrester has introduced the emergence of digital operations planning and analytics (DOP&A), a modern take on enterprise performance management (EPM), defined as an "applications category comprising an integrated set of reporting, analytical, and planning applications that helps organizations develop growth strategies and optimize business performance in a digital-first world." 
Gartner calls it xP&A, and at Anaplan, we call it Connected Planning, which enables companies to understand current performance now and predictively forecast what's next – for faster, more confident decision-making. Many of today's largest and most complex organizations across the globe are converting change to advantage by using Anaplan to transform how they see, plan, and run their businesses.
Moving beyond EPM to DOP&A
Although enterprise performance management (EPM) has historically been associated with financial planning and budgeting, DOP&A offers planning and analytics across a wider range of business functions, such as sales, products, and supply chain.
Business leaders should adopt a DOP&A strategy that allows them to model and analyze their most important business decisions based on real-time information across the enterprise.
Thrive in the next normal by seeing future potential, not plans from the past, through connecting, optimizing, and measuring financial and operational results in real time.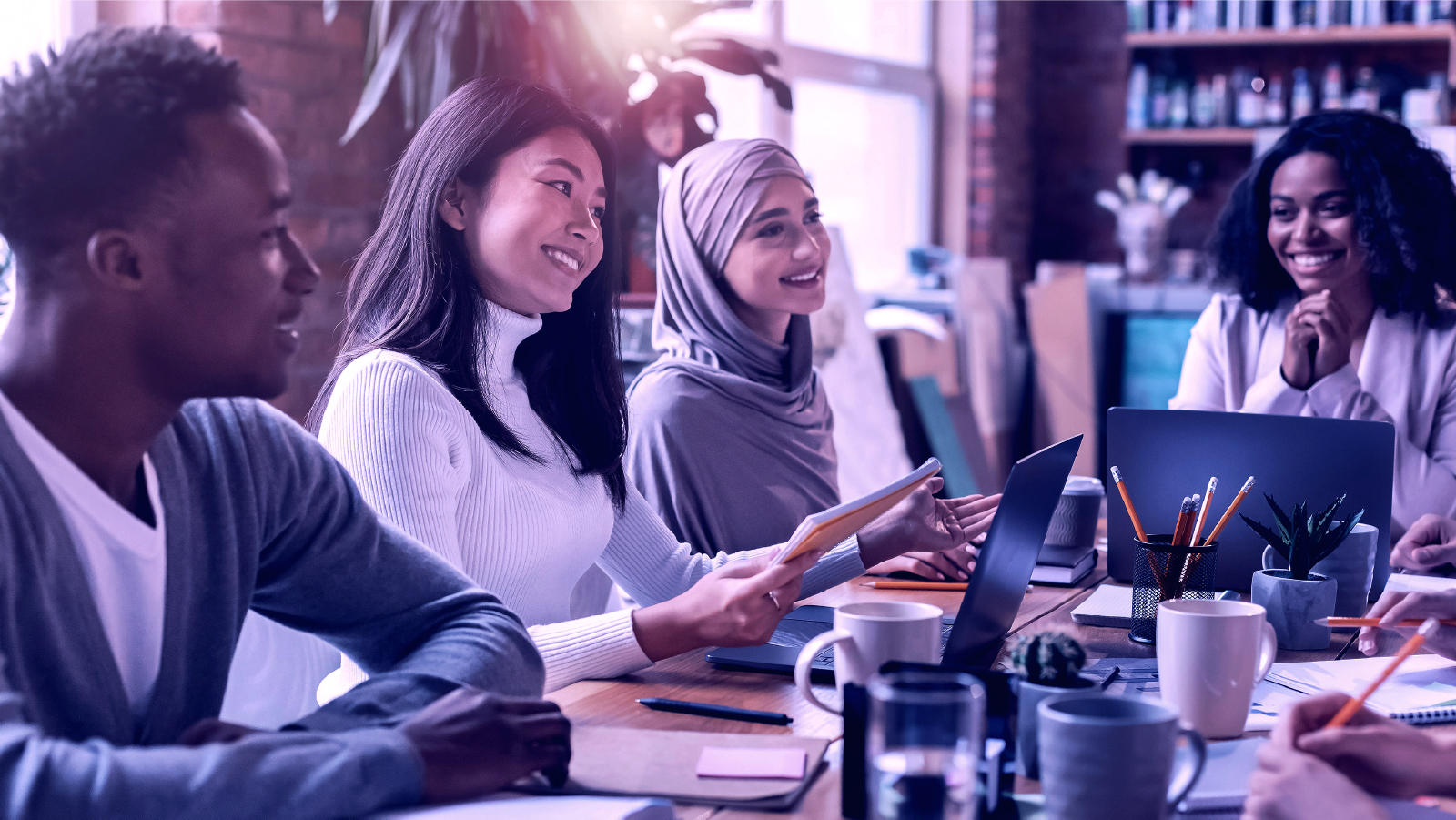 Anaplan is a thought leader in DOP&A
Anaplan pioneered a new solution of cross-functional continuous planning, modeling, and forecasting, called Connected Planning, and over the years vendors have mirrored our vision.
Hundreds of global enterprises around the world use Anaplan to maintain agility and resilience by orchestrating business performance to support their mission-critical decision-making.
Forrester's new category of DOP&A unveils how the combination of versatile planning, forecasting, and modeling capabilities are foundational to successful performance management.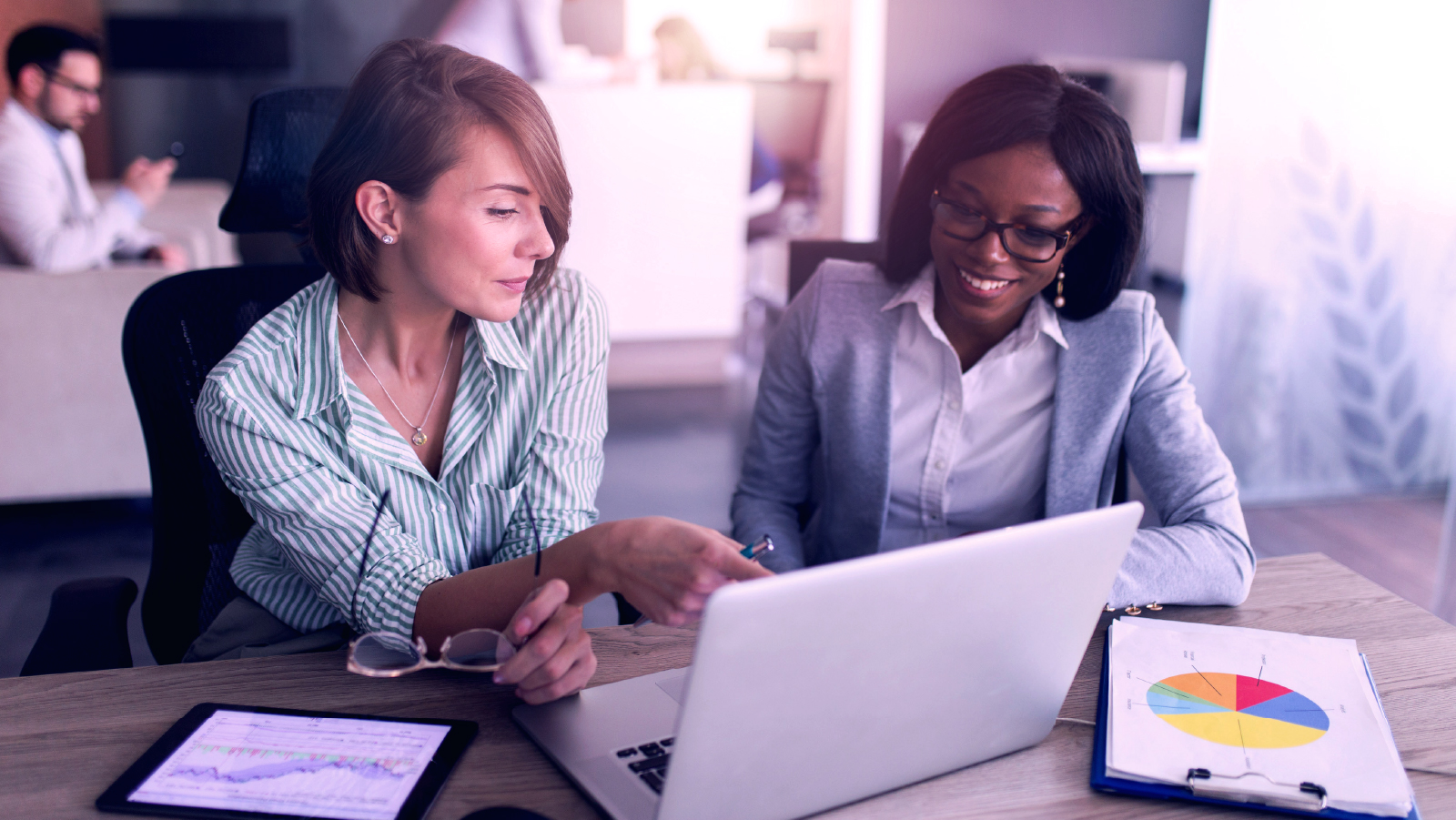 Moving enterprises forward, in real-time
Forward-looking plans, forecasts, and budgets enable organizations to manage resources, chart strategies, and model changes to the business. With the modeling flexibility inherent in modern tools such as Anaplan, firms can create collaborative plans and forecasts that support revenue growth initiatives, product innovation, workforce planning, and mergers and acquisitions while also working within cost constraint realities.
— Forrester Research: Follow the Money: DOP Planning and Analytics Redefines Enterprise Performance Management, by Liz Herbert, with Allen Bonde, Alessia Stewart, and Madison Bakalar, March 2021
DOP&A resources
Moving beyond traditional EPM to digital operations planning and analytics