Seven qualities of a successful transformation leader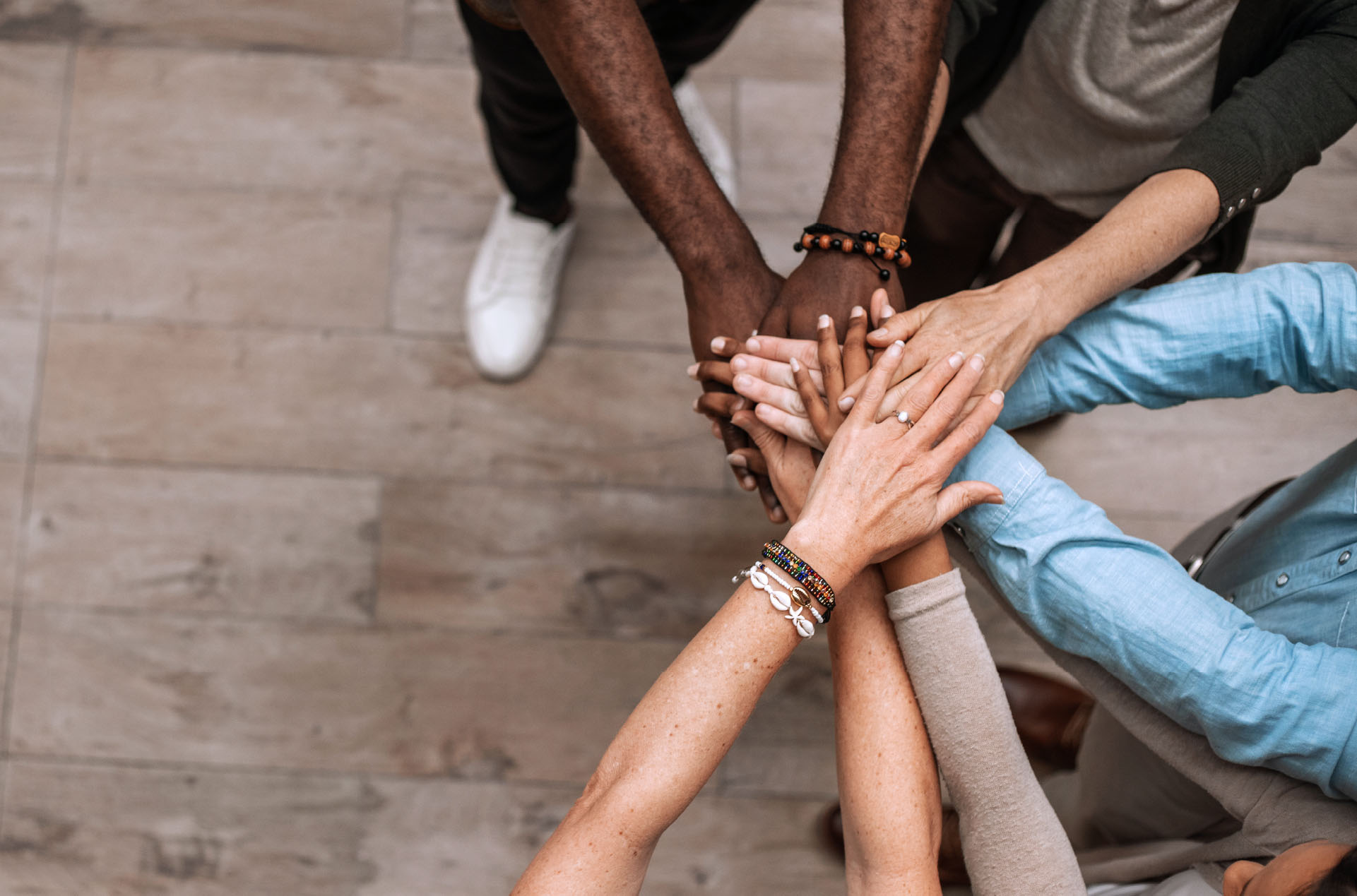 Digital transformation efforts have taken on a new urgency to help businesses drive performance with agility. Especially now, with condensed project timelines and teams scattered due to remote work, these transformation projects need a strong leader who can rally cross-functional teams around operational execution and financial performance.
Whether you're a finance leader heading up a transformation effort for the first time or a seasoned pro navigating new pressures, you share a common goal: to make an impact. Successful leaders also share certain qualities and skills.
Based on my experience leading projects at the intersection of technology and business transformation throughout my career, here are the skills I believe are essential.
Seven qualities you need to lead a successful transformation effort
Business and financial acumen. Whatever business you're in, you have to know how it's run. This is table stakes, because you can't transform what you don't know.
Organizational and process design. Understanding how to frame out and manage a process is critical for any transformation effort. You need to be able to forget the way current processes work and imagine an ideal future state. In your whiteboarding and agile sessions, ask questions like:

If everything is working well, what will the process look like?
What systems will we have in place?
What will our people be doing?
What will employees, customers and partners need?
What outcomes will we see?

Digital literacy. Superior digital competency and data fluency are a must. You don't have to be a data scientist. But with the rate at which technology is changing, you do have to uplevel your skill set to learn more about data and deeply understand how systems and processes connect. This is not optional. It requires a personal and ongoing commitment to educate yourself.
Learner mindset. This commitment to keep learning applies to every aspect of your role as a transformation leader.  Start by accepting that you likely only understand a fraction of the totality of the project. And that's okay! (We'll talk about how to build a great team in a future post.) But you do need to absorb a high volume of information at a very fast pace throughout the project. Being a good learner also means being willing to listen. Listen to the concerns of your team, your partners, your customers—those are opportunities waiting for a solution.
Courage. Transformations aren't a hope and a dream; they require hard work and that takes courage. And as in any leadership role, it's a combination of hard and soft skills that will help you succeed.I've been involved in transformations when I was terrified and I had to find a way to turn that around to work to my advantage. For me, that meant charting out a plan, running all of the plays that needed to be run, and always having a play behind the play. It also meant putting up guardrails to govern the project and preparing myself to manage bad news, whether it's project setbacks or resistance from the team.
Negotiation. You will get resistance! And that's where really good relationship-building skills come into play, such as negotiating, collaborating, and inspiring people to get on board and make progress on initiatives, even when they're not a direct report on your team.As a young leader on a transformation project, I was tasked with a particularly aggressive integration that required extreme discipline. I instituted a process where senior leaders across the functional teams would meet every Friday for two hours to report on milestones. I had one leader who gave this a hard "no." He didn't want to participate on the grounds that he never missed milestones and would get them done. While that was true, I needed this to be a highly collaborative transformation and needed his participation.

I didn't argue. Instead, I expressed why I needed his support, explaining that if he didn't come, it could open the window for others to do the same. If we didn't have everybody on board with the team meetings, we wouldn't get everything accomplished that we needed to. By focusing on the project goals and asking him to support my efforts as a young leader, he ultimately agreed to participate.

 Storytelling. Transformation is a story. As a leader, you have to understand and embrace that story in order to motivate teams and bring them along with your vision.Take the call center, for example. The focus is typically on traditional metrics including average speed of answer, average handle time, and dropped calls. While all of those are important, successful leaders dive deeper with questions such as: How can we avoid the call to start with?

When you attack the root cause of the problem, you amplify the benefit and get at the real story of the transformation—in this case, improving the customer experience. I've seen companies drop their call rates from 20% to 10%, then 5%, by investing in the research, science, and data to identify the problem.
Transformation takes stamina — and agility
Transformation isn't easy. It's a long haul, often with high stakes, and you need high levels of passion, enthusiasm, and energy if you're going to stick with it and get it done well.
As a transformation leader, now is the time to prepare your organization to emerge from the crises of the last year and prime the business for recovery and growth.
To do that, don't let yourself get too comfortable. That can cloud your perspective on what's possible. The best leaders are those who aren't wed to what they're currently doing and how they're doing it. Stay open to new ideas and new skills that will help you quickly adapt to changes in your business, and in the world.
To learn more about digital transformation initiatives and the cloud-based planning tools that can support them, read this free white paper from Harvard Business Review Analytic Services. In this paper, industry experts from IDC, Ventana Research, and Deloitte share insight into why digital transformation can be a lifeline to efficiency, agility, and higher market relevance — and how to navigate the human challenges.