WHITE PAPER
Connecting the organization's planning capabilities starts with digital transformation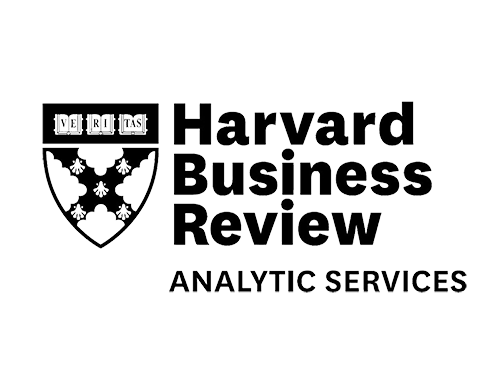 Digital transformation is the secret sauce behind Connected Planning
Now more than ever, organizations are required to make critical business decisions quickly and reliably in the face of disruption. This has led companies to turn to cloud-based platforms to connect their people, plans, and data, and satisfy the need to model possible scenarios without risk.
In this paper by Harvard Business Review Analytic Services, industry experts from IDC, Ventana Research, and Deloitte share insight into:
Why digital transformation is an organization's lifeline to efficiency, agility, and relevance in the market.
Navigating the human challenges to digital transformation initiatives such as cultural shifts and executive sponsorship.
How Connected Planning platforms remove siloed decision-making and enable companies to quickly seize opportunities.
New predictive technologies and the benefits of their application in planning and forecasting.