Anaplan announces 2016 Partner Award winners
At Anaplan, we are proud of our incredible partner network and the work they are doing to drive planning transformation at businesses around the world. It was a privilege to recognize five of our partners at Hub16 with a partner awards ceremony.
Sales Award:
Deloitte Consulting LLP
For the most contribution to Anaplan's software bookings over the past year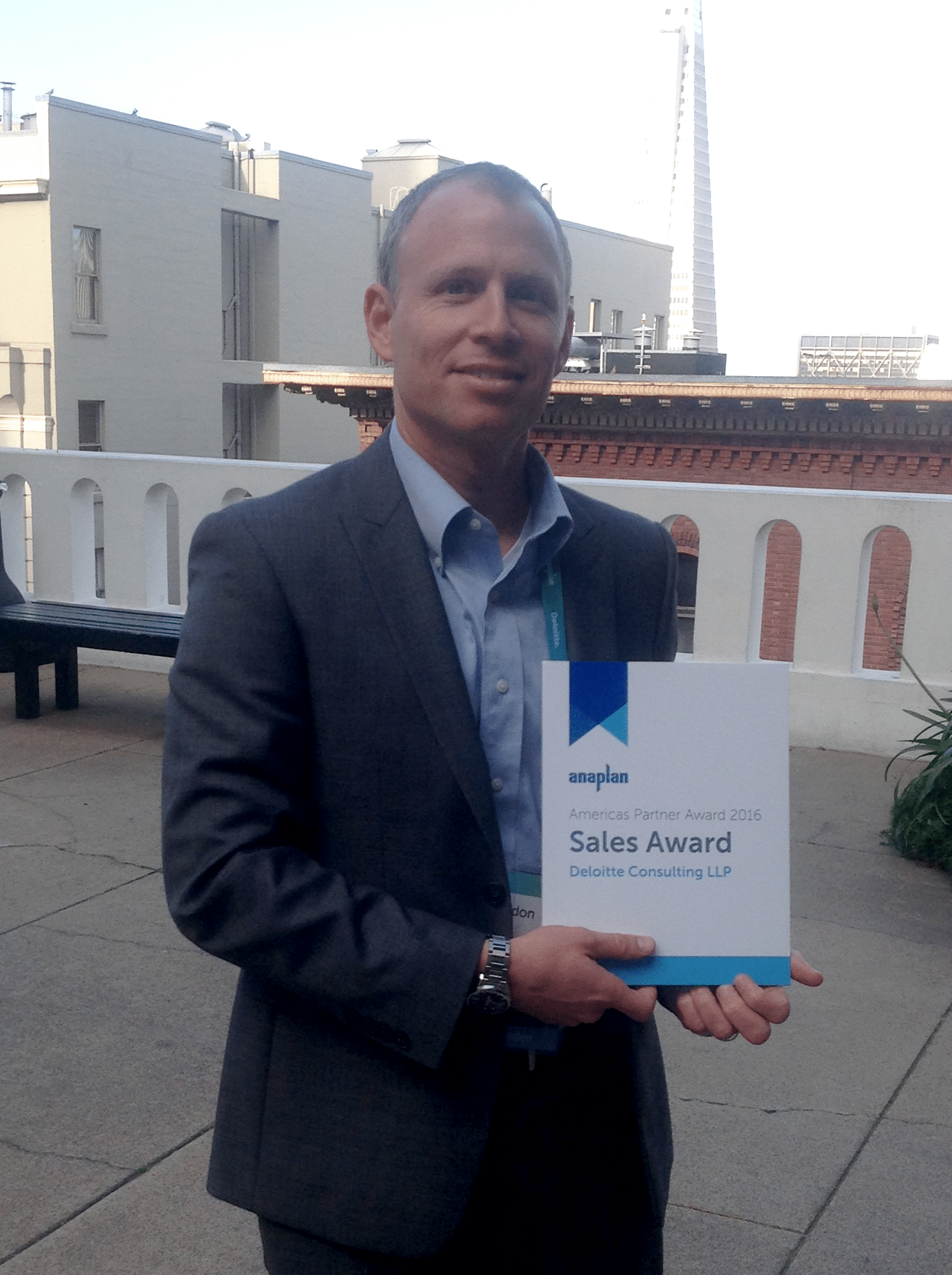 Services Award:
Twelve Consulting Group
Contributed to the greatest number of Anaplan projects over the past year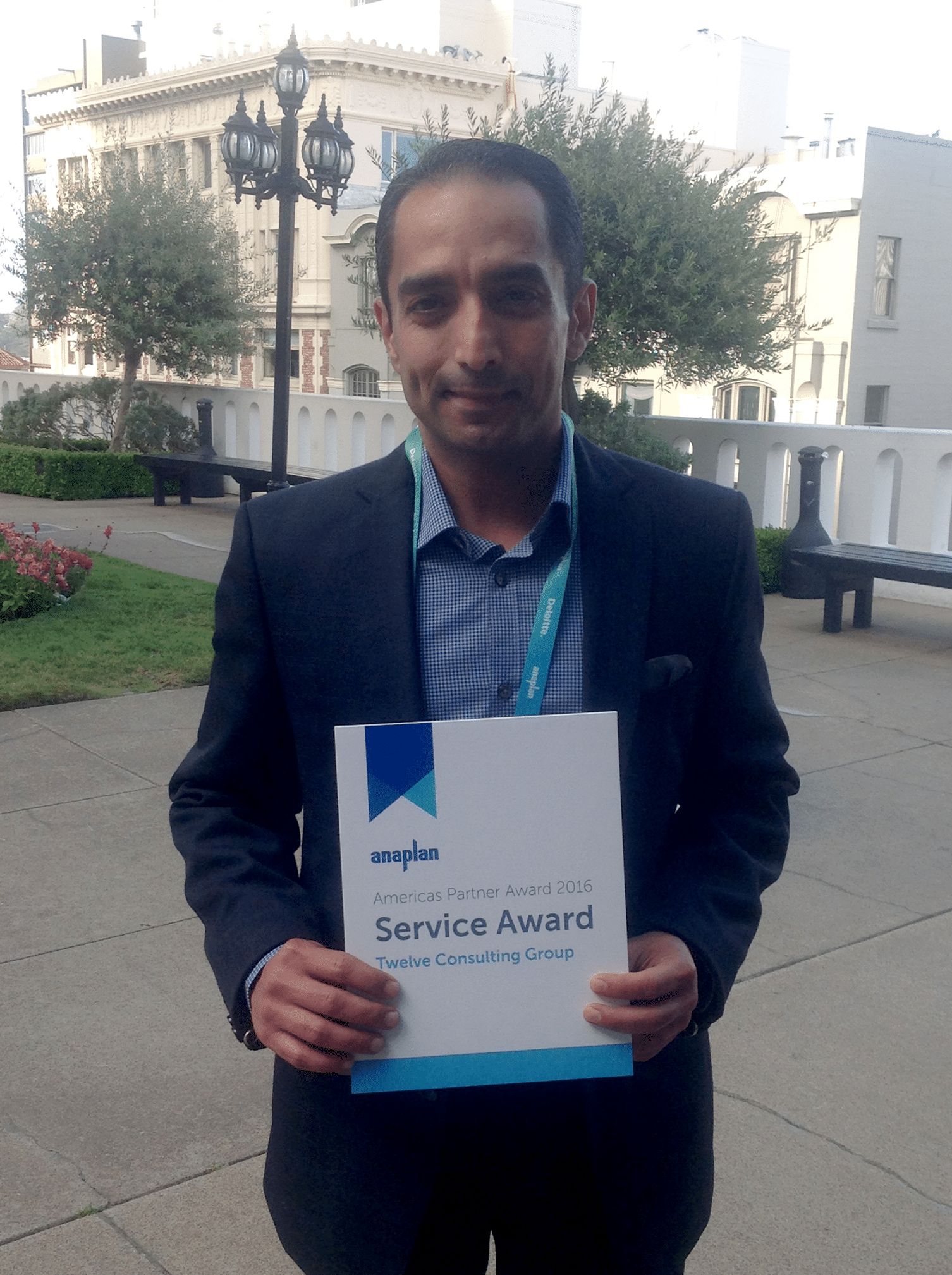 Growth Award:
OpenSymmetry
For the most significant growth in their Anaplan practice over the past year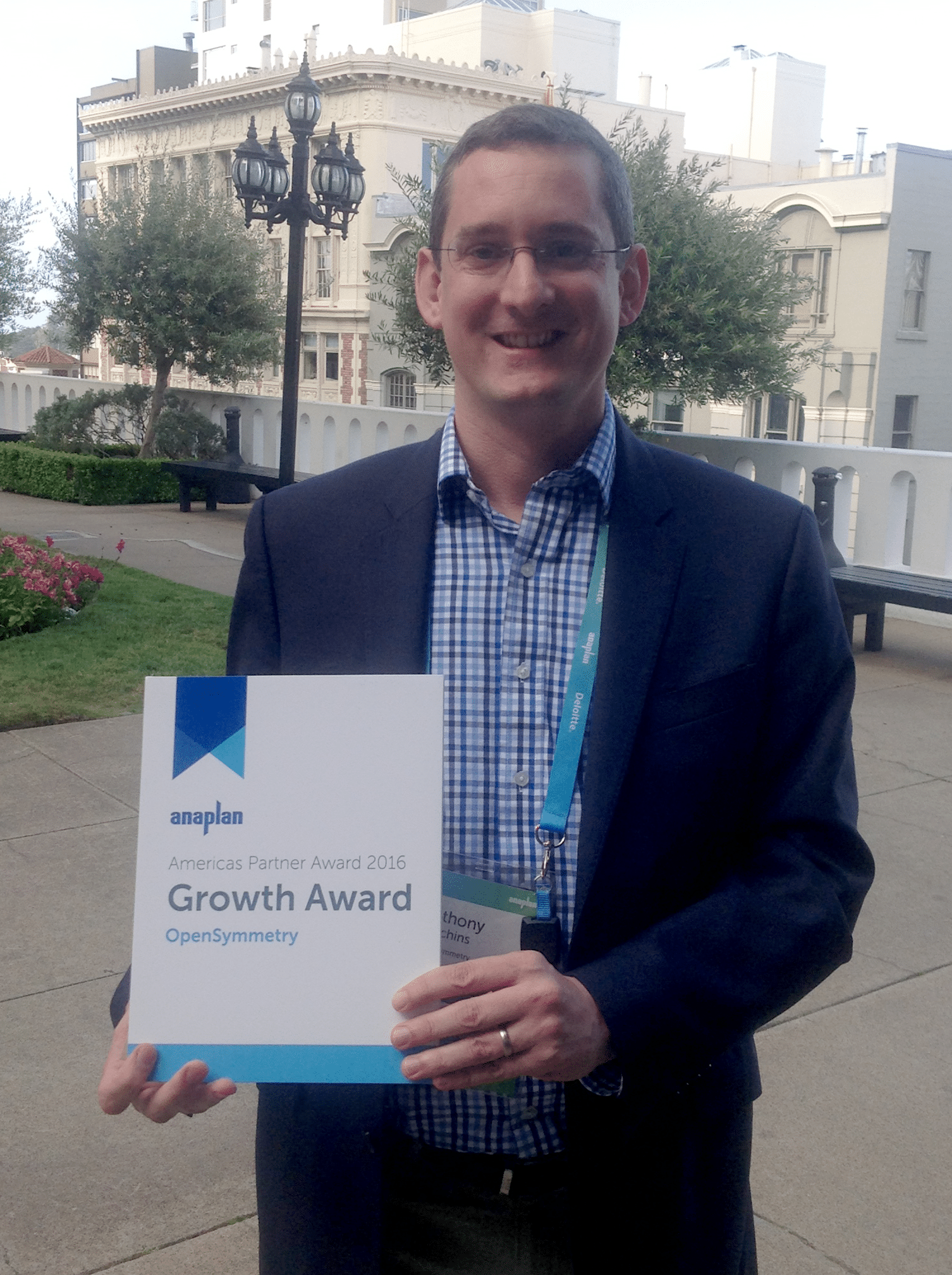 White Glove Award:
Akili, Inc.
For exceptional customer service delivery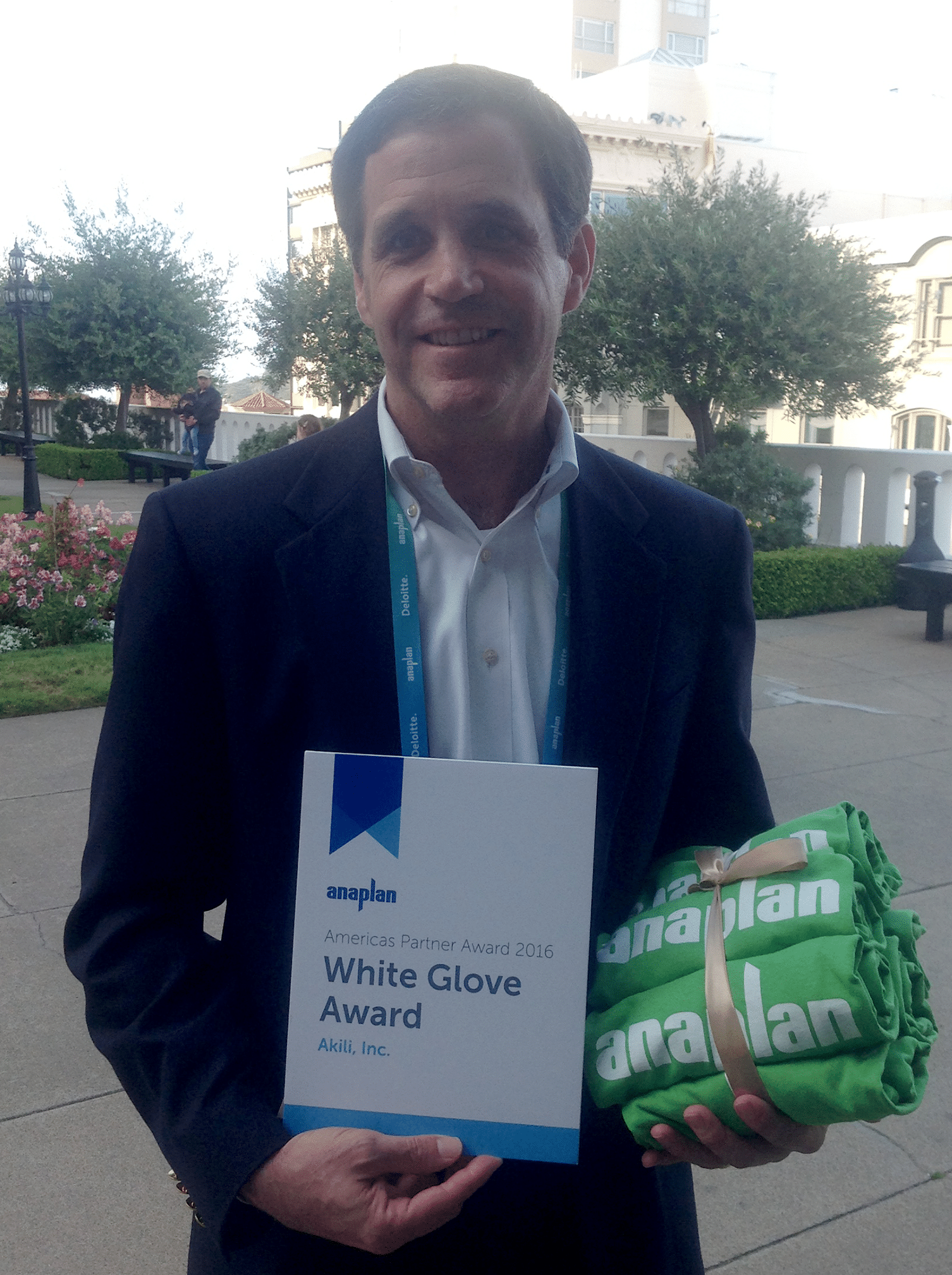 Creative App Award:
ZS Associates
Recognized for its compelling Incentive Compensation Health Check app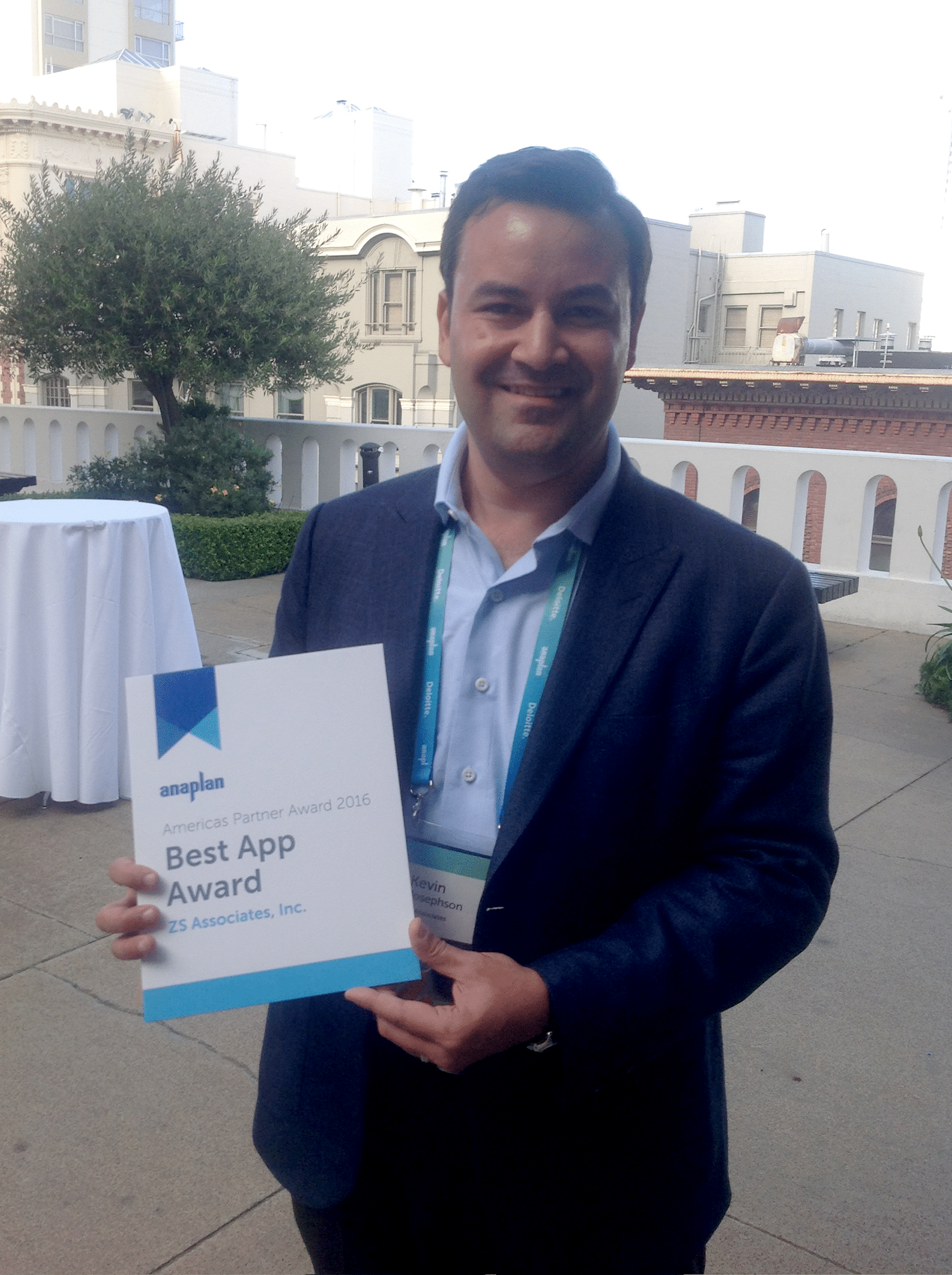 Learn more about Anaplan's partner network.