Anaplan+Adobe Experience Cloud: Closed-loop marketing transformation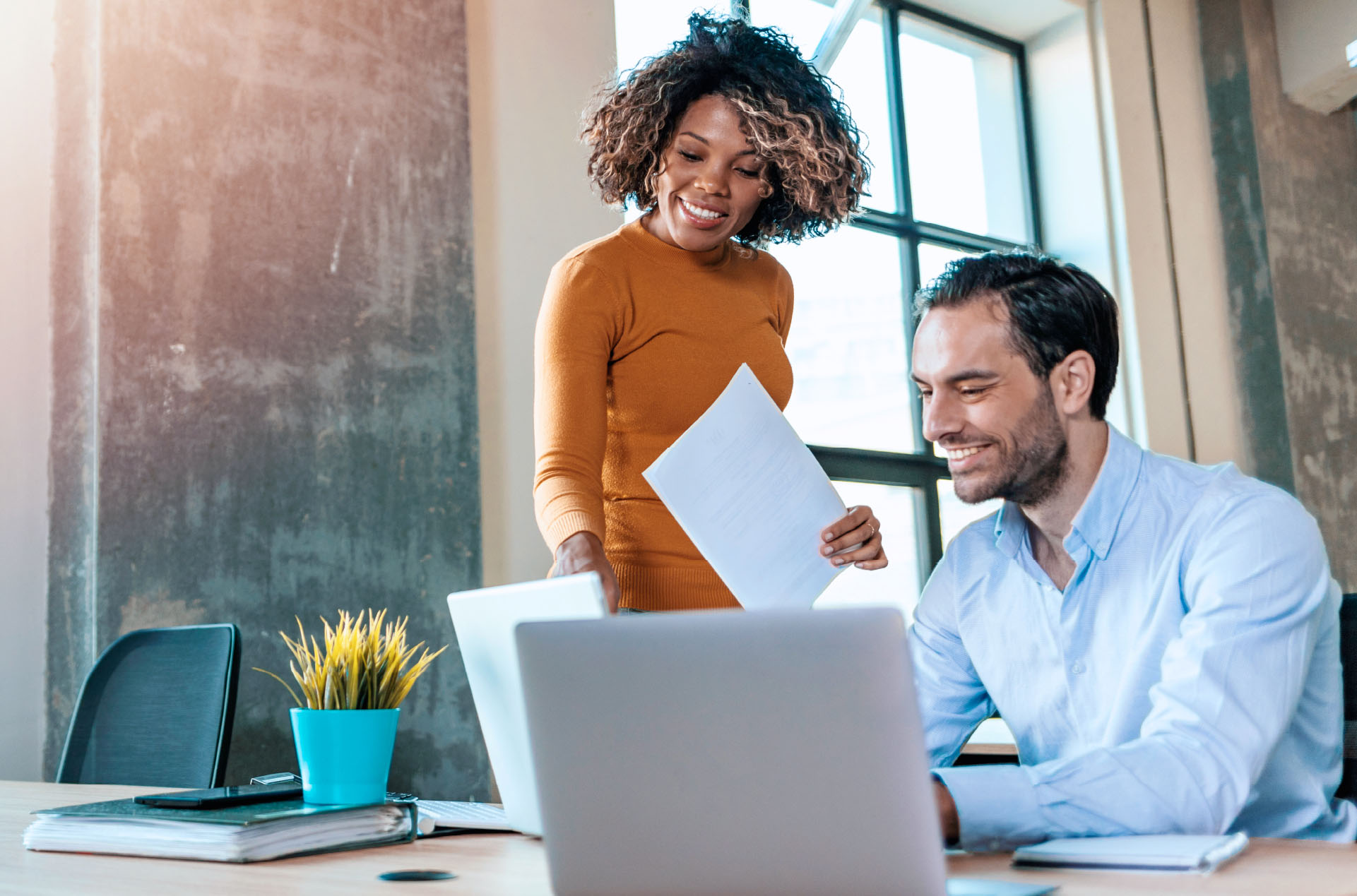 Marketing, as a business process, faces a serious challenge – trying to connect plans, budget, and spend to performance, with the visibility and specificity needed to make timely decisions and act with agility. Its operations are complex and fast-changing. CMOs and their agency partners may spend billions of dollars a year on various go-to-market (GTM) programs. They need to track GTM spending by brands, individual products, markets, channels, and campaigns. Then they balance the results against the amounts they allocated. Only then do they know if those GTM efforts were successful, and therefore how to budget their investments for the next month, quarter, or year. 
It's a time-consuming and fragmented business process driven by throngs of spreadsheets, documents, point solutions, calls, emails, and meetings. And it involves a significant amount of soul-crushing inefficiency and ineffectiveness. 
By some estimates, marketing leaders spend up to 30% of their time just doing this GTM spending analysis, when they'd rather focus on finding better fits between product and customers, or they need to quickly pivot campaigns to reflect sudden shifts in the economy or customer preferences. They need a more effective way to close the loop between planning, spend management, and execution performance in order to meet or exceed revenue, profit, volume, and engagement, targets. 
Less manual tracking, more marketing visibility
To address these challenges, Anaplan and Adobe recently partnered to provide a digital marketing transformation solution giving go-to-market leaders quick visibility and agility to direct investments to execution activities that will have the best ROI. 
The partnership involves Anaplan integrations to Adobe Experience Cloud, including connections to Adobe Experience Manager (Assets), Adobe Campaign, Marketo, Adobe Analytics, and Adobe Audience Manager. One example of the Anaplan + Adobe Experience Cloud solution is Deloitte's Closed-Loop Marketing Solution, which you can see in action here. 
The enterprise planning capabilities Anaplan contributes to the partnership include:
Managing the top–down budgeting and bottom–up spend management process across go-to-market corporate marketing planning, trade promotion planning, and upstream commercial revenue planning.

 

Managing business unit budgeting, spending visibility, approvals, and actuals internally and across go-to-market external partner and vendor ecosystems.

 

Enabling the CMO, CRO, and COO to manage complex go-to-market planning hierarchies by brand, market, product, user, or vendor.

 

Supporting complex scenario planning that utilizes a variety of internal and external drivers.

 

Meeting CIO requirements for a single, highly security-compliant platform with robust integration capabilities (including several cloud choices).

 

Seamlessly providing critical inputs to planning between sales and marketing in real time including resource, spending, focus, territory, quota, account segmentation, incentives, and forecast changes. These insights are especially helpful for B2B operations, where field sales is a 

key channel but introduces an extra set of planning needs.
Adobe, the leading provider of content and experience management tools, contributes best-in-class enterprise marketing execution and performance capabilities, such as:
Managing the execution layer of GTM campaigns and activities

.

 

Securely managing customer data at the individual and segment level.

 

Creating and tracking content assets, data, campaign, and performance metrics at scale.

 

Providing sophisticated performance analysis on high volumes of campaign data.

 

Passing relevant subsets of performance metrics back to Anaplan to close the loop between investment and performance.
The benefits of the partnership include:
Efficient, closed-loop planning, spending, and performance alignment

 

Synchronized marketing and trade promotion spending

 

Fast GTM budget approval, approved spend, actual spend visibility

 

Agility to make instant budget trade-offs across GTM plans

 

Quickly updating revenue, volume, and profit targets with GTM plan actuals

 

Instant updates across marketing, sales, and channel plans.
Leading organizations from around the world have turned to Anaplan and Adobe Experience Cloud for go-to-market transformation, across a wide array of industries: technology, consumer packaged goods, life sciences/pharmaceuticals, media and entertainment, manufacturing, retail, and more. 
For example, one customer, a global technology company, implemented Anaplan and Adobe Experience Cloud as a modern marketing transformation play. In the first year, the customer cut costs by more than a million dollars due to platform consolidation, connected marketing plans to campaign execution platforms with a common ID to enable future strategic analysis, enabled global visibility to its billion-dollar marketing budget with a consistent approval and governance, and has streamlined time to market with 30% faster launch of additional brand pages. 
Learn more details about how the Anaplan and Adobe Experience Cloud partnership can enable marketing transformation.