Anaplanner of the Year 2016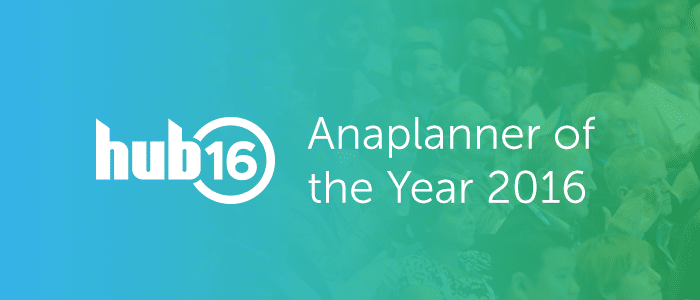 As the Anaplan community grows, it is important that we pause and celebrate the contributions of our customers. This year at Hub16, we did just that by recognizing the Anaplanner of the Year and Visionary of the Year for 2016.
The Anaplanner of the Year was chosen from the inaugural group of Master Anaplanners, which is comprised of users who have demonstrated excellence in model-building with Anaplan. The Visionary of the Year was selected through recommendations provided by the Anaplan Sales and Customer Success teams, and based on the individual's leadership to drive transformation and value with Anaplan.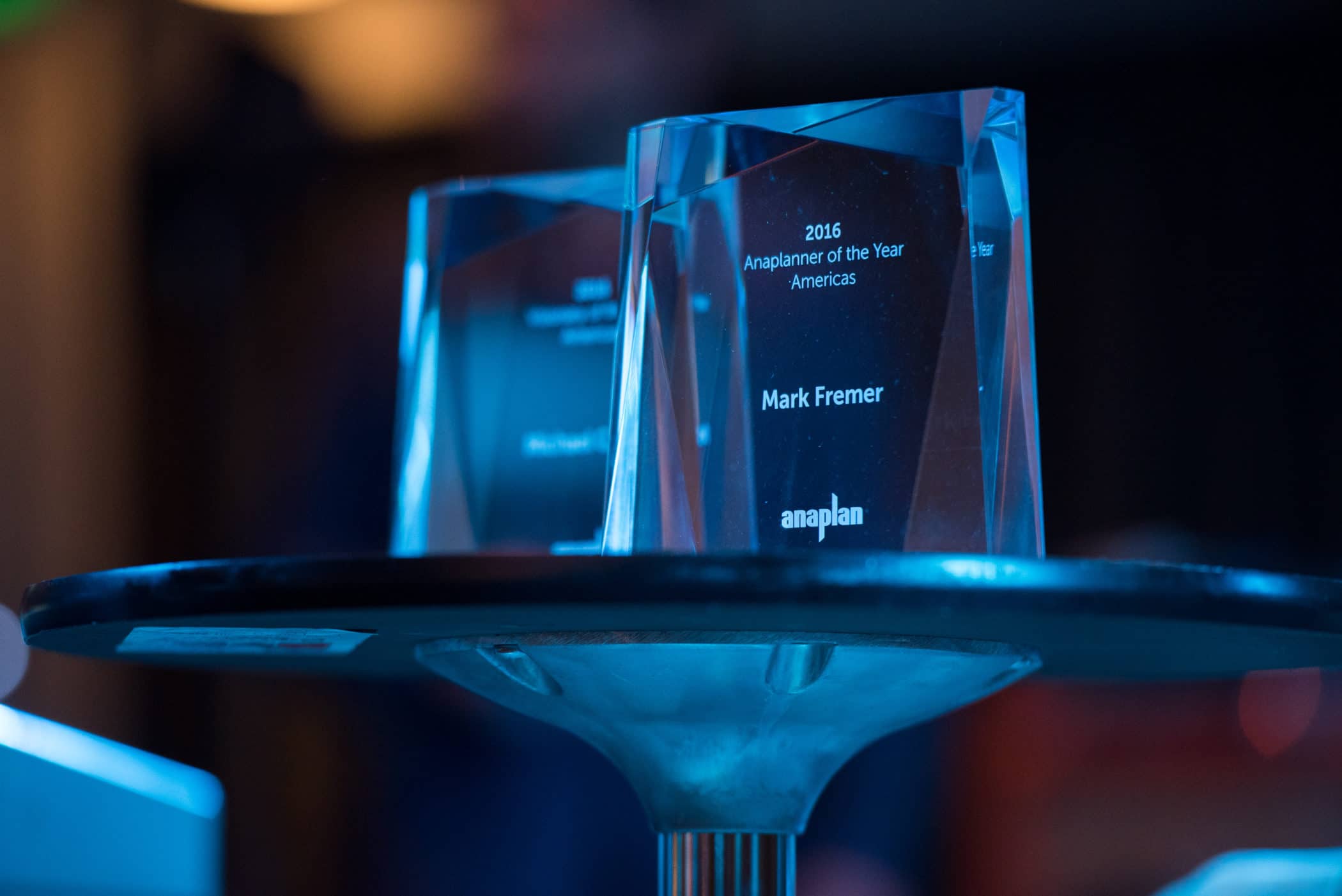 Anaplanner of the Year 2016
We are thrilled to recognize the exceptional model-building expertise, excellence in training and certification, and major contributions to the Anaplan community that Mark Fremer, Senior Manager of Financial Analysis and Planning at Verizon, has made.
Visionary of the Year 2016
At Hub16 we named Michael Carnot, Senior Analyst of Corporate Financial Planning and Analysis at Kimberly-Clark Corporation, our 2016 Visionary of the Year for the Americas for driving planning transformation widely within his company.
We look forward to an exciting year ahead with the Master Anaplanners and the Anaplan Community as a whole. Learn more about the Anaplan Community.