To increase CEO confidence, don't be afraid to be bold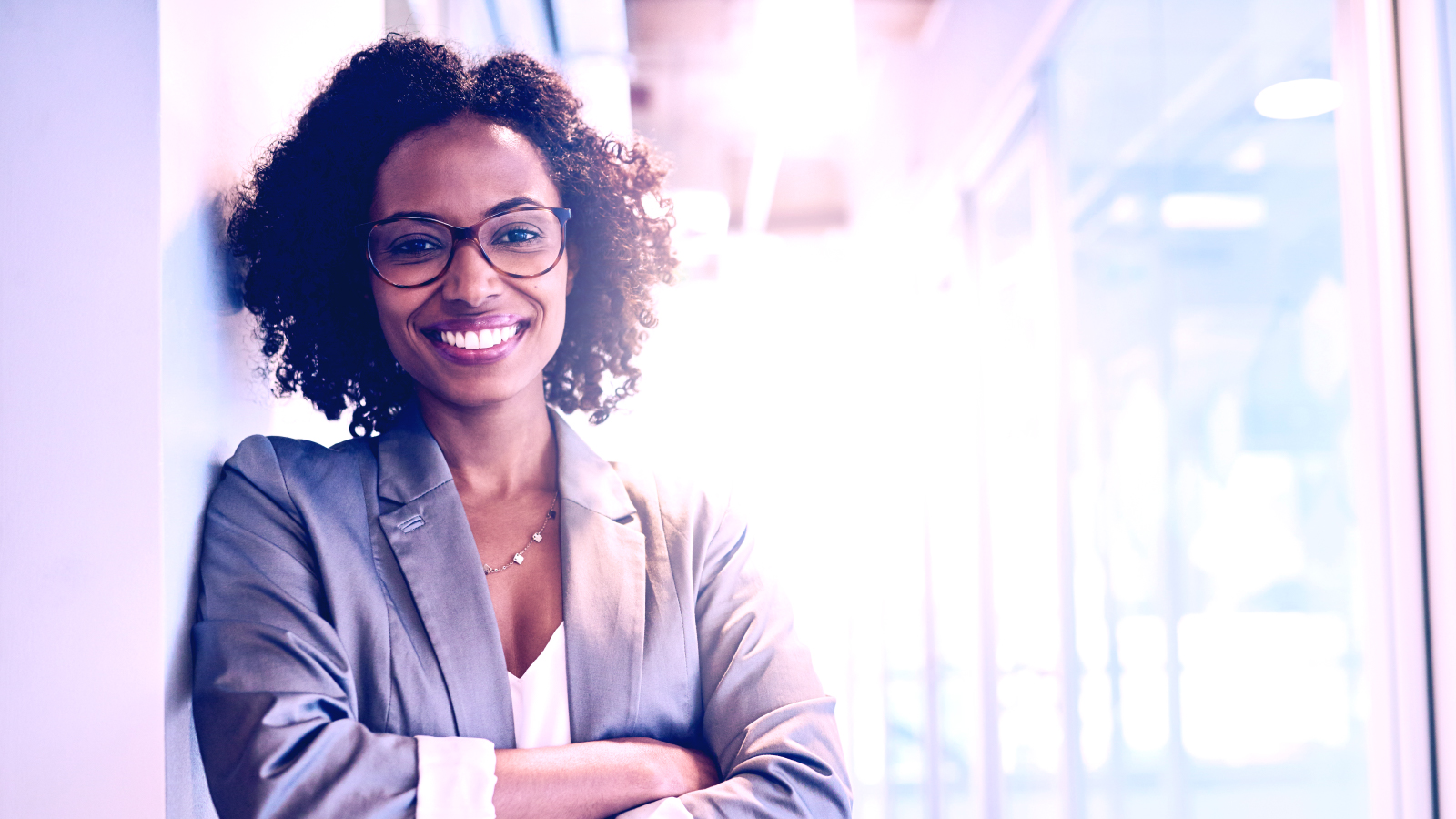 Earlier this month, The Conference Board released their annual Measure of CEO Confidence, a survey that serves as "a barometer of the health of the U.S. economy from the perspective of U.S. chief executives."
The results paint a somewhat dismal picture for U.S. businesses this year, as The Measure – or CEO confidence – declined for the fourth consecutive quarter. According to the survey, 61% of CEOs said that general economic conditions were worse in Q2 than Q1, and 61% expect conditions to worsen in the coming months.
Although it's clear that worries over a possible recession, continued supply chain challenges, rising input costs, and tight labor market conditions are keeping CEOs and their executive leadership teams up at night, it's the actions that leaders take today to proactively combat and effectively manage these roadblocks that will ultimately decide their end-of-year outcomes.
True there's no magic formula to automatically erase inflation, eliminate supply chain volatility, or stabilize the stock market, but CEOs can increase the confidence they have in their company's ability to survive –even thrive – in the face of these adverse conditions.
Thriving requires bold action, whether that's a re-imagination of operations, a push into new markets, a strategic shift in pricing, or an investment in ML and AI capabilities. It requires having a business model that's adaptable, agile, and flexible so your business can pivot – in real-time – to meet the needs of the business, the market, and the consumer as those needs change. Most importantly, it requires a shift in thinking for many of today's CEOs who are used to operating their businesses based on traditional practices, from annual planning to just-in-time manufacturing.
A great example of the value and confidence that this shift in mindset and approach can help deliver for executives, employees, and customers comes from leading 3PL and transportation provider Echo Global Logistics.
An Anaplan customer since 2016, Echo works with over 50,000 carriers to service the logistics needs of more than 35,000 clients. To provide the highest level of service, and to build an accurate revenue forecast for the market, Echo's leaders need to have a clear view of critical client, market, and weather data: what clients are shipping and where what carriers are available and what they're charging, what weather patterns and fuel prices in specific locations are, etc. When COVID-19 hit, buying behaviors shifted drastically and Echo's business took a dramatic swerve. Some clients needed to make more shipments quickly to meet demand while others cut forecasted shipments to zero as stores and factories shuttered.
Thankfully, in 2016, Echo's leaders saw the need for a re-imagination of their finance processes, which were siloed and painfully manual at the time. This departure from the traditional way of operating – a shift from spreadsheets to digital processes – meant the team was well prepared to navigate the unprecedented volatility seen at the onset of the pandemic.
Brett Lukowicz, Echo's VP of Finance recalls, "our team immediately saw the financial effects of the pandemic and used Anaplan to generate response scenarios for management. Finance had to provide expectations, projections forecast up and down, and their effects on the balance sheet, cash flow, and lines of credit to leadership so they could take action. We recovered quickly and had our highest-ever revenue quarter."
Echo's leaders were able to act quickly and confidently in the face of the unknown because of their commitment to thinking differently about the company's operations. Sure, they couldn't eliminate risk entirely, but they were able to pivot their business model to ensure that they wouldn't lose their tires after a run-in with a single pothole.
The results from The Conference Board survey show that CEOs are worried, and in the face of so much volatility, that shouldn't come as a surprise. But what is surprising is the number of CEOs who are staying the course, operating "business as usual" when the environment calls for bold new strategies and innovative thinking. CEOs might never be able to completely quiet their worries, but if they get creative with their business models, leverage data in new ways, and work with their executive teams to plan on a more continuous basis, they can build a new level of confidence in their ability to react and respond in stressful situations.
As we look to Q3 and the rest of 2022, one thing is clear: Stability is a thing of the past and adaptability is the new gold standard for confident and successful CEOs.