Expanded York Office Helps to Broaden UK Tech Foothold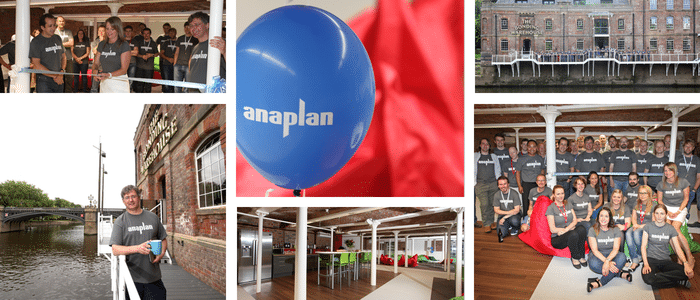 When your company is hyper-growth, you don't have time to slow down, especially when aggressively navigating the increasingly competitive tech talent pool.
Today, 36 percent of global employers report difficulty with filling jobs – the highest proportion since 2007, according to ManpowerGroup's 2014 Talent Shortage Survey. Among these jobs, engineers and IT staff (programmers/developers) fall within the top 10 jobs employers are having difficulty filling.
Leverage Multiple Sources to Fill Roles
In the United States, it's no secret that the San Francisco Bay Area's employment has reached an all-time high and Silicon Valley talent has become increasingly difficult to secure at the speed and numbers required for hyper-growth. So what's a hyper-growth company to do when sourcing global talent? Consider your employer brand as your primary vehicle to attract high caliber talent in your backyard and abroad—and then look to untapped sources to fill critical roles.
So we're solving this challenge by growing our very talented base in San Francisco AND going back to our roots with the opening of new, expanded offices in York—the location of our company's conception.  In fact, please check out our job postings in both locations.
Continuing on Our Hyper-growth Path
We're excited to open these expanded offices in York so we can continue to make an impact in our founding tech community. For more on the Anaplan York office open house, check out photos from the event, or, view the full press release here.
Source:
ManpowerGroup. "ManpowerGroup's Ninth Annual Talent Shortage Survey", published 2014. Accessed July 28, 2014.