Four keys to help finance teams build a better strategic planning process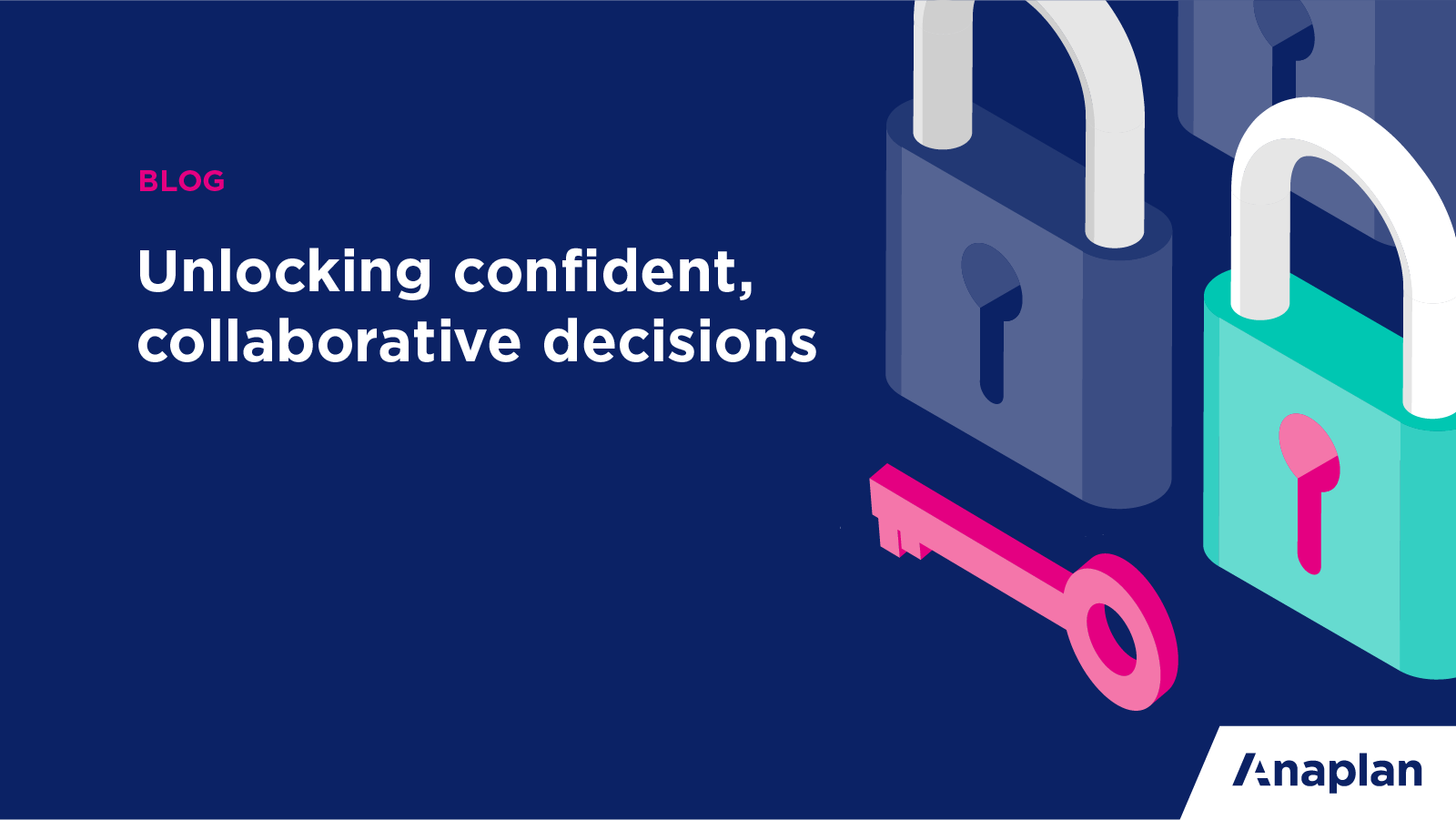 Last year's third-quarter results from the AFP's Corporate Cash Indicators® report revealed that U.S. treasurers had amassed higher-than-average cash reserves. Similar findings from the first quarter of this year indicated that U.S. businesses continued to build their cash and short-term investment holdings.
While movements in cash spend expectations fluctuated throughout the year, they have come virtually full circle to the same spot they were in last year — albeit with an interesting twist. Most companies have indicated that they will be more conservative in their investment decisions this year, as compared to last year.
Reports also suggest that aggressive cash spending on mergers and acquisitions, capital projects, or geographical expansions could be slowing down while moderate investments in internal efficiencies and effectiveness projects ramp up.
Last year's findings led us to examine whether businesses were on the brink of a strategic planning breakdown. Now, as we find ourselves looking at similar expectations, we think it's worth asking the question again.
Four keys to building a better strategic planning process
In our blog last year, we examined higher-than-average cash reserves during a time period in which businesses reported a struggle to drive corporate growth. While they could be hoarding cash out of fear of economic downturn and market volatility, they also might simply lack the insights needed for resource allocation and long-term growth strategies.
So, how can companies instill more confidence in their strategic planning capabilities? We believe there are four areas of focus that can help businesses improve the strategic planning process and that each of them can be enabled through the use of a Connected Planning platform.
Let's examine each of these areas — improving collaboration, reducing cycle times, focusing on drivers and assumptions, and connecting the value chain — and see how the Anaplan platform can be used to return measurable results.
Improving collaboration. Enhancing collaboration and communication across the entire organization is critical to getting everyone aligned and moving in the same direction toward the same goals. Planning technology is a key component of effective, cross-functional collaboration, which is why the Anaplan platform is specifically designed to enable conversational and collaborative movements throughout the planning process.
In the planning process, inputs in one area are often the results of outputs from other functions, such as sales data that flows into HR or finance. Improving visibility and reducing process friction through improved collaboration that is enabled by a connected planning platform will enhance planning confidence and decision-making across the enterprise. Since the Anaplan platform connects all of these processes with one another, the output -> input process is quick, seamless, and automatic.
Reducing cycles and increase frequency. Efficient cycles are key to successful planning, but when friction throughout the process extends cycle times unnecessarily, planning can feel crippling. When it comes to evaluating processes, look for areas that produce process friction, such as Extract Transform Loads (ETL), hand-offs, lengthy iteration cycles, or lacking data clarity and visibility, and see if you can improve them.
Connected Planning technology with a real-time calculation engine can help by connecting data from across the organization to eliminate or reduce these friction points. Having access to real-time calculations and consolidations can also eliminate iteration cycles and enable instantaneous updates.
With Connected Planning, cycle times improve, and organizations can plan more frequently, using rolling forecasts or more effectively pulling operational levers to achieve targets — reassuring decision-makers of previous decisions and increasing confidence in their forward-looking plans.
Focusing on drivers, KPIs, and assumptions. Focusing on understanding which drivers and assumptions make significant impacts and then measuring them through specific KPIs can help your organization tweak plans in the right direction. Drivers and assumptions have a ripple effect across the organization so understanding the depths of their impacts is critical.
For example: hiring a single sales resource can drive revenue and costs throughout the organization. External economic assumptions can impact more than just topline growth. Product launches reverberate across sales, operations, HR, marketing, and finance. Identifying what the drivers of revenue, costs, and expenses are and then combining those with assumptions can enable leaders to plan with confidence.
This is also the sweet spot for the Anaplan platform, which thrives at connecting these areas of the organization, giving decision-makers increased visibility into how small and large changes flow through the organization — supporting more accurate expectations.
Connect value chains. Connecting the value chain is one of the most lucrative opportunities for businesses today. As a business leader or decision-maker, ask yourself, "Am I optimizing my value creation? How can I ensure that everything from demand forecasting to customer service is optimized?"
Today, we see businesses plan across functions, such as finance, sales, HR and the supply chain, but not up and down the value chain. Companies need to expand that planning focus to include value creation — with similar focus as ZBB — to ensure that resources are in the right spot at the right time.
A Connected Planning platform is essential to connecting the different functions and creating visibility throughout the value chain. As we've seen, when visibility into value creation improves, confidence in strategic planning and decision-making also tends to improve.
Without the right capabilities, collaboration, and operational capacities, it can be difficult for businesses to make the right decisions confidently. Yet, with a renewed focus on improving collaboration, reducing cycle times, focusing on drivers and assumptions, and connecting the value chain, organizations can inject confidence into their strategic planning and decision-making process.