How retailers and CPGs can turn their product mix strategy into a competitive edge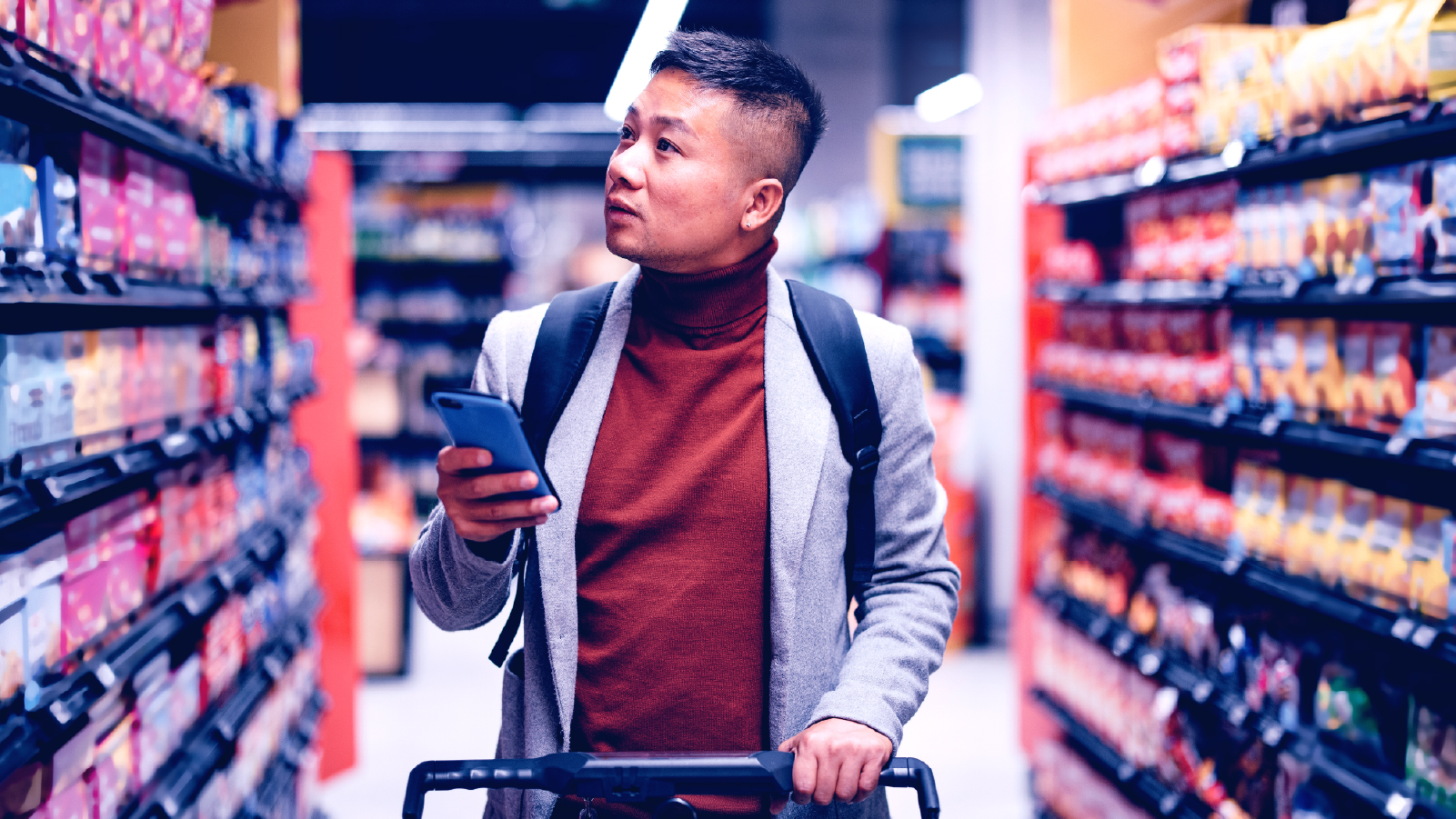 After a surplus of inventory left retailers and CPGs scrambling to save their margins last year, planners have been working overtime to get their strategies right in 2023. But we're still in a highly unpredictable market – consumer prices rose again in February – and fear of the unknown is rippling through the industry.
Manufacturers, for instance, are still dealing with higher borrowing costs and an increased cost of goods and materials. They're being more selective about what they produce as a result, which has made things even trickier for retailers, who are navigating the see-saw of consumer buying behaviors.
With inflation remaining persistent, manufacturers remaining hesitant and the possibility of additional rate hikes on the table, it's not surprising to see retailers and CPGs actively re-evaluating their product strategies. But coming to an agreement on product strategy – from product lines to pricing and packaging – requires alignment across finance, sales, and merchandising teams. And in a dynamic market environment, that alignment can be hard to achieve.
Breaking down departmental silos
Retailers and CPGs operate in a highly competitive and highly saturated market. Consumers have no shortage of options when they go shopping for everything from cereal and sparkling water to sneakers and athleisure.
Delivering innovative products – at attractive price points – is critical for retailers and CPGs who want to remain competitive in this environment, but with all eyes on costs, many can't afford to sacrifice margin. Therein lies the friction between finance, sales, and merchandising.
Finance leaders want to streamline product offerings to optimize costs and drive the greatest amount of profit. Sales leaders want to roll out strategies that will excite and attract customers. And merchandise leaders want to reduce out-of-stocks and ensure the availability of key items over the course of the year.
The end goal is primarily the same – everyone wants to get the right products in front of the right customers at the right price and location. But agreeing on the best approach can be tricky.
Collaborating on an effective strategy
This is where the value of an integrated and data-driven product mix strategy comes into play. Done right, a company's product mix strategy can serve as its secret sauce. A tool for capturing demand, driving profits, and eliminating excess costs at a time when buying behaviors are rapidly changing.
To optimize product mix, retailers and CPGs should start with key merchandising data, answering questions like, "How many product lines do I want to carry this year?" "How many SKUs do I have in each product line?" "What's my pricing strategy for each product line and each SKU?"
Next, align with finance to identify opportunities that can help drive margin dollars. For instance, "Do I have a product that is unique in the market?" "What price are consumers willing to pay for that unique product?" "If we delist product X, can we raise the price of product Y to make up the difference?"
Finally, sync up with sales and marketing to determine the best promotion plan for the year, addressing questions like, "How are we getting our product line in front of our target customer?" "When can we run promotions to drive more sales and offload excess inventory?" "How can we shape demand for low-cost products to drive profits?" "How does our strategy shift if consumers pull back spending in X month?"
By answering these questions and planning against a variety of potential outcomes, finance, sales, and merchandise leaders can create a nimble, data-driven product mix strategy that will enable their organization to meet the needs of the customer without sacrificing the bottom line.
Helping The Coca-Cola Company optimize RGM 
Optimizing the product mix is something The Coca-Cola Company has done with great success in recent years, using Anaplan as their tool for Revenue Growth Management (RGM). Alex Durham, The Coca-Cola Company's Director of RGM System Enablement, describes his work as "finding the right products, getting them to the right consumers' hands, at the right price point."
But RGM is a complex process for The Coca-Cola Company. The organization has a large portfolio of products and many independent bottling partners in North America, who serve unique geographies with unique consumer priorities and preferences. It's a multidimensional planning puzzle that requires input from dozens of geographically dispersed contributors – so real-time data and constant collaboration are key.
With Anaplan, Durham notes, "We can collaborate effectively and contribute to this aligned plan that we come up with together."
Staying agile in the face of uncertainty
It's impossible to know exactly what's in store for retailers and CPGs this year. What we can expect: change, disruption, and probably more change on top of that. In this environment, an adaptable product mix strategy, rooted in data and insight and flexible enough to change as the market changes, will become a competitive differentiator for retailers and CPGs.