Connect your business. Create outstanding customer experiences.
Fuel customer satisfaction with fast, informed decisions
Take control of production and profitability. Tie forecasts to outcomes and quickly adjust business models. Align separate business plans and departments—from supply chain to sales. Bring your teams, partners and planning together with the right data.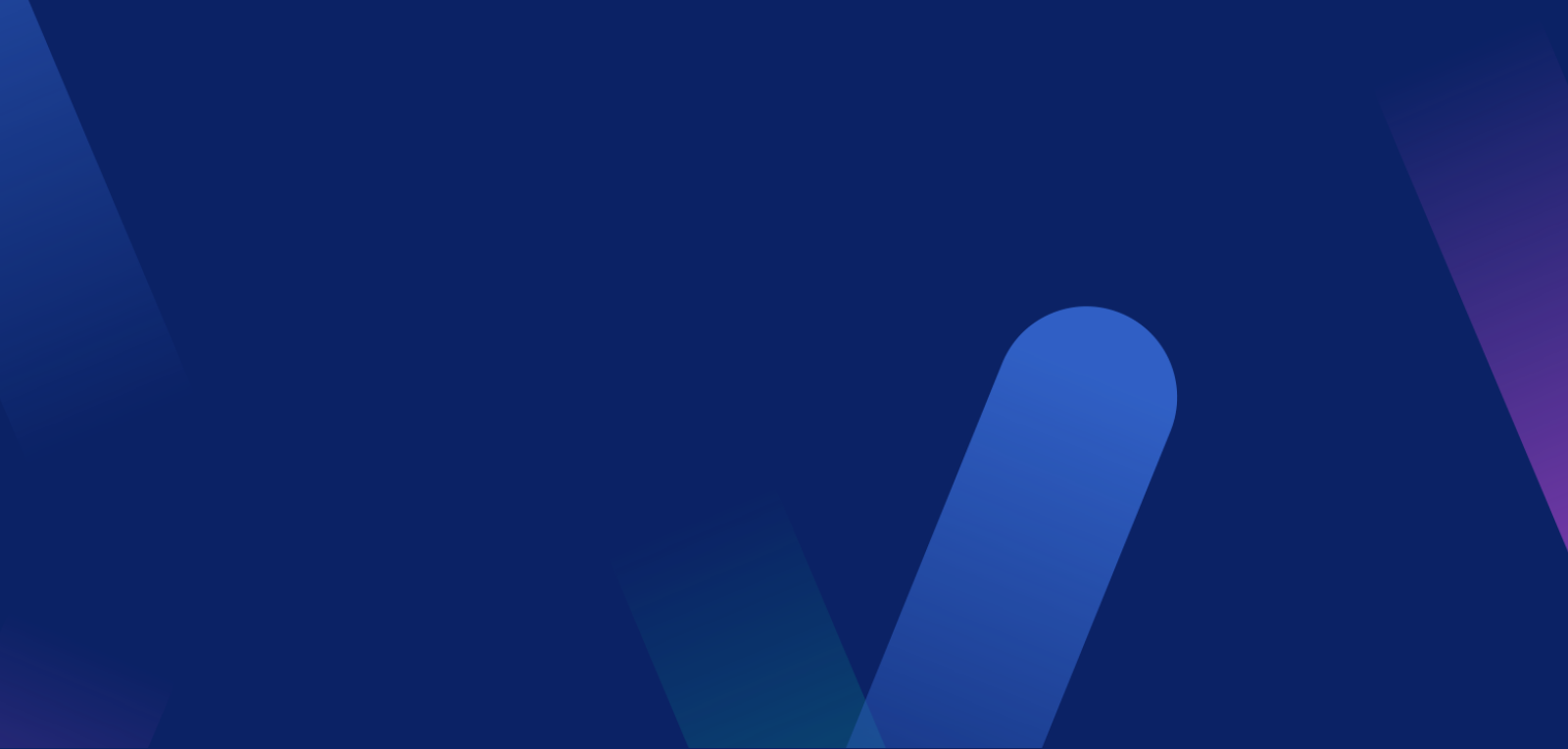 Your inspiration to lead through change
Discover how your peers have delivered big results in times of change
Better performance starts with connected planning
Bringing people, information and planning together across business functions
'We have a holistic window into the organization and can unpack traditionally siloed functions.'
Senior Manager FP&A, Dollar General
Recent perspectives from leading analysts
Top of mind
Explore research, customer stories, and thought leadership for retail & consumer goods
"Our ability to collaborate internally is vastly improved, which
reduces the stress level and really enables a better team
relationship."
Senior Director of Integrated Business Planning, Sonos
"We can essentially compare anything against anything,
whether we're looking at costs or profitability, and analyze at a
granular level."
Head of Management Control, Lesieur
"We've estimated a 70% reduction in time spent target-setting,
freeing up field sales managers to spend more time with their
teams and their customers."
Global Sales Development Manager, Amer Sports
Get started with
Anaplan today
We'd love to find out how we can help you. Try a personalized demo, or get in touch with one of our team.