How to combine agility and resiliency to drive business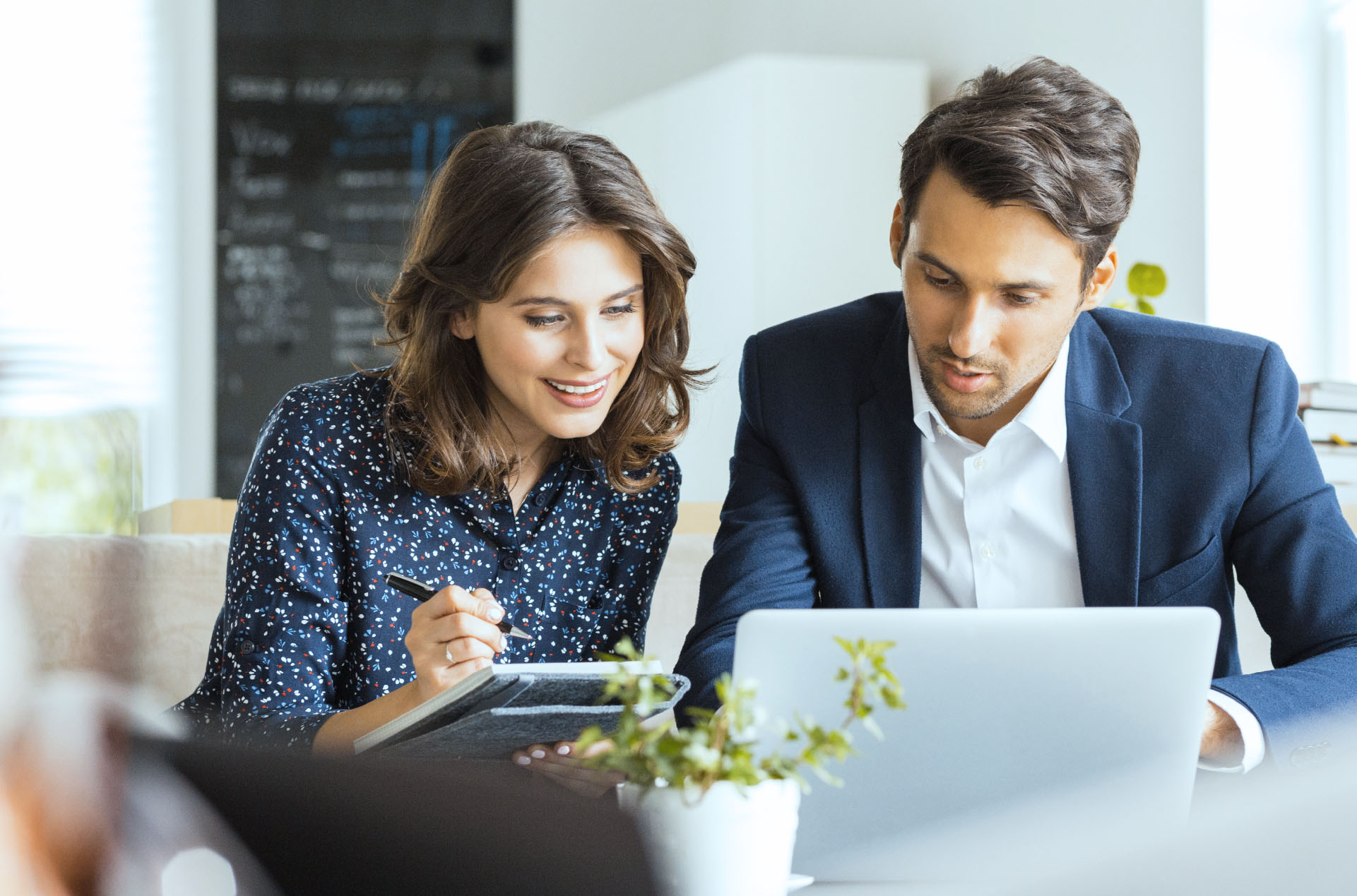 Looking back on 2020, every company was forced to be more agile to quickly respond and adapt to unprecedented conditions. For example, almost every retailer rapidly offered curb-side pickup; shifted inventories for consumers working-from-home; started selling masks and hand sanitizer; and more.
But the cost of being so agile cuts into profitability. And all those pivots make it difficult to stay on track with long-term goals. To thrive in the current environment, companies need agility combined with resiliency so they can rebound from continued uncertainty and refocus their planning for what might come next.
Don't let short-term pivots distract from long-term goals
Enterprises are finding that true agility requires more frequent and faster transformations than ever before. But enterprises need to be more than just nimble in the face of rapid shifts. The companies who have been most successful in this last challenging year have not just pivoted but kept working toward their long-term goals.
They were able to view disruption and change through the lens of opportunity rather than challenge. That's agility plus resiliency. Here are some examples of companies that were able to combine the two:
A biotech company is managing the fluctuations in its supply as well as scenario modeling. This is key since some of the firm's therapies have been used to treat respiratory diseases and could be leveraged to develop a new treatment for COVID-19.
An automotive company has used its experience with the SARS epidemic. It has been forecasting manufacturing disruptions using public data from leading global health sources to predict potential peaks in illness in its workforce and determine the best path to re-staff once the economy recovers.
Resourcefulness and adaptivity in action
At Anaplan, we see a future where successful leaders and organizations can use insights from historical and real-time data to constantly adapt to change, rapidly transform how they operate, and reinvent value for their customers. They can evaluate and choose the right actions for current circumstances. They can adapt to changing conditions. And they can systematically build short-term readiness and long-term resilience despite market complexity, disruption, and uncertainty.
Every company needs to evaluate how they are planning with both short- and long-term goals in mind, realizing that the future has so many potential outcomes. Embracing resiliency is the key to adapting to the changes ahead. Here are some more great stories of how companies are doing just that:
A manufacturer uses advanced analytics to be more agile in responding to opportunities and challenges across multiple countries and currencies, detecting issues in 10 minutes. At the same time, the company is using

 

rolling forecasts

 of three quarters out, to better align its longer-term business outlook with key business strategies.  

 

A global technology company has connected processes across sales and finance to make better, informed decisions at the right times to improve overall business performance. And, it has taken the longer view, using data-driven insights of different markets to align strategic decisions around sales territories, quotas, and revenue plans.
A large hotel chain faced a crisis with both agility and resilience by analyzing real-time data to provide reliable short-term projections of demand while also aligning the revenue and operations teams to optimize prices, occupancy rates, and key action items, all without missing a beat.
Helpful advice for boosting agility and resilience
Now, you're probably thinking, "These are impressive cases, but how do I figure out how to do that?" We won't pretend becoming more agile and resilient can be boiled down to a few simple hacks. But here we offer a few techniques from modern planning experts to make your planning and forecasting more agile. (And watch this space for more insights, coming soon, into building resilience into any industry or function.)
First, embrace scenario planning. No longer can the default assumption be that next year will be pretty much like this year. You need to build a range of scenarios that account for an environment of massive discontinuities and wildly different outcomes. And that requires ingesting and analyzing a variety of data sources — including real-time data that reflects constant change — in new ways to be both more flexible and responsive.
Also, adopt rolling forecasts, i.e. planning as a constant, iterative activity. It's no longer something only done at the end of a quarter or before a fiscal year. Companies must develop and modify more models, more frequently to adapt to a variety of contingencies. And the time horizons will be shorter – six months, six weeks, or even less.
Helping organizations develop more agility and resilience to face whatever changing circumstances may throw at them is a topic we're passionate about at Anaplan.
To learn more about the purposes that drive us, I encourage you to watch the keynote from DigitalCPX 2020, "Agility, Resilience, and Character," where our CEO, Frank Calderoni, shares more thoughts on today's unprecedented business environment. If this whets your interest, you can sample all of the CPX virtual event's presentations here.