Introducing our next generation Anaplan Polaris™ Calculation Engine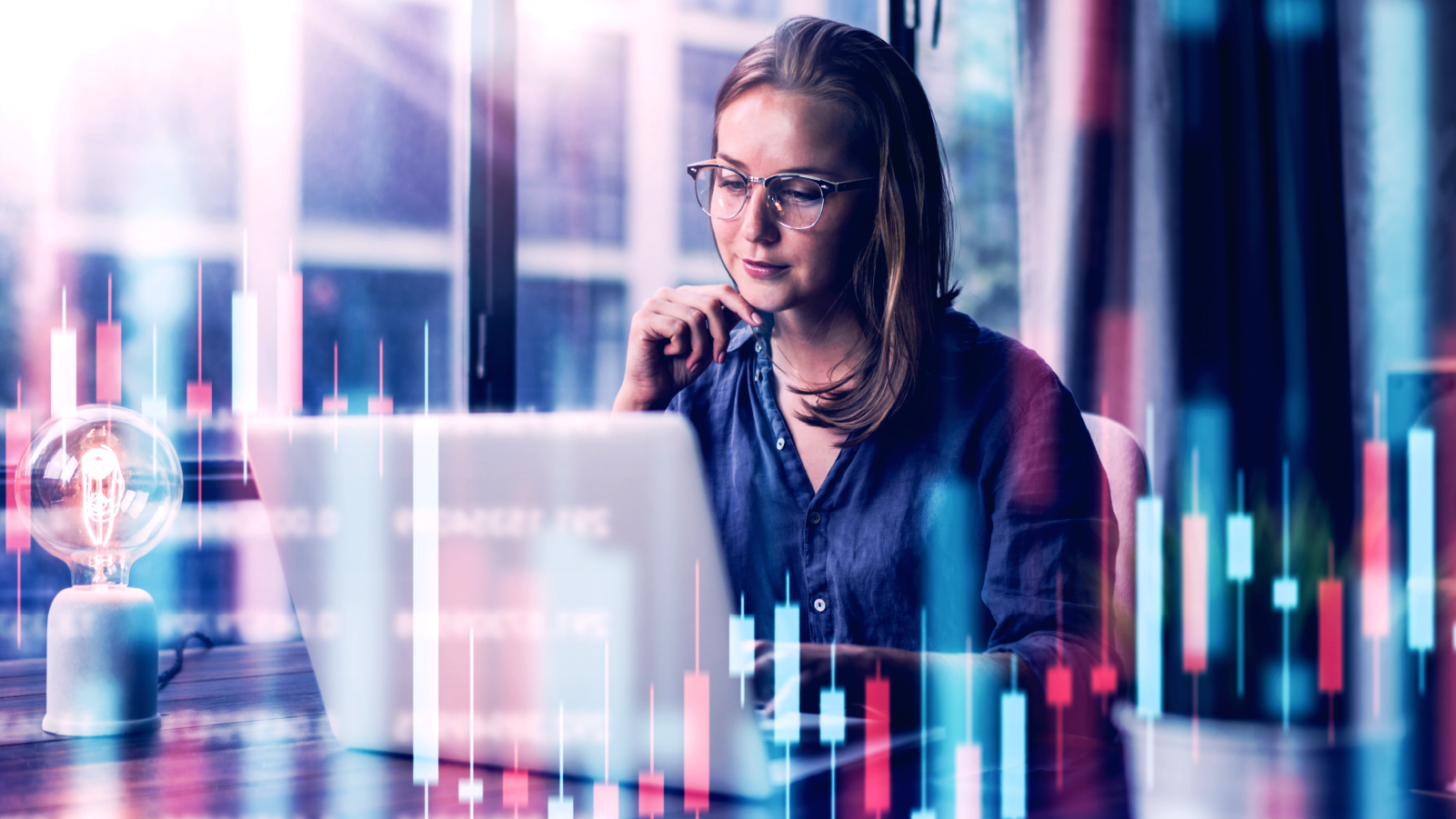 The problems impacting global businesses today are more complex than ever before – from materials shortages and supply chain bottlenecks to a global pandemic, labor shortages, and the impact of climate change. For business leaders, making sense of this dynamic environment – and determining how to react to and withstand continued disruption – is no small feat. It requires analyzing more data against the context of the current environment, predicting the impact of additional change on the business, and developing strategic plans that will help steer their organization towards growth and opportunity.
Gaining insights from data is now table stakes – an imperative for any business that wants to survive in today's environment. The real business value comes from turning those insights into actions – leveraging data to not only mitigate risk, but to unlock opportunities that turn disruption and change into a tool for gaining a competitive edge in the market.
We realize the critical role technology can play in helping businesses move from the point of surviving to thriving in an increasingly dynamic environment, which is why I was thrilled to introduce our next-generation Anaplan Polaris™ Calculation Engine, during today's Anaplan Live event.
With the introduction of Anaplan Polaris—an extension of the Anaplan Hyperblock™ family—businesses can leverage the power of the Anaplan platform to more effectively model, analyze, and solve for the global complexities impacting their performance and operations – from port congestion in Los Angeles to lorry driver shortages in the UK. Teams from different departments, in different locations, can leverage Anaplan Polaris to explore large data sets in a single, scalable environment, leverage that data to model and modify what-if scenarios across all the dimensions of their business, and then turn those insights into strategic actions – from re-allocating resources to shifting promotion strategies.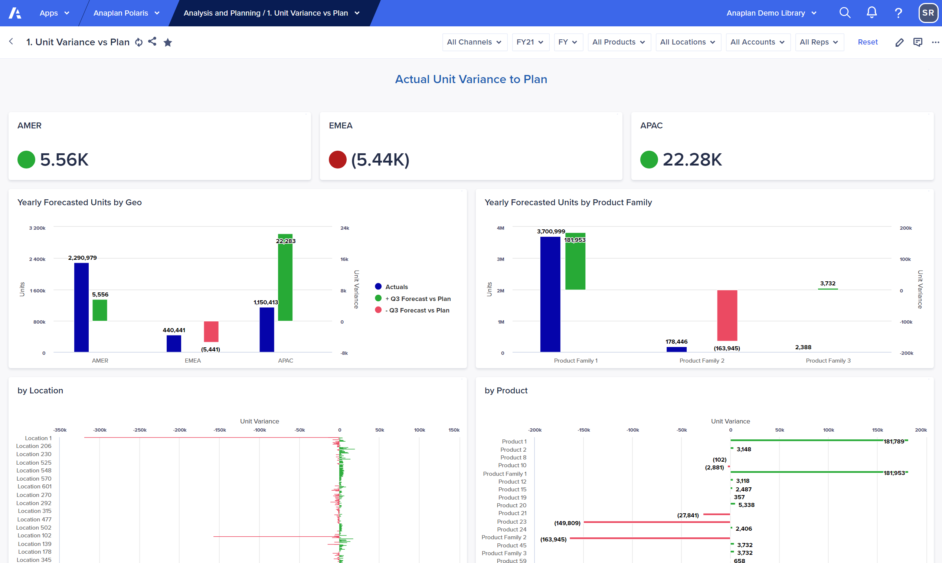 And when we say any dimensions – we mean it. Anaplan Polaris has the power and scale to calculate across the many different dimensions of a large global organization, even those exceeding 10 million, trillion cells.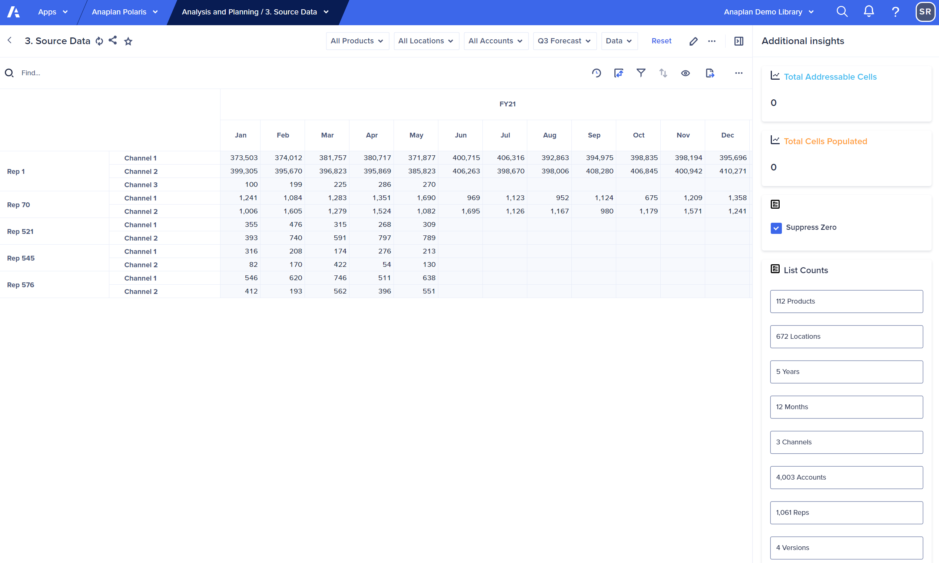 The pace and type of change we are seeing around the world today has redefined the criteria for business success. Leveraging data to determine what is happening here and now is no longer enough. With Anaplan Polaris, we can help business users dive deeper into large volumes of data at the natural dimensionality of their business, so they can see around corners, anticipate the future, and act at scale to address complexity with confidence.
Anaplan Polaris is currently available for early adopters and is scheduled for general availability in 2022. Check out the Polaris video HERE and the Polaris brochure HERE to learn more.