Culture Series: Living up to core values at Anaplan
Core values are essential to a company's long-term succes. At Anaplan, we take our core values seriously and strive to uphold them across the company. I recently spoke with Kole Hicks, Anaplan Senior Director of Product Management, about how his team incorporates the Anaplan Core Values into their work.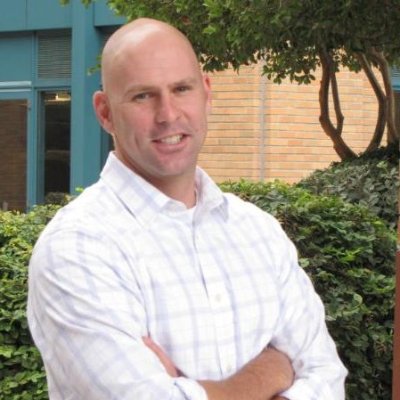 Name: Kole Hicks
Job title: Sr. Director Product Management
Location: San Francisco, CA
Tenure: One year
About: Avid white water rafter and kayaker, published tech book author. In his spare time, he likes to paint and has had several art showings around the Bay Area.
Q: Accountability is one of Anaplan's Core Values. How does your team hold each other accountable?
Kole Hicks: Anaplan's Product Management and Development teams run on an agile methodology. Clear and transparent work streams hold everyone accountable and create a very collaborative work environment. As a team we value open and honest communication, which is critical for the success of our development processes.
Q: What does integrity mean to you and your team?
Kole: To me, integrity means that it is more about the team than it is about the individual. Trusting one another allows us to operate cohesively as one unit and enables us to give honest feedback to each other. It is empowering to have collaborative, respectful conversations that challenge the status quo.
Q: How does your team live the core value of disruption?
Kole: As a leader, I try to encourage team members to contribute new and innovative ways of working. A truly agile shop means we are constantly changing, adapting and moving any blockers that slow down progress. I encourage reflection on the ways we work and how we can be more efficient. A constant feedback loop where we assess what is going well and where we can improve means that disruption is happening quite often.
Q: How does your team experience the Core Value of speed?
Kole: At Anaplan things are moving quickly, and we are looking to expand the team to match the growth of the company. Having clear, open communication and a sense of trust and respect on the team make keeping up with the fast pace enjoyable.
To find out more about opportunities at Anaplan, visit us at www.anaplan.com/careers