Merchandise planning 3.0: Five strategies for retail success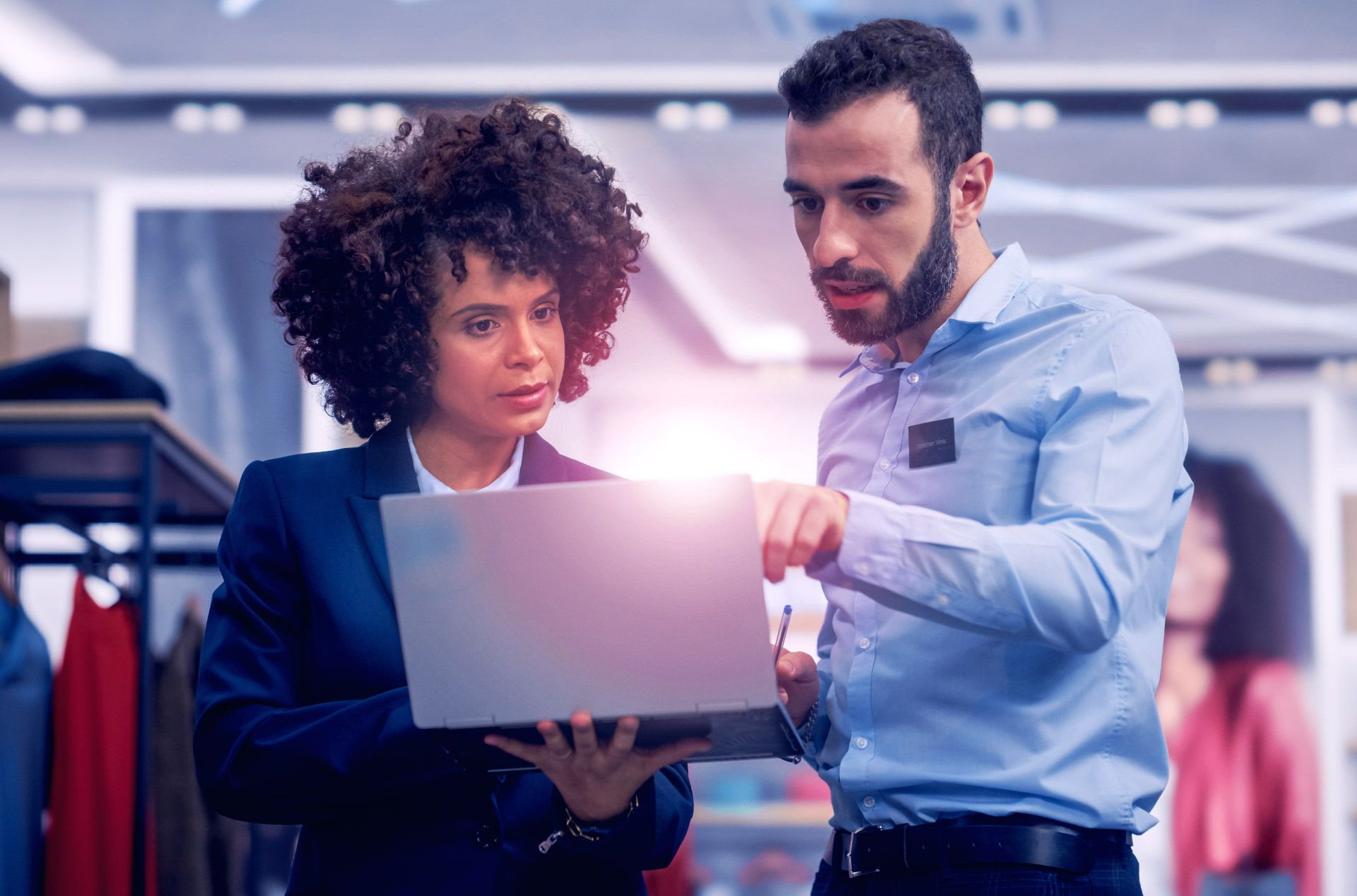 In retail planning, store merchandising is the link between sales and marketing on the front end and supply chain at the back end. Merchandising strategy should inform retailers the all-important four Ws: what to sell, when to sell, where to sell, and who to sell to. These four Ws are critical for sales, marketing, and supply chain because retailers must know them in order to balance a positive consumer experience, available inventory, and the ability to meet consumer's future needs in a timely manner.
Although the four Ws concept is widely known and established, most retailers still struggle to implement and execute it successfully. To accurately identify the four Ws, retailers need to define a product strategy (call that Merchandise Planning 1.0), a cross-channel strategy (Merchandise Planning 2.0), and a customer strategy. Having and planning for all three strategies is Merchandise Planning 3.0.
We have seen cases where having just product planning or cross-channel planning is not sufficient for retail success. If a retailer has a merchandising approach based only on products, it often ends up succeeding in either online sales or brick-and-mortar sales — but not both. On the other hand, if a retailer is good only at cross-channel selling (that is, combining online, in-store, and other channels), it often delivers products failing to resonate with shoppers. This puts its brand identity at risk and, eventually, causes the retailer to lose market share. In either of these cases, having both product and cross-channel merchandising strategies would help the retailer stay ahead of the competition.
Then you need to add customer-centricity, the element that creates Merchandise Planning 3.0. It's sometimes most apparent when it's absent; department stores and their big-brand suppliers, for example, are increasingly at odds over promotions, especially discount pricing. The retailer wants to offer discounts while the supplier doesn't, or vice versa. These retailer-supplier clashes might be avoided if pricing were optimized based on a combination of product inventory (Merchandise Planning 1.0), selling channel (Merchandise Planning 2.0), and customer data (Merchandise Planning 3.0). This says, as retailers begin to focus on creating Merchandising 3.0, it's imperative they don't forget about Merchandise Planning 1.0 and 2.0 altogether.
 
Here are five strategies to help retailers succeed at Merchandise Planning 3.0:
Balance store inventory: Keep it light and fast-moving.
Inventory restraint is a constant theme at big department stores like Nordstrom and Macy's. Retailers use this strategy to avoid late-season discounting cutting into gross margins, but a lean stocking strategy raises the risk of lost sales revenue if goods aren't in stock or if buyers misread fashion trends. The balance between marketing needs and logistics costs has become tougher to strike as online competitors eat into brick-and-mortar store sales. Keeping inventories lean means retailers may not be able to maximize sales revenue to pay for their physical stores. Companies that are both suppliers and retailers, such as British luxury house Burberry Group, can get squeezed between their conflicting roles. The company worked on tailoring its inventory to a sales strategy relying on its own branded stores and other department stores. Burberry was trying to maintain, and even bolster, its upscale brand by keeping inventories lean and minimizing discounts; the company even pulled out of some U.S. department stores that slashed prices on its products. Burberry reported sales growth in 2021, as part of their effort to be considered exclusively luxury. The relationship between suppliers and stores is becoming more shaky as e-commerce grabs a bigger portion of sales, and the conflict is escalating in the apparel world as the lean supply chains serving fast-fashion companies push consumers toward lower-cost goods.


Balance merchandising volatility: External factors influence demand.
Wages, employment conditions, and climate, both environmental and social, are volatile factors retailers should always consider and incorporate into their plans. For instance, Russia's war on Ukraine pressured large brands to cut ties with Russia entirely to signal support for Ukraine. Completely removing a sales footprint in a country as large as Russia will certainly have an impact on retailers' bottom line, especially the longer the unrest continues.


Balance fulfillment channels: Keep it customer-centric.
In part a response to coronavirus safety measures, retailers like Wal-Mart and Target are making it easier for shoppers to pick up online orders in brick-and-mortar stores. In-store pickup smooths pain points for both the retailers and their customers, and attempts to turn the brick-and-mortar business into an advantage over online competitors. A Raydiant survey revealed in 2021, 75.4% of customers used buy-online, pick-up-in-store (BOPIS) at least once. Managing inventory for both online and brick-and-mortar sales was a major challenge for retailers, and as it becomes more normal to use BOPIS, the more important it will be to get better at striking that balance.


Align with the supply chain: Collaborate with manufacturers on pricing.
Rising prices for commodities like metals, grains, and crude oil are presenting increasingly tough challenges for producers and distributors. Adding to this struggle, though, shipping and manufacturing prices are also on the rise, leading to sluggish outlooks for some major consumer goods brands and leaving shoppers with a higher bill. Retailers are passing on the costs to consumers, with consumer prices jumping 5.4% year-over-year from 2020 to 2021. Since commodity price fluctuations impact retail prices, alignment with suppliers is key so that prices can be adjusted to maintain profitability, even if consumers need to pay a bit more.


Apply integrated technology to retail planning.
Technology can have a powerful impact in improving the accuracy of forecasts and enabling integrated business planning across all lines of a retailer's business. Digital transformation can help retailers to understand the financial impacts of trade-offs and enable advanced decision-making in their planning processes. This calls for a merchandising solution that delivers high performance, user friendliness, and connected planning. Retailers today can drive the future of their business—within and across departments at the strategic, tactical, and operational levels—without compromising usability, flexibility, ease of model changes, or speed. Integrated technology can help them assess the impact of business decisions and planning scenarios better than the isolated point solutions and standalone spreadsheets that they rely on for planning across departments today.
 
The Anaplan platform delivers a single real-time, cloud-based environment that can help accurately optimize retail plans and quickly respond to change as a department or organization, and seamlessly align across the entire business to meet overall retail planning objectives. It can be the foundation of Merchandise Planning 3.0. Discover our retail specific apps that can automate and streamline the planning process across sales, marketing, and supply chain.
Learn more about Anaplan for Merchandising