Modernize your finance processes to benefit from more accurate decision-making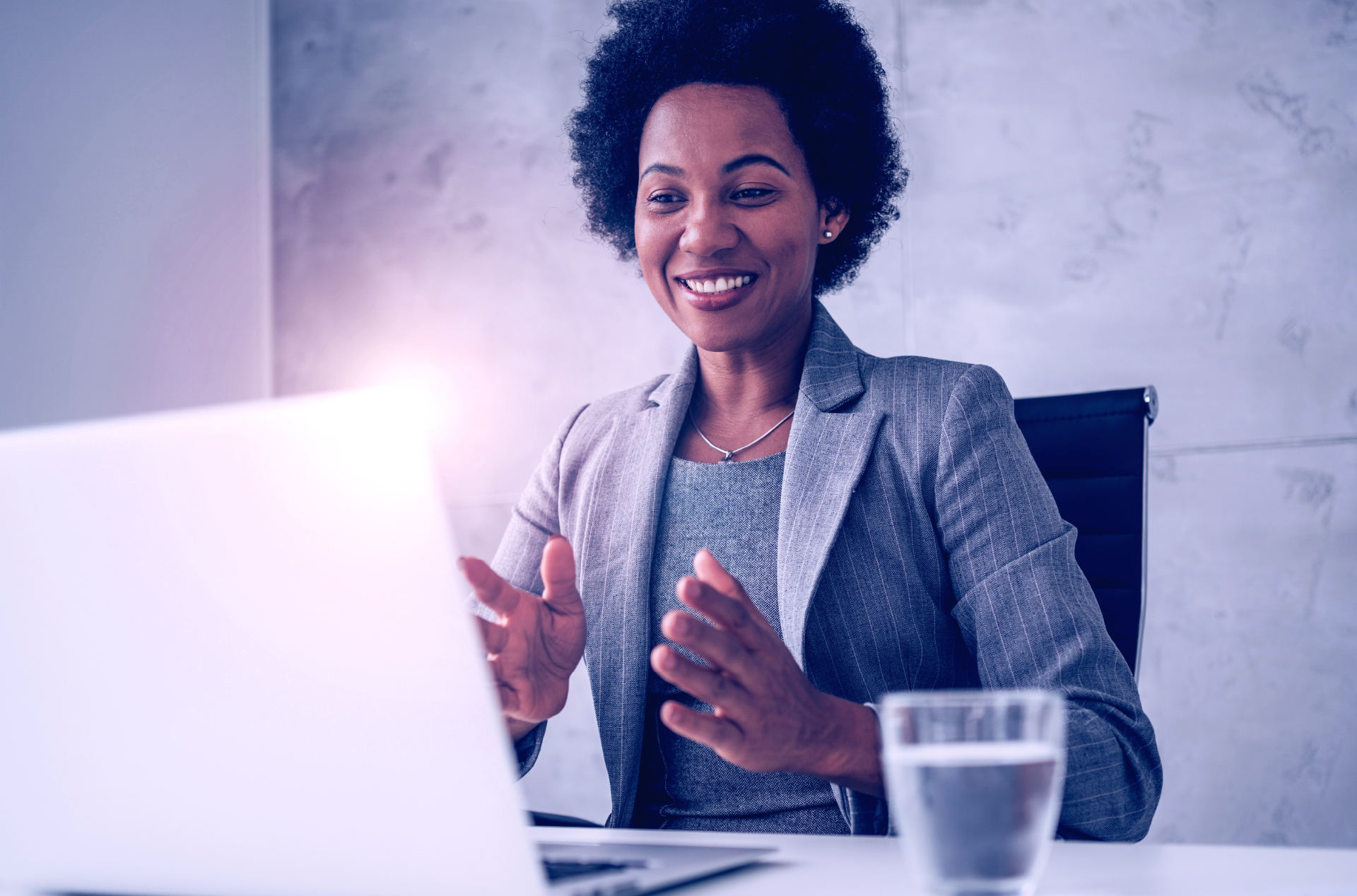 Leaders often find themselves trying to modernize processes to fit technology rather than the other way around. For greater success, technology and procedures need to evolve together.
Not every finance leader's journey is linear or moves at a steady pace. Each step on the path has its own challenges and benefits. For those who've addressed and cultivated a mindset of improvement and efficiency, it's now possible to enable the adoption of modern planning and forecasting processes across the business. 
If you find yourself in a spot where you're ready to examine the current state of organization-wide planning and forecasting but don't know how to begin, you're not alone. Leaders are regularly faced with the conundrum of delivering on strategic goals and targets with inadequate process improvements, legacy and siloed technologies, and limited visibility into operational execution.  These leaders often first attempt to change the processes used to work toward their goals.  
This approach reveals challenges with data access across the business, sluggish modeling for financial and operational plans, and limited visibility for informed decision-making. 
Walking, not running, to modern processes
This is where finance leaders can usher in a new era of organization-wide planning. This integrated and collaborative evolution of financial and operational planning is called xP&A, or Extended Planning & Analysis, by leading analysts who believe that xP&A is the future of the FP&A function. With the right processes and technology, your organization can benefit from better visibility, shared responsibility, increased agility, and resilience in times of change. 
The idea is catching on. Industry analysts are researching and confirming this progression with prominent businesses around the world. These advanced financial planning and analysis capabilities are often led by finance, and start with examining and updating processes, procedures, and technology. 
How technology can guide or lead astray
Chances are that in the last 10 years, as a transformational leader, you've already explored and adopted a technology to help your FP&A practice, even if you're not the one who selected it. In fact, five years ago, there were processes and needs that simply couldn't be addressed with any technology at all, and thus, spreadsheets and manual research were par for the course. The good news is today, modern software can virtually eliminate dependence on those legacy practices. 
It won't be simple. Aligning the processes of your organization to the technology you need can prove challenging. For instance, once you realize that you're not reaching your goals, you may realize that the technology you're currently using doesn't support the processes you want to implement. Software is a significant capital expense, so it's natural for leaders to first evaluate whether building processes around existing technology is a viable solution. 
More often than not, processes built around inadequate technology end up also being equally inadequate. These processes lead to the return of spreadsheets, a return to the work required to maintain them, and a resurgence of the risks associated with simple human error, disconnected and siloed modifications, and rapid outdating. 
If you find you're still unable to meet your intended goals and you've changed your processes to fit the capabilities of your software, it's time to determine whether the technology itself is the problem. 
Aligning processes across departments is possible
It can be daunting to imagine a transition from siloed planning and analysis to fully integrated FP&A. There are organizations that have begun this journey and they've bridged departmental lines after they've reviewed and selected Anaplan.  
 As discussed in our case study for Applied Materials, Junaid Ahmed, corporate vice president of finance, realized the need to build more agility into their processes in light of supply chain fluctuations and pricing variability. The increased demand on semi-conductors and the simultaneous disruption in the supply chain due to factory closings and employee shortages left Applied Materials in a position where it was difficult to have visibility into the impact of decisions and financial results. It became clear to Ahmed the on-premise FP&A solution they relied on was no longer providing the agility and scalability needed to weather disruption. Ultimately, he decided to replace the tool with Anaplan to provide the process support he needed. 
As Ahmed noted in the webinar, Applied Materials benefitted from agile FP&A in the following ways: 
Enhanced finance scalability and effectiveness in support of the company's growth objectives 

 

Moved finance to a digital way of working to enable greater business agility across the enterprise

 
He stressed, "When you have such a large footprint and you want to be agile, you need to drive standardization. If everyone is doing their own thing, that's not agile… If you can move over to an agile platform…this will drive a huge amount of efficiency and effectiveness." 
After an implementation process with cross-functional engagement, Applied Materials will double the decision support out of finance into the enterprise within three years. 
The benefits of truly connecting operational plans
It's entirely normal to feel stuck between the status quo and transformation. But it is possible to transform in manageable phases with continuous progress and the results are worth the work. Applied Materials is a great example of the pay-off. Once you transform your organization's FP&A to a Connected Planning approach, or xP&A, you'll benefit from:
Top-line growth

 

Improved margins

 

Increased asset efficiency

 

Managed risks

 

Visibility across the org and external partners 

 

Adequate data for decisions in cross-departmentally 

 

Flexibility to allow departments to adjust their operations to reflect changes or pivots in other areas of the business




 
Conclusion
Finance can and should lead the charge to transformative planning by modernizing their own processes first, and then, via a spreading effect, connect other stakeholders to one centralized goal or plan. By doing this, the organization is better positioned for faster decisions, more resilient operations, and more profitable outcomes overall. 
Get the resources you need to become a transformational finance leader.