Using enterprise collaboration for supply chain effectiveness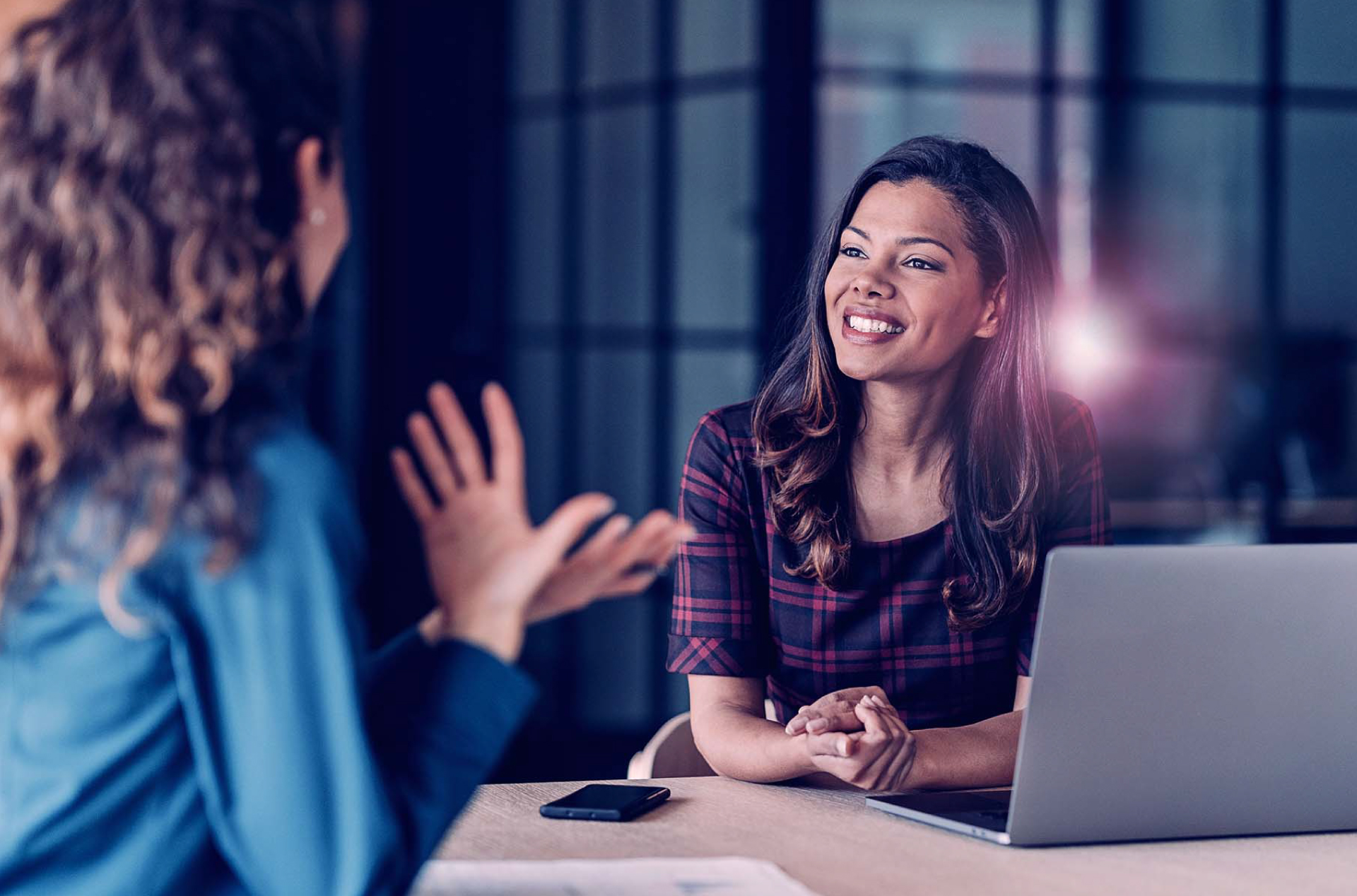 When multiple enterprises need to work collaboratively, it's dangerous to use manual methods communication and data-sharing. Here's how multi-enterprise collaboration can and should work for you.
There's no doubt that better visibility to supply chain data provides better business outcomes. When supply chain leaders have visibility into the entire chain, including insights from all stakeholders, the ability to stay agile and make decisions on the fly provides greater resilience. This line of sight is called multi-enterprise collaboration and it can change the way businesses operate.  
What is enterprise collaboration?
Enterprise collaboration is the ability to provide sourcing and planning information among all stakeholders. These stakeholders include both internal and external parties. For example, internal stakeholders can be the different departments that touch the supply chain, to suppliers making purchasing decisions. Typically, multi-enterprise collaboration includes finance, procurement, and the supply chain itself. 
Third-party or external stakeholders are partners involved in the supply chain operations of the company. Factories, suppliers, and even original equipment manufacturers (OEM) are considered stakeholders in multi-enterprise collaboration.  
Reasons to prioritize centralized multi-enterprise collaboration
There are myriad benefits to making sure all stakeholders are aligned in strategy and operation. These are some of the most important advantages businesses achieve when prioritizing multi-enterprise collaboration.  
Greater accuracy and automation
For businesses valuing accuracy and automation, centralized multi-enterprise collaboration is a must-have. However, without a streamlined way to connect all stakeholders, it can get complicated fast. With disparate spreadsheets from multiple parties, the complexity can lead to errors, risking improperly consolidated data creating inaccurate or even lost financial data. 
This risky, manual labor is eliminated with the Anaplan platform. There is no need to consolidate spreadsheets by hand and instead, manual work can be streamlined for collecting and analyzing data. There's immediate accuracy in determining performance and thus, no lost time in responding to uncovered issues.
More supply chain visibility
The ability to see every stakeholder and suppliers' activity can radically change the business's ability to understand every risk and opportunity, leading to informed decisions to lower cost and improve margin. Multi-enterprise collaboration provides a well-rounded view of the supply chain and every party's contribution, including its impact on the bottom line.  
For internal stakeholders, this visibility provides a look into purchasing decisions across departments to create consolidated financial reporting.  
Multi-enterprise collaboration identifies hidden savings within supplier data. Leaders can track purchase price variance and trend price increases or decreases. For more resilience in times of volatility, this collaboration can locate capacity or availability from more suppliers.  
Increased resilience
Companies able to uncover opportunities to decrease, increase, or simply diversify production with different suppliers can enable "what-if" scenario planning to mitigate the impact of potentially damaging unforeseen events. For instance, factory downtime can deeply affect the ability to generate revenue for days or even weeks at a time. As reported by CNBC and Bloomberg, Vietnamese factories for footwear retailers shut down in response to COVID-19, and after re-opening, there weren't enough workers to get back to normal production capacity. Using multi-enterprise collaboration, companies can diversify their suppliers and identify which locations and suppliers can take on additional capacity in the event of disruption with other suppliers. 
These proactive contingency plans can maintain normal operations with minimal deviation from plans. As such, the financial impact of natural disaster or factory shutdowns is lowered and financial performance can remain stable. Multi-enterprise collaboration also creates stability through alignment of goals, performance monitoring, and proactive operations-recalibration. With this, stakeholders can share data faster and more frequently to provide higher precision in plans versus actuals.  
Finally, a multi-enterprise collaboration strategy can decrease inefficiencies. It allows stakeholders to focus on activities generation positive KPIs rather than compiling disparate data sources across enterprises.  
Conclusion
Multi-enterprise collaboration is a must-have for companies. This holistic approach to operations, with all parties actively engaged in optimization and peak performance, can be a game-changer. Aligning stakeholders eliminates friction by providing visibility into necessary pivots, data accuracy for informed forecasting, and proactive risk and opportunity identification for greater resilience. It can also unlock hidden savings by streamlining and unifying data collaboration. 
Using a solution like Anaplan can make multi-enterprise collaboration simple and effective, thanks to software providing lines of sight into every stakeholder's KPIs and goals. By reducing the manual labor needed to create this collaboration without Anaplan, business leaders can increase accuracy and efficiency. Together, Anaplan can enable productive enterprise supply chain collaboration for a competitive edge in times of uncertainty.
Learn how to leverage actionable data to strengthen multi-enterprise collaboration.