Anaplan on Google Cloud: Enterprise planning with even more choice and flexibility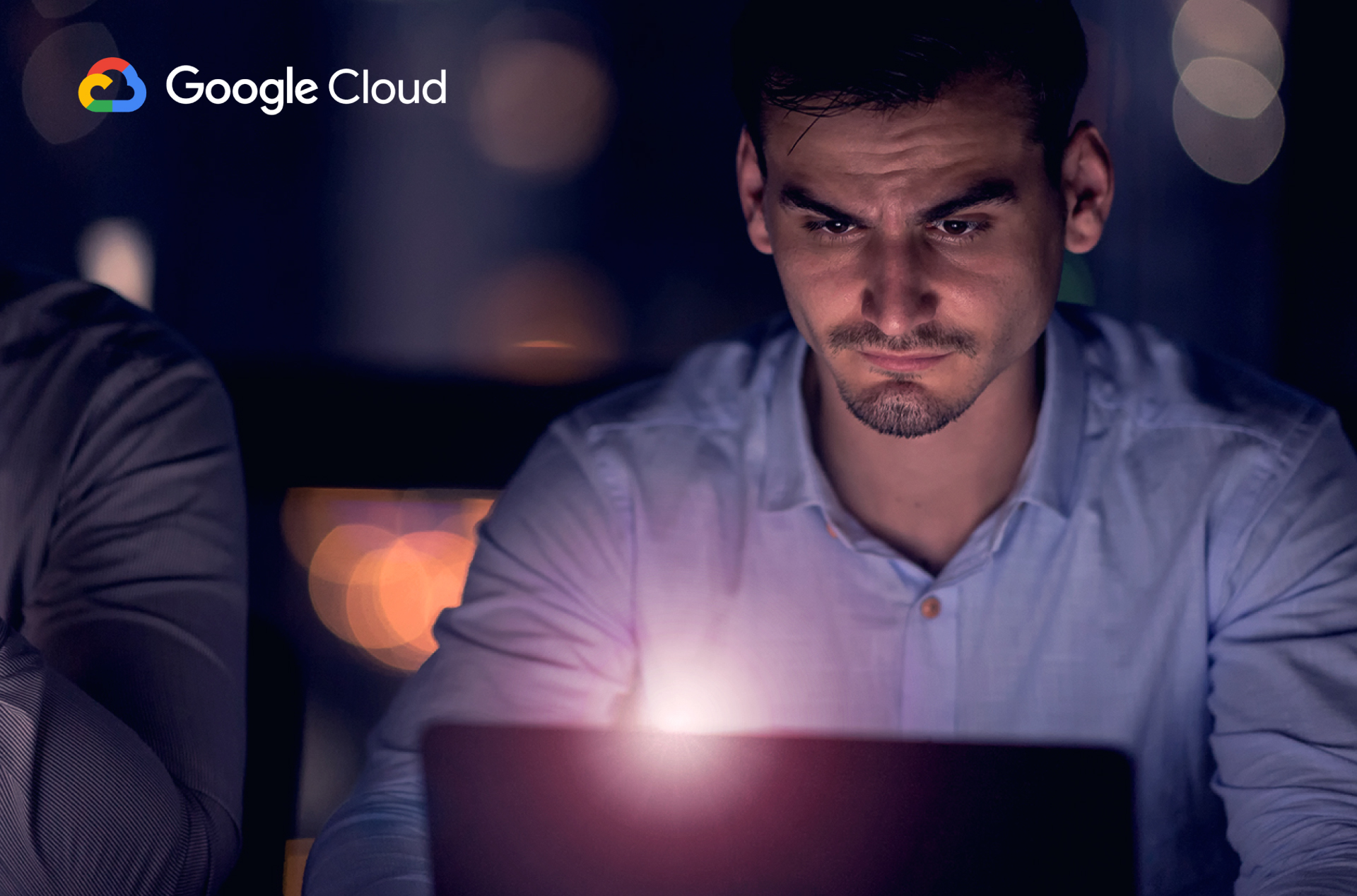 Enterprise planning looks and operates differently for every business despite the fact that end goals are similar: cutting costs, optimizing resources, and reducing processes while simultaneously increasing security, tightening compliance, and enhancing agility.
Despite taking different routes to get from point A to point B, the common denominator is this: Successful, scalable planning is underpinned by both flexibility and choice.
Flexibility and choice are essential for businesses
As businesses grow and evolve, their planning needs evolve, too. A lag in planning can lead to unnecessary complexity and a lack of agility, and makes scaling processes seem nearly impossible, hampered by multiple sources of siloed data.
Take global retail and CPG brands, for example. Traditionally able to rely on historical trends and performance to forecast future business conditions, disruption and market uncertainty have turned retail planning on its proverbial head in recent years.
To meet customer expectations and surpass market competition, retailers have to anticipate and adjust to rapid shifts in demand, supply, sales channels, and customer sentiment, all of which drive supply and demand planning for the CPG companies.
Fast and informed decision-making requires real-time intelligence into market changes, yet 77% of retailers say it takes them weeks or longer to incorporate market changes into their plans—unacceptable lags in fast-paced environments. They're never truly on top of the data that's most relevant to staying in business or, better, thriving.
It's for this reason that flexible and extensible planning platforms and cloud technologies have been steadily increasing in popularity over the past decade. These technologies let businesses pivot quickly and make better-informed decisions with the right data at the right time.
Put simply: Business leaders gain more choice and control over the types of tools they can use to share and blend critical business information and insights.
The public cloud combines with Connected Planning
Anaplan and Google Cloud recently partnered to allow customers to run Anaplan's Connected Planning platform on Google Cloud. Using the Google Cloud platform to run Anaplan gives customers added intelligence, choice, and scalability to solve business complexity.
Enterprise planning capabilities that Anaplan brings to this joint partnership include:
A business-owned platform that lets planners put their data to work and fuel action.
Cross-functional collaboration that propels planning beyond financial contexts for sustainable, long-term business growth.
Robust scenario modeling to control business outcomes at any size or scale.
Google Cloud, a suite of cloud computing services such as data management, hybrid and multi-cloud, and artificial intelligence (AI), and machine learning (ML), brings its own host of benefits, including:
A global infrastructure for speed, reliability, scale, and flexibility.
Big Data capabilities to consolidate and blend first- and third-party data for greater impact.
Powerful, business-friendly AI and ML technologies to enrich forecasts and insights.
Deep integrations, greater capabilities
Combining a highly scalable infrastructure with the global reach of Google Cloud marks a pivotal transformation for enterprise planning.
Anaplan on Google Cloud delivers a real-time, cloud-based planning environment that lets business planners accurately plan across the business, respond to changes quickly, and seamlessly align their performance and strategies with top-line business objectives.
Other exciting joint Anaplan and Google initiatives include:
Anaplan Add-on for Google Sheets. Extending the power of Connected Planning into productivity tools lets millions of Google Sheets users use the Anaplan Add-on for Google Sheets to analyze, report, and collaborate more efficiently with Anaplan data. The extension eliminates manually copying data from Anaplan to Google Sheets (and vice versa), and lets users work and perform tasks in a familiar productivity tool.
Google BigQuery integration with Anaplan CloudWorks. The Google BigQuery integration via CloudWorks makes it easy to aggregate data from multiple sources and automate processes within a single source of truth. Analyzing data, modeling dynamic scenarios, and developing projections and forward-looking strategies with large amounts of data becomes faster and easier through this bi-directional integration. The Google BigQuery integration with Anaplan CloudWorks was released into general availability in September 2021.
Expanded reach and scale. Additional expansion plans include deploying Anaplan on Google Cloud, alongside its global network, to new regions. Complementing the large global footprint, customers can look forward to improved data proximity and in-country data storage options.
Expanded partnership = exceptional possibilities for planning
Merging the intelligent planning capabilities of Anaplan with the Google Cloud platform, with its seamless BigQuery and AI/ML integrations, gives business leaders more ways to blend their data sources for dynamic, highly informed, and real-time business insight.
Anaplan on Google Cloud is now available for the United States region.
Read what Google has to say about using Anaplan on Google Cloud for easy data blending and intelligent reporting.
Learn more about the technology partnership by visiting our Google Cloud partner page.