Customer Story
Legal & General manages 1.65 billion cells of financial data with ease—enabling them to cut the cost of production down to 40 percent with Anaplan.
"[With Anaplan] we can read forecasts quickly and as often as we'd like. It's made the business much more flexible and adaptable."
Group Financial Controller, Legal & General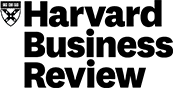 Discover how leading organizations are bridging the gap between strategy planning and operational efficiency in a recent research report by Harvard Business Review.
Harvard Business Review asked 385 readers from organizations with 500+ employees about the planning challenges they face and the tools they use. They found that nine out of 10 use spreadsheets for planning, but only 22 percent are satisfied with them. The conclusion: "Siloed spreadsheet-based planning … can no longer support today's scale or pace of business."
Fortunately, there's a better way forward.
Until now, enterprises have relied on inflexible siloed planning systems.
The result? An explosion of error-prone, disconnected, non-collaborative, and unsecured business processes. But with Anaplan, you can enable informed decision-making in every part of your business—from strategic to operational levels—in just a matter of weeks. Anaplan is the only platform that connects data, people, and plans in real time to drive performance across your organization, so you no longer need to run your business on spreadsheets.
Read more >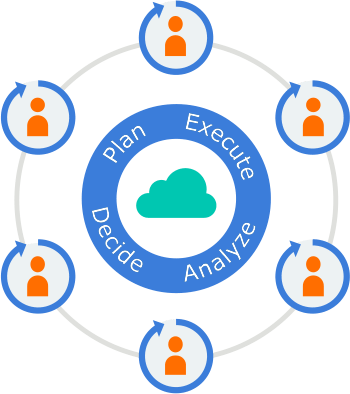 Interested in learning more? Schedule a custom demo today!
Thank you for your interest.