January 15–17, 2023 in New York, NY
Let's connect at NRF 2023
Excess inventory is so last season.
Meet with retail planning experts
Anaplan experts will be on-site throughout NRF to give you tips and the latest scoop on retail planning. Meet with one of our experts to:
Learn how Anaplan can help you gain visibility into inventory and reduce carrying costs
Receive a customized assessment of your retail planning and buying process
Discover how to audit your current retail tech stack and assess new investments
And if those aren't enough reasons to carve out some time, all of our meeting guests will receive a complimentary gift!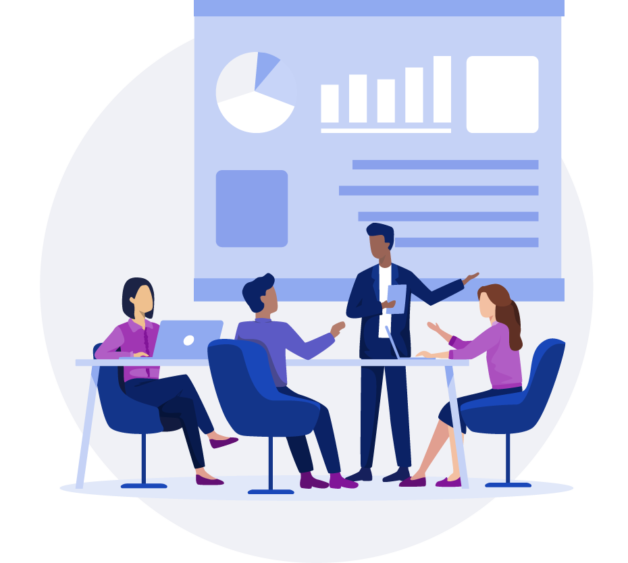 Visit booth #6560 for the latest in retail planning
Own the unexpected with Anaplan. See where your inventory is —anytime and anywhere. Gain powerful forecasting capabilities and clustering by customer attributes and geographies, so you can stop reacting to demand and start shaping it.
Excess inventory is so last season
You've heard it all before: inflation, disrupted supply chain, chaotic planning cycles, and a challenging market. However, there are retailers that have cracked the code on merchandise planning, budgeting, and inventory optimization to manage through the disruption. Join this session featuring a panel of retailers who will discuss the good and the challenging aspects of retail planning. You'll leave with insights and takeaways for your own planning processes.
Date: Sunday, January 15, 2023
Time: 10:15–10:45 a.m.
Location: Expo, Level 3, Expo Stage 5
Bob Debicki
Sr. Director,
Industry Solutions,
Anaplan
Pierre Chambe
Director, Finance
SEPHORA
Attend Anaplan-hosted events at NRF
Retail fashion leaders breakfast
Monday, January 16, 2023
8:00–10:00 a.m.
VISEO and Anaplan are hosting a lively morning discussion on the impact our current economy is having on fashion houses in inventory optimization, retail planning, assortment planning, supply chain and more. Plus, we'll have plenty of networking for fashion retailers on the rooftop of the Press Lounge, just a 10-minute walk from NRF.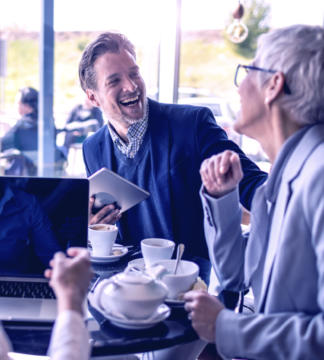 Tuesday, January 17, 2023
5:00–8:00 p.m.
Retail leaders like you are experiencing massive shifts in consumer preferences, supply chain complexity, and economic unpredictability. Meet other leaders from major brands and gain insights as they discuss how they're adapting during this change, what processes are evolving, where technology plays a part, and the challenges they're solving.
Directors, VPs, and executives in supply chain, merchandise planning, financial planning, and demand planning are welcome to attend.
Still trying to optimize omnichannels with spreadsheets?
Anaplan for Retail is a suite of models designed to fit the needs of the modern retailer. Whether you have an e-commerce , brick-and-mortar or hybrid channel strategy — we can help you reduce inventory carrying costs, unsold goods, and poor visibility into your supply chain.

What makes us unique? With Anaplan, you can:
Connect inventory, merchandising, finance, and demand plans in one collaborative tool.
Leverage a flexible platform that fits your unique planning process.
Put an end to excess inventory by empowering your buyers with data and insights.